WHAT IS THE 8-WEEKS ONLINE COURSE ABOUT?
THE ROADMAP TO EFFECTIVE SALES CONVERSATION crash course is
an 8-weeks video-based digital program including weekly live group coaching. It is a

comprehensive sales communication system, specifically designed for service-based experts, high ticket closers, business owners and inbound sales teams in coaching, consultancy and service-based companies. The intention of the course is to help you build self-confidence in your sales skills, increase your sales conversion rates and truly enjoy and master meaningful sales conversations with your prospects, without feeling overwhelmed, scared, salesy, pushy or inauthentic at any stage of the whole process. As a result of effective trustworthy human sales interactions, closing deals will become natural, effortless and easy.


It is an inbound training that teaches you, step-by-step, everything you need to know from the moment you meet your prospect until the moment they say yes ! The program covers all components of an effective sales conversation from the structure, content and flow of sales interactions to body language, emotional states, breathing and energy grounding. You will experience a unique holistic training approach...


The program has 7 key parts described in our modules below. One module is taught each week through video-based sessions and 1 weekly group coaching to keep you on track with learning and practicing. When you link the 7 parts all together, they work in perfect synergy to create a highly successful sales conversation... A "sales coaching" conversation that has the power to transform you, your teams, your business and most importantly, your clients' lives.


WHO IS IT FOR?
This training is designed for sales professionals, service-based experts, high ticket closers, coaches, consultants and inbound sales teams in small and mid-sized service-based businesses, who arrange, at some stage of their sales process (virtual online or offline) discovery calls, sales calls and/or sales meetings with their prospects to introduce their services and enroll more clients.


If you are a business owner, sales professional, high ticket closer, coach, consultant or an inbound sales team member in a service-based business agency , and just starting out in sales, or if you are in a senior sales position or owner of a service-based business and looking to refresh your sales knowledge & master a sales coaching inbound methodology, THE ROADMAP TO EFFECTIVE SALES CONVERSATION program will give you everything you need to exponentially increase your sales skills, master prospects' conversations, grow your confidence in sales and start closing deals easier and faster.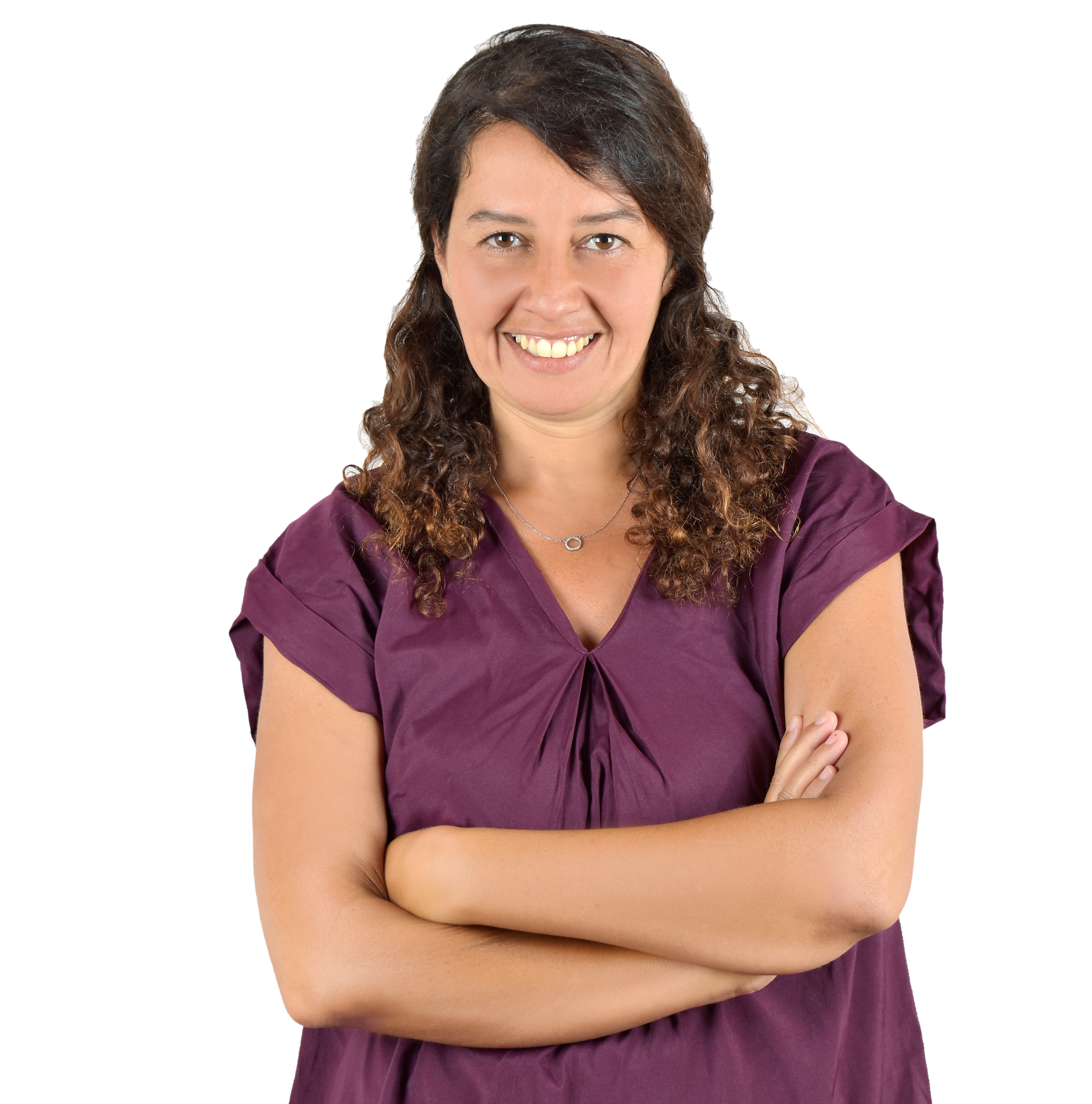 MEET YOUR MENTOR
HASNAA BOUROUIS
I believe sales can be a very admirable thing to do when you have the humility to serve genuinely your clients, help improve their company or their life and care enough to create value for them. THE SALES TALK TRAINING GROUP trains on how to shift the sales mindset to a mentality of service.
My passion is focused on teaching you how to create trust and human connection by approaching each prospect with the idea of helping them solve a problem or achieve a goal, not of selling a product or service. That is what THE SALES TALK brand is about at its core. And this is what I am committed to teach you.
Looking forward to connecting with you soon!
Hasnaa Bourouis
Inbound Sales Trainer - Certified Sales Conversations Coach - Founder @The Sales Talk
HERE IS HOW THE PROCESS I TEACH YOU WORKS...
"The Roadmap to Effective Sales Conversation" Training has 7 Key Module Parts: Prepare, Connect, Set intention, Ask, Present, Address, Close. When you link them all together, they work in perfect synergy to create a highly successful sales conversation...
PS: Every week, you will go through one module (with video-based sessions and workbook) and have one live weekly group coaching with Hasnaa to practice the module and ask questions.
In "The Roadmap to Effective Sales Conversation", I' ll be helping you learn and install the 7 Key Parts of the sales conversation process (Prepare, Connect, Set intention, Ask, Present, Address, Close).
The program's duration is 8 weeks (we study one module per week). The classes are a combination of video-based module sessions and 1 weekly Zoom live group coaching with Hasnaa to practice and ask questions about the module.


You can take the video-based sessions anytime day or night, when it's most convenient for you. And you can attend the weekly coaching live for assignment feedback, practice and Q&A or you can watch the replays (if 1 or more participants attended the class).
PS: You will have 12 months access to all course materials.
MODULE 1 : PREPARE
How to prepare and plan strategically before your meeting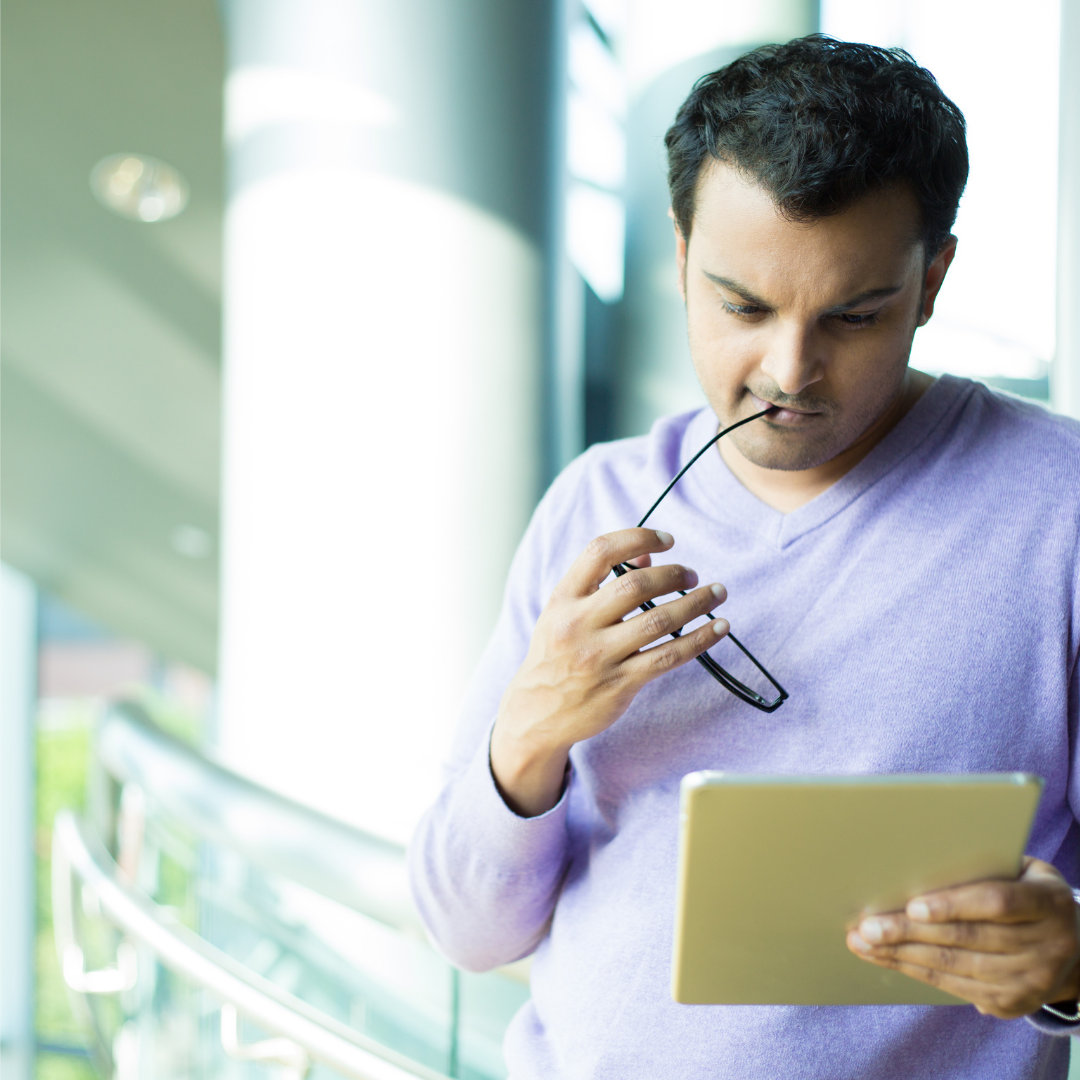 Intellectual Preparation
You'll discover main intellectual key components to prepare before a sales meeting so that you can show up confident and empowered in front of your prospects.
Material Preparation
You'll learn why preparing properly your material resources matters, so that you can feel at ease and focused before your meeting starts.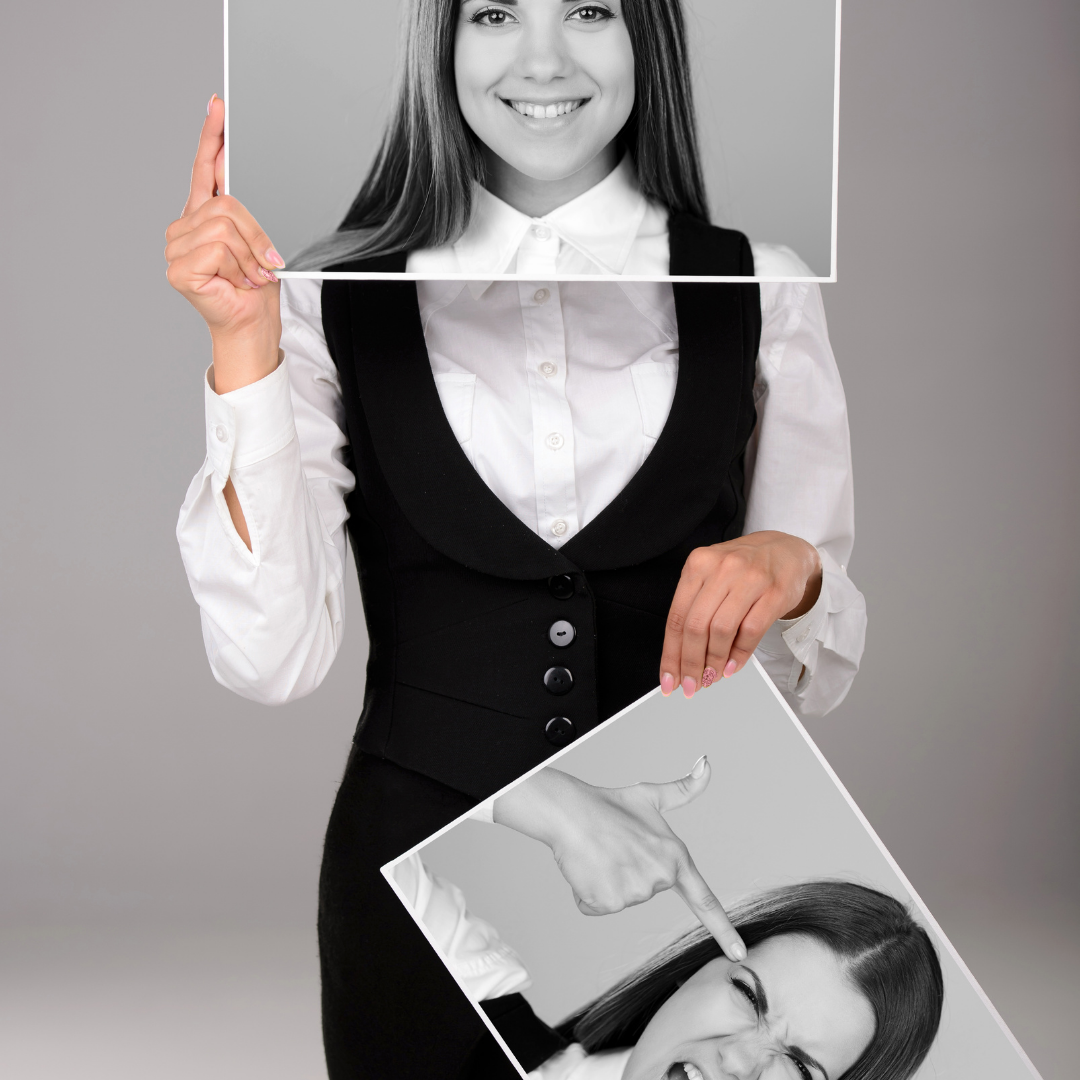 Emotional Preparation
Emotional preparation is crucial for the success of your sales meeting. Learn the different types of emotions you may experience before your call and discover the 5 steps to prepare yourself and be in a great balanced emotional state!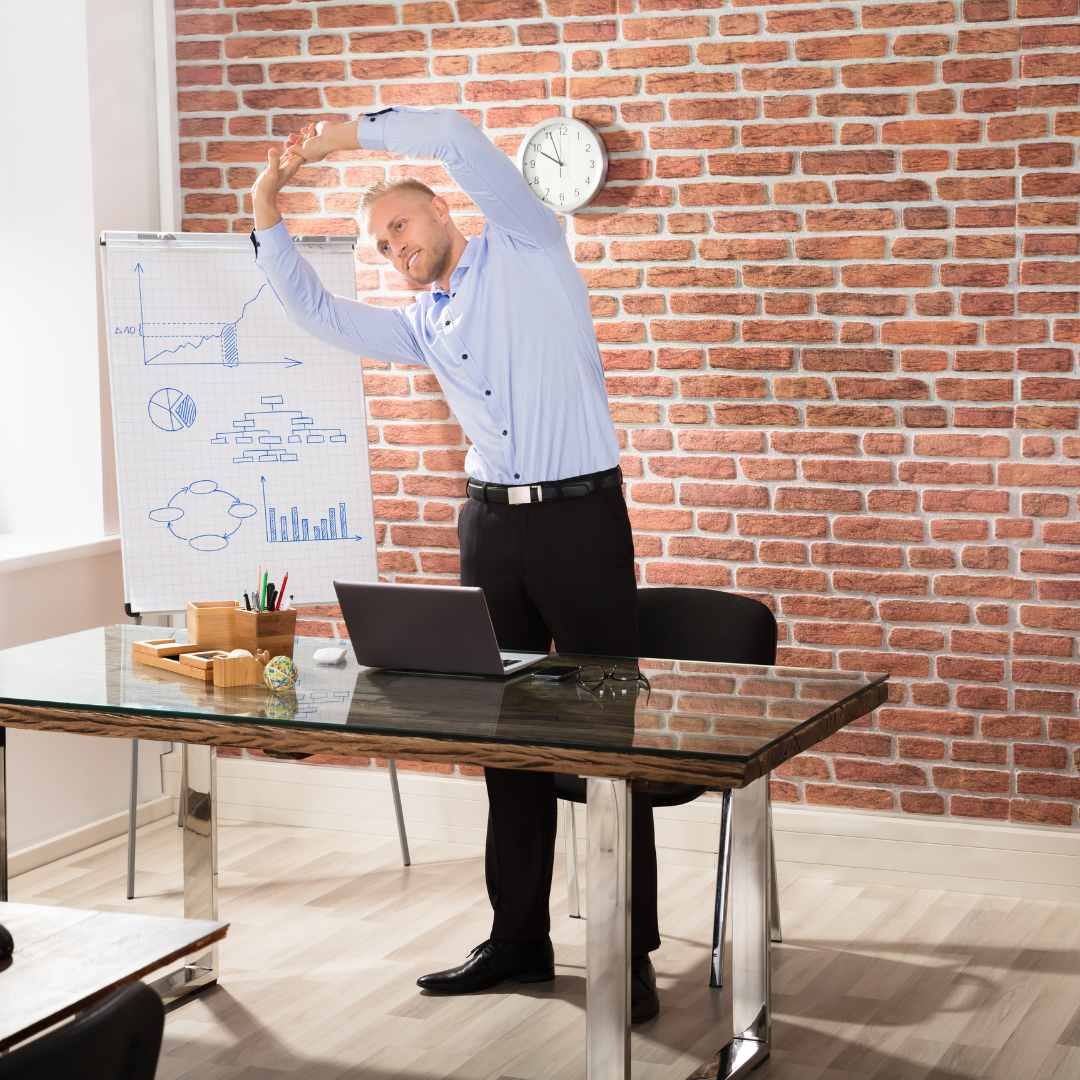 Physical Preparation
Being physically grounded will calm your body, mind and will definitely increase your clarity and confidence states! You'll learn several simple techniques you can use to shift your body language state and get grounded before your meeting.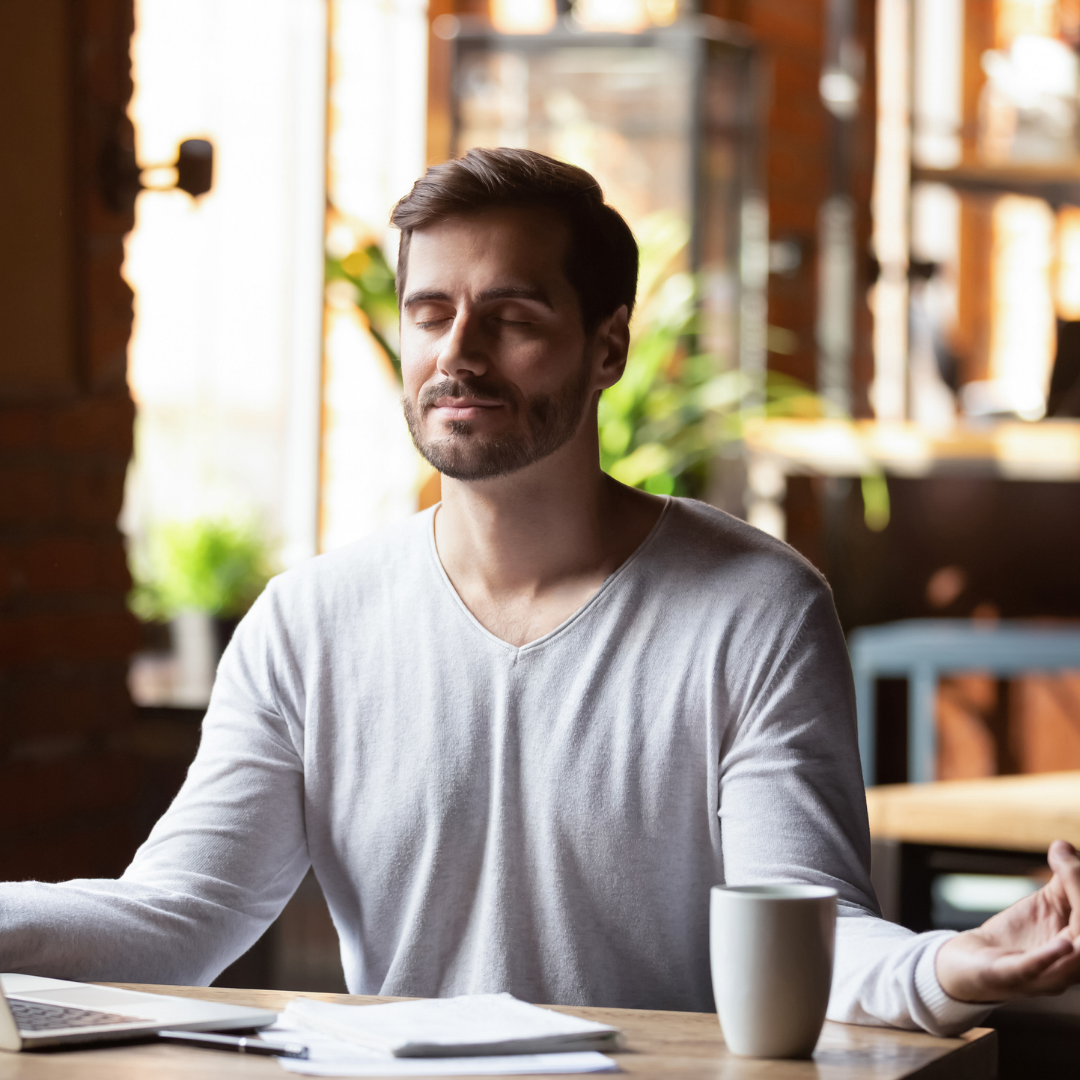 Spiritual Preparation
Become self-aware and centered before your meetings by getting simple coaching tools on how to strengthen the connection to yourself and use success goal visualisation.
MODULE 2 : CONNECT
How to establish first contact with your client and start building rapport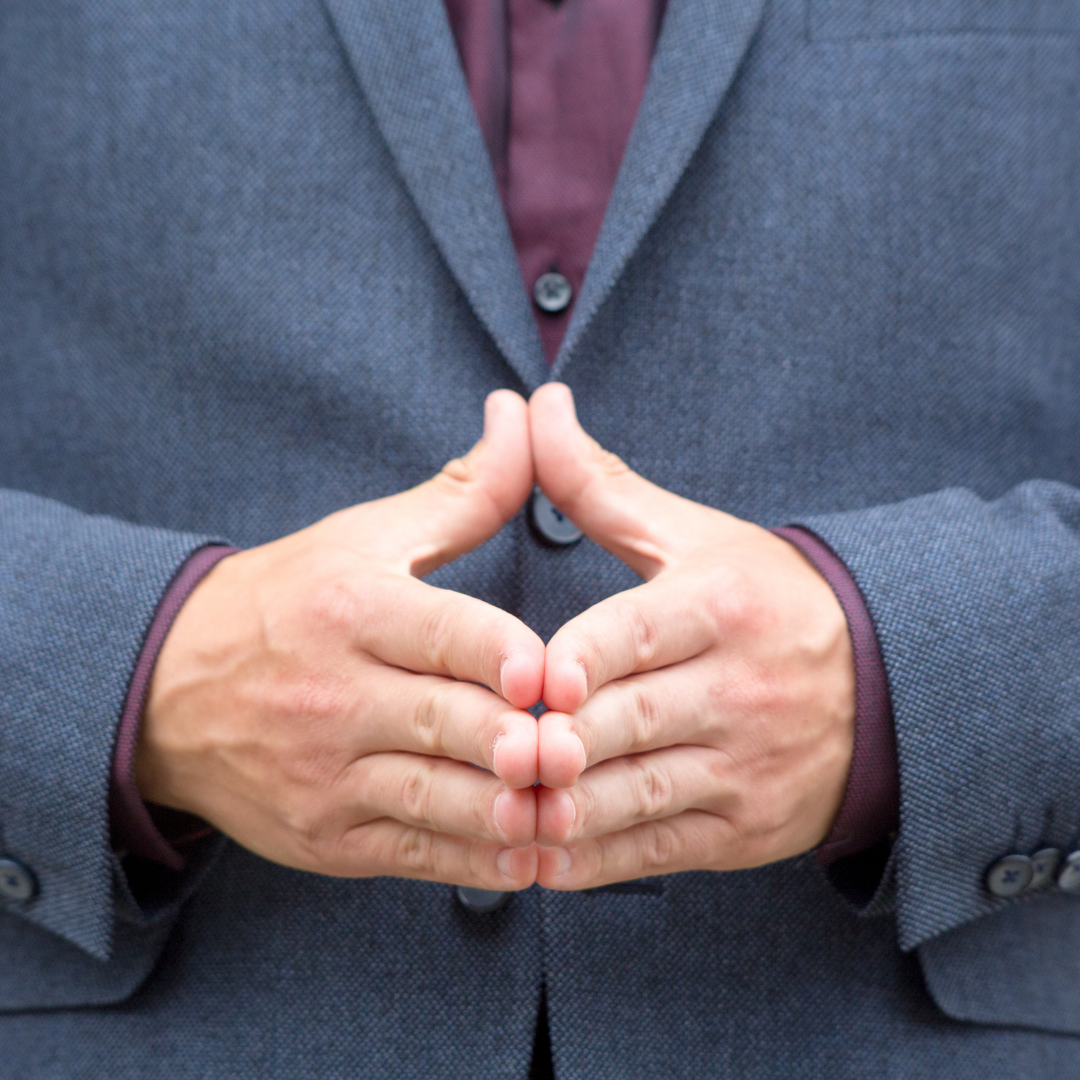 Body Language
Either you conduct virtual online sales calls or physical sales meetings, understanding body language will change your ability to understand your clients and go deeper in your conversations with them. You'll discover how to start bringing awareness to your body language as well as to your client's body signals. Conscious face expressions, eye contact, gestures, posture, energy flow are all crucial elements you will discover in this section.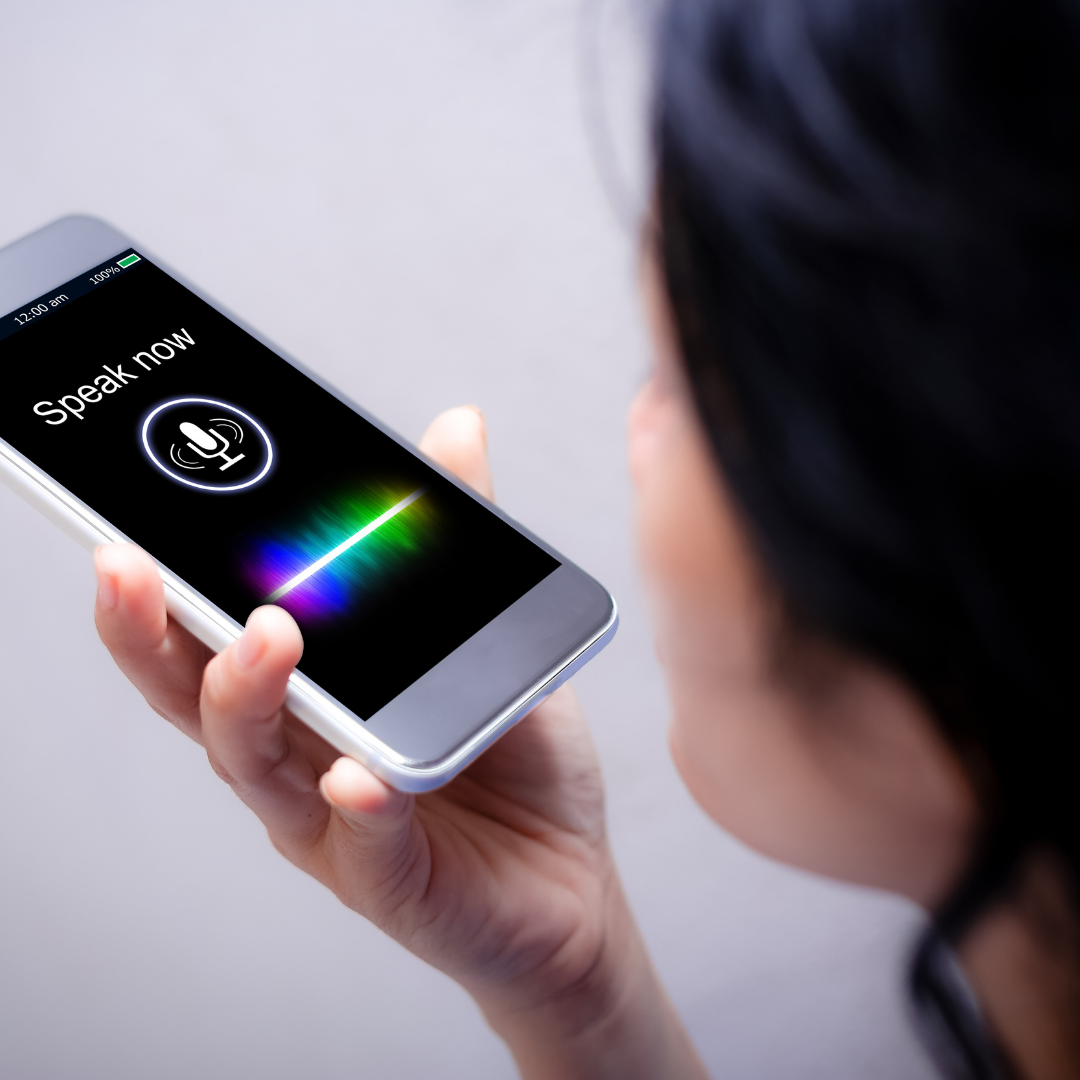 Voice Tonality
Your voice tonality affects dramatically the way your prospect will perceive your message. You will discover key tips on how to recognise and match your voice tonality during your clients interactions.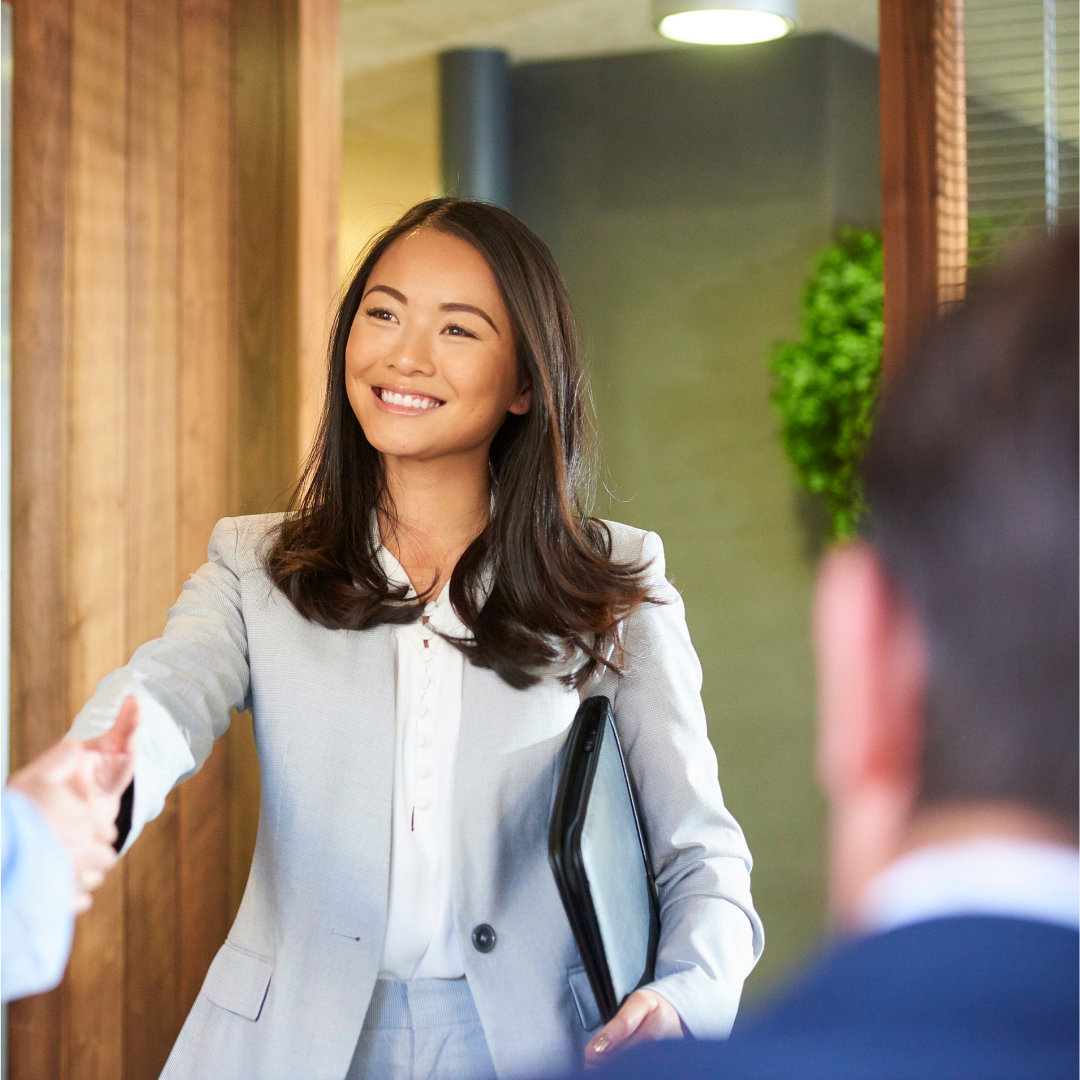 The First Impression
We never have a chance to make a second good impression... You will learn why first impression matters and main components that are important during your first contact with your client!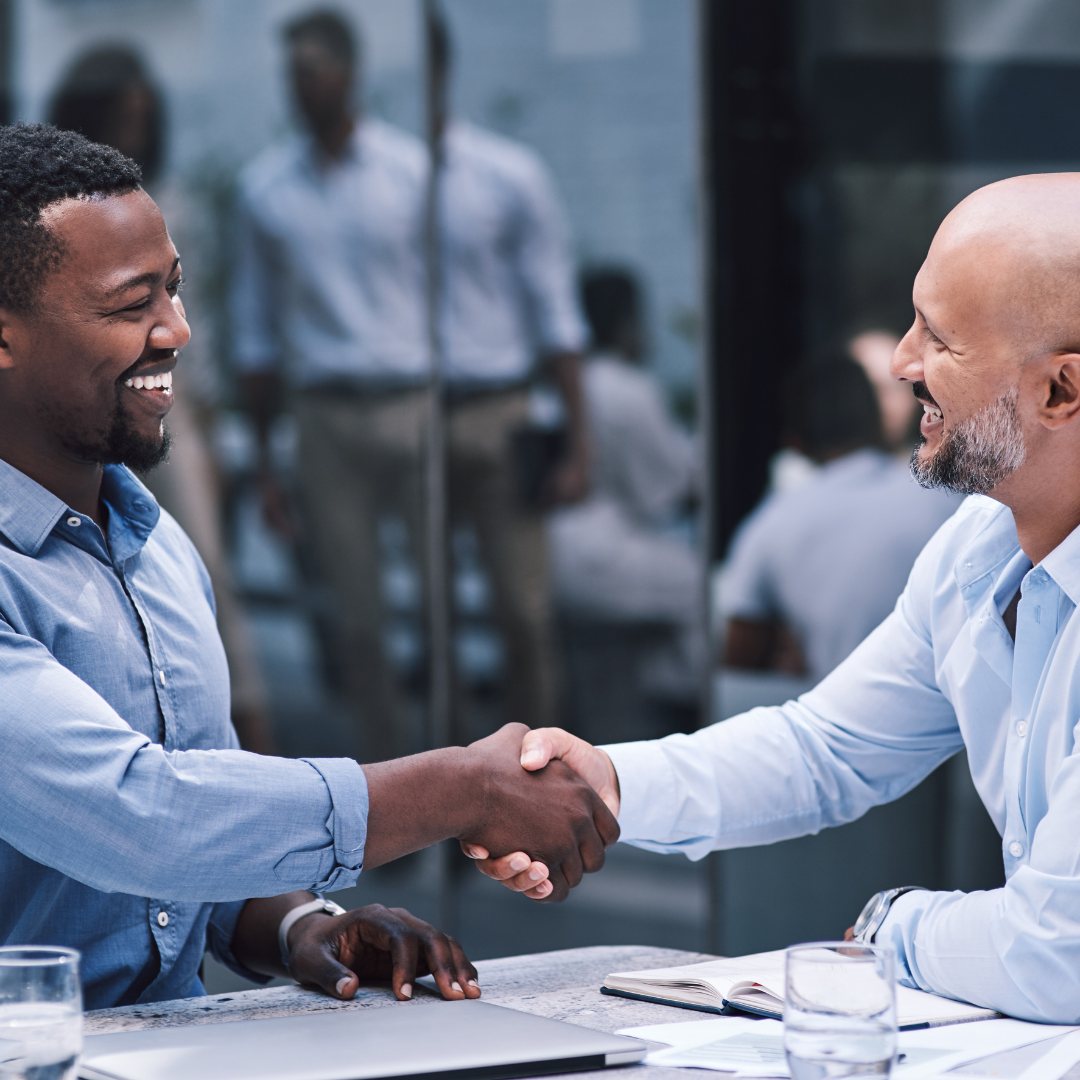 Matching-Mirroring
Matching and Mirroring is a sales technique that helps build trust and establishes deeper rapport between you and your prospect. You'll discover the fundamentals of this technique and how you can apply them to connect deeper with your clients.
Opening the Conversation
You'll learn the important skill of opening efficiently the conversation with your prospects. Mastering your greeting, sparking engagement and starting a natural curious small talk are few elements discussed in this section.
MODULE 3 : SET INTENTION
How to set the container for your meeting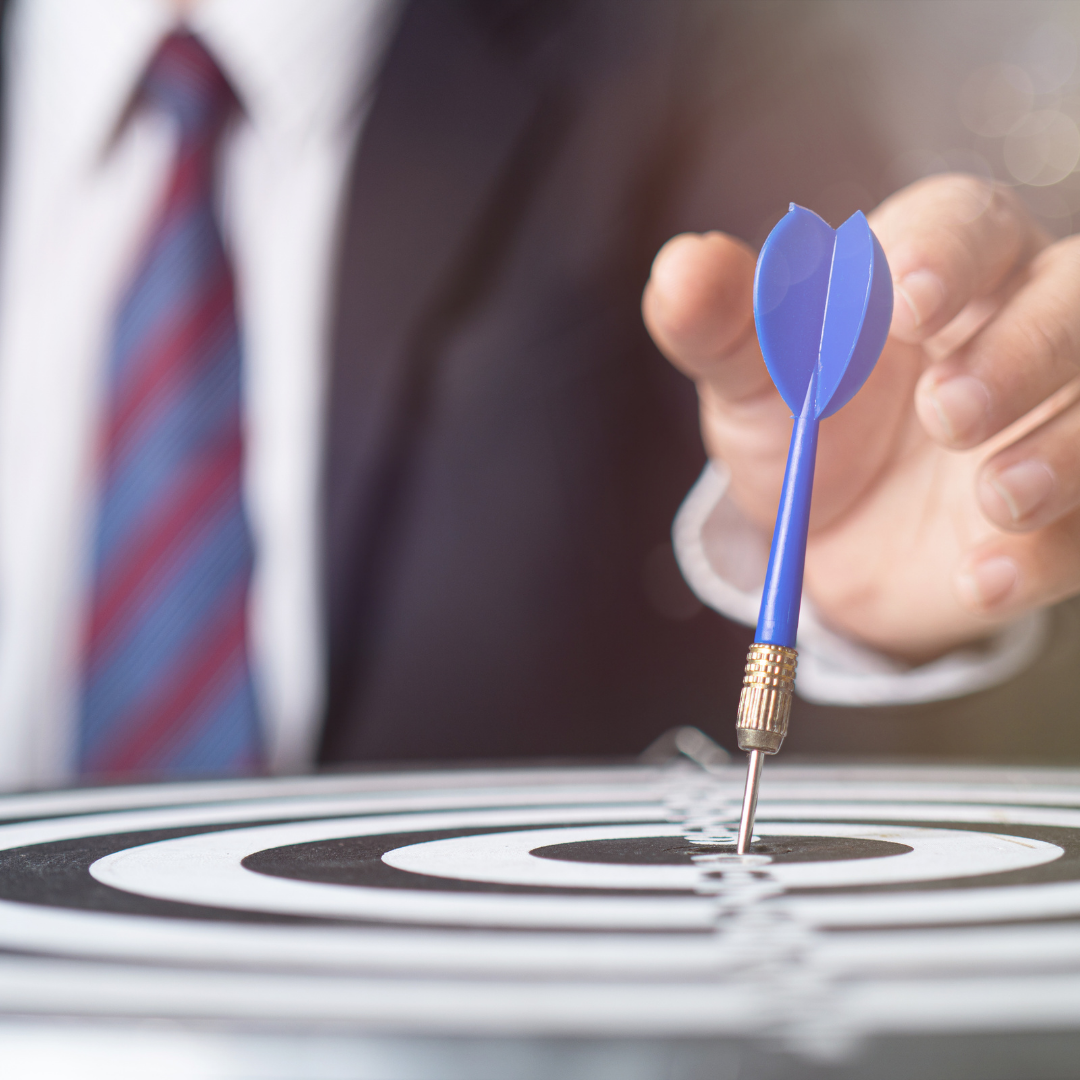 Set the Intention
You'll discover how to set the intention for your sales meeting and how to express it clearly and concisely to your prospect. Sparking curiosity with a great purposeful introduction will make your client feel safe and open to listen to you from the beginning of the meeting.
Set the Agenda
You'll learn the importance of a clear and concise agenda for your meeting and how to establish a compelling step-by-step agenda framework so that your client feels inspired and enthusiastic to start the conversation with you.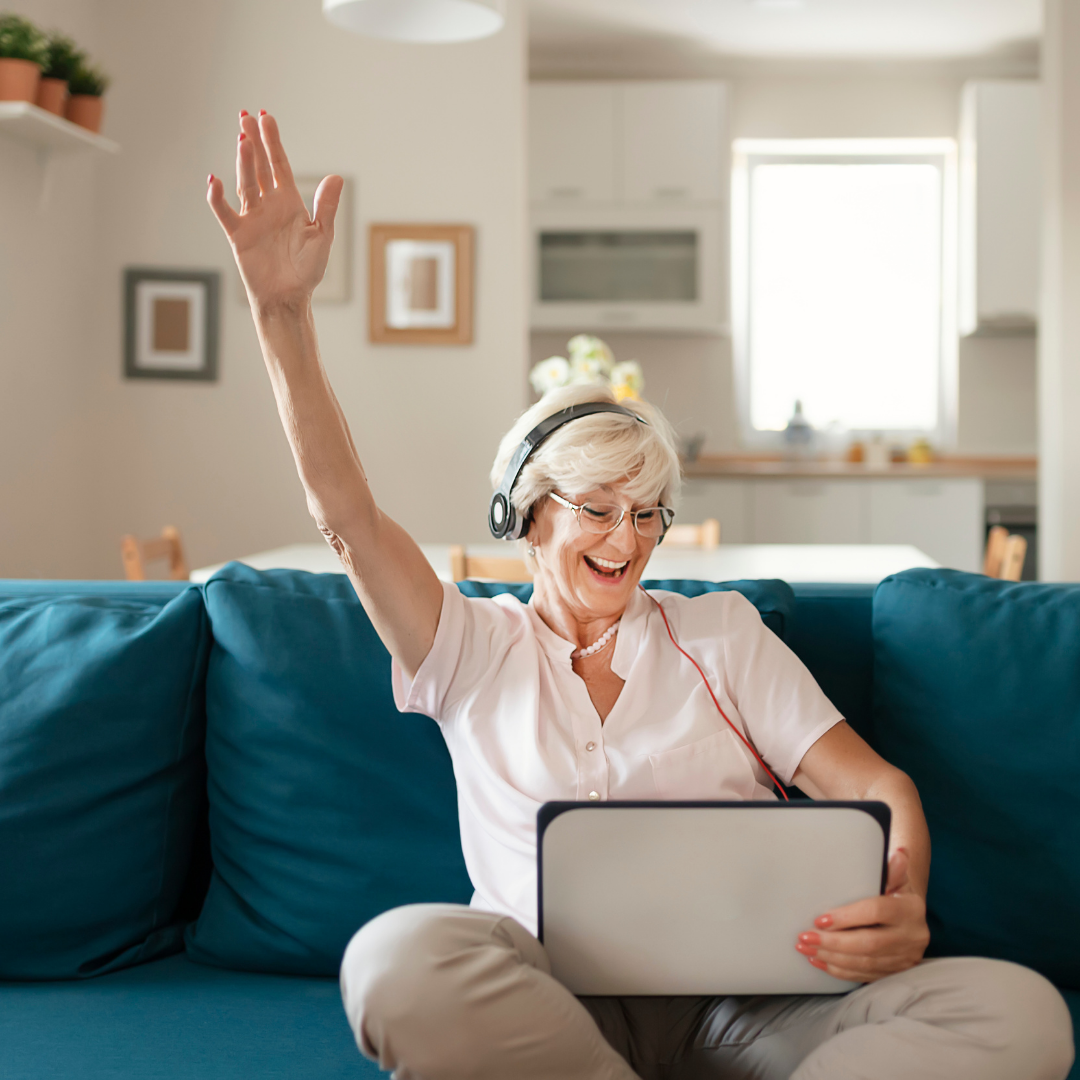 Set the Tone
You'll learn what a tone of a meeting means and how to recognise successfully what ideal tone to adopt for your sales meeting so that your buyer can feel connected to you.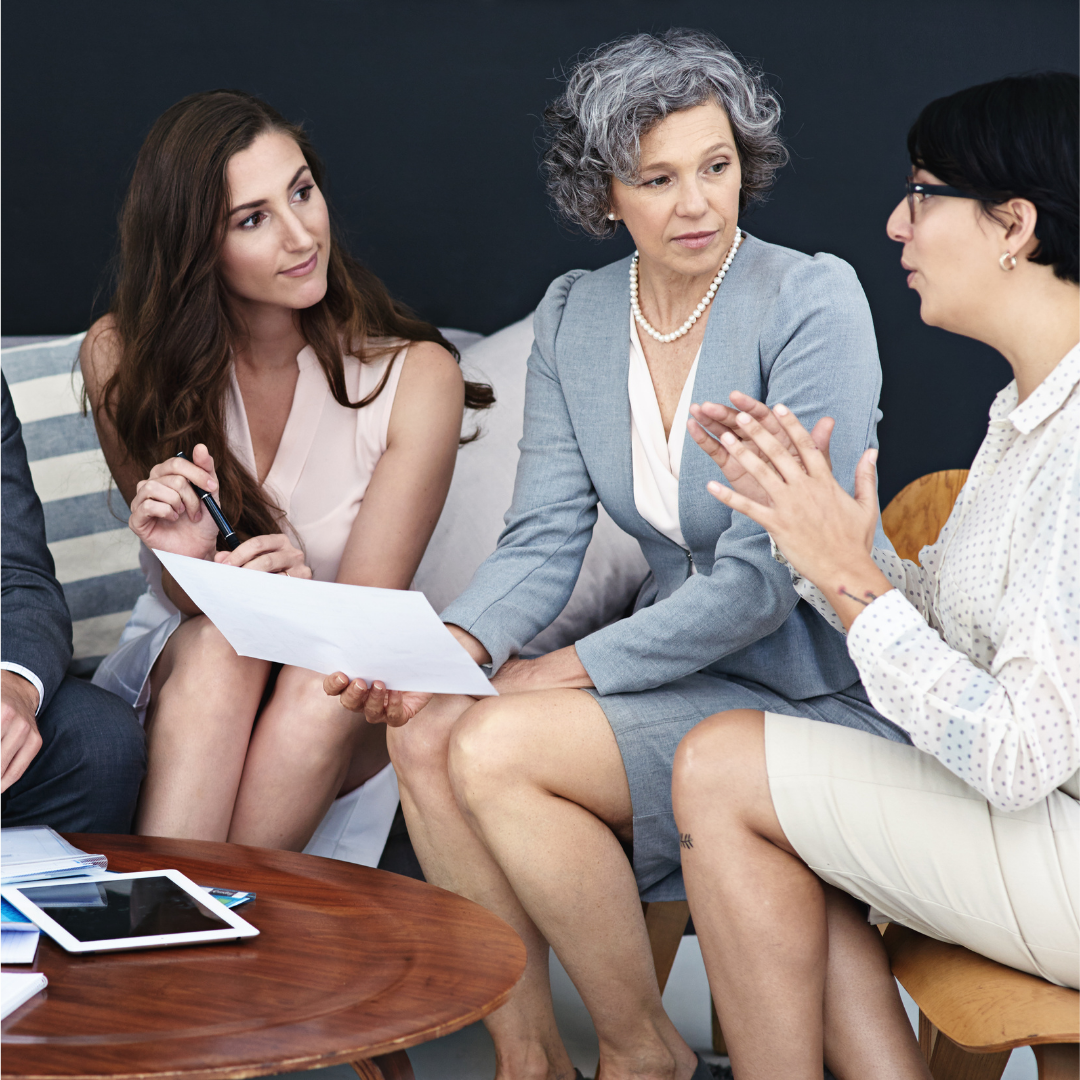 Clarify Expectations
Clarifying mutual expectations between your prospect and you is crucial to establish a successful foundation for your meeting. You will discover how to communicate, reflect and make sure both your prospect and you are aligned on your meeting's expectations.
MODULE 4 : ASK
How to diagnose the sale, gather intelligence and discover client's needs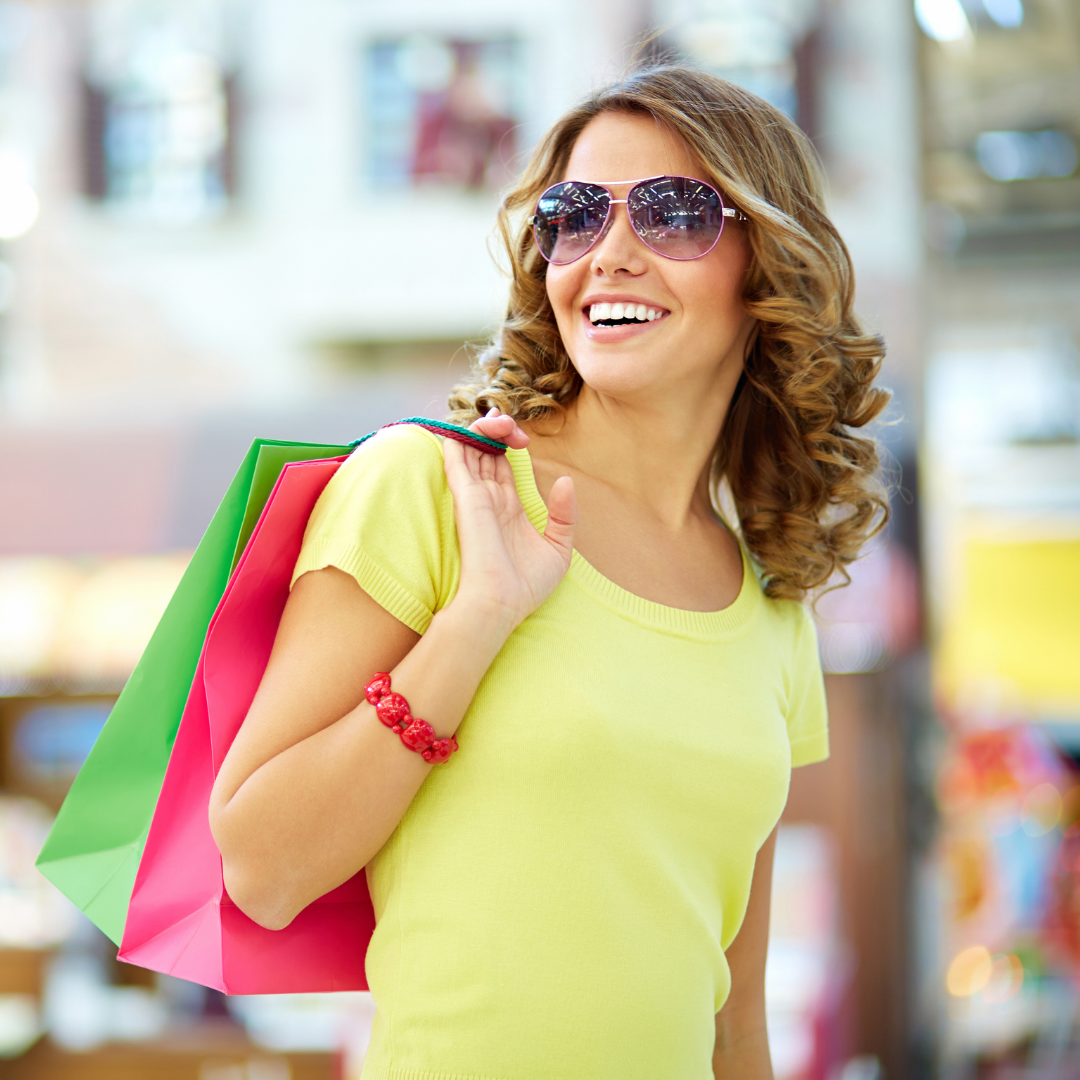 Understand Buyer's
Personality Type
You'll get proven templates on how to recognise four main buyer's personality types and learn how to personalise accordingly your communication to your client's profile.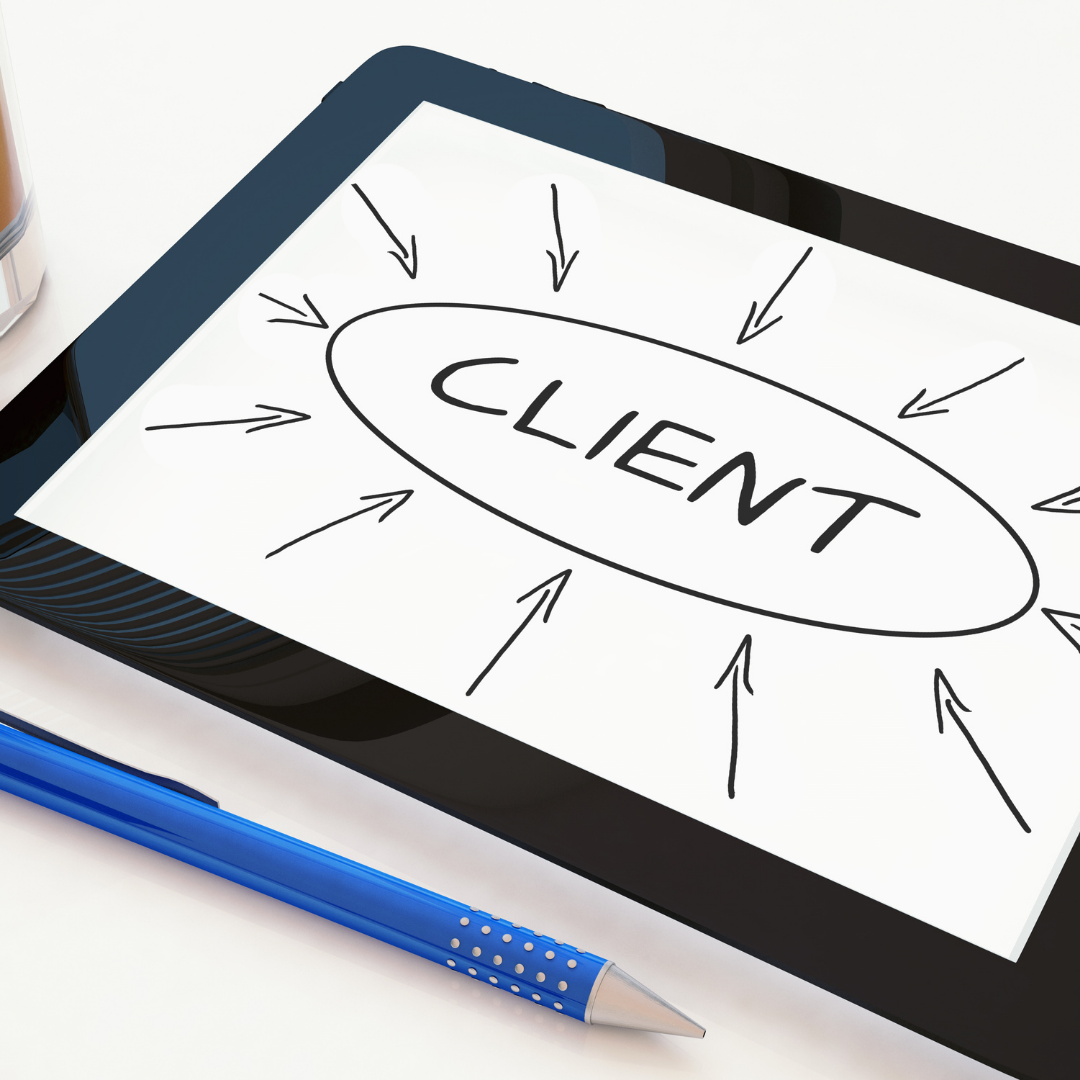 Understand Client's Needs
You'll discover how to ask meaningful questions, dig deeper, listen and reflect so that you can uncover efficiently client's needs. A powerful listening and questioning process that will undoubtedly make your client feel heard, understood and cared about.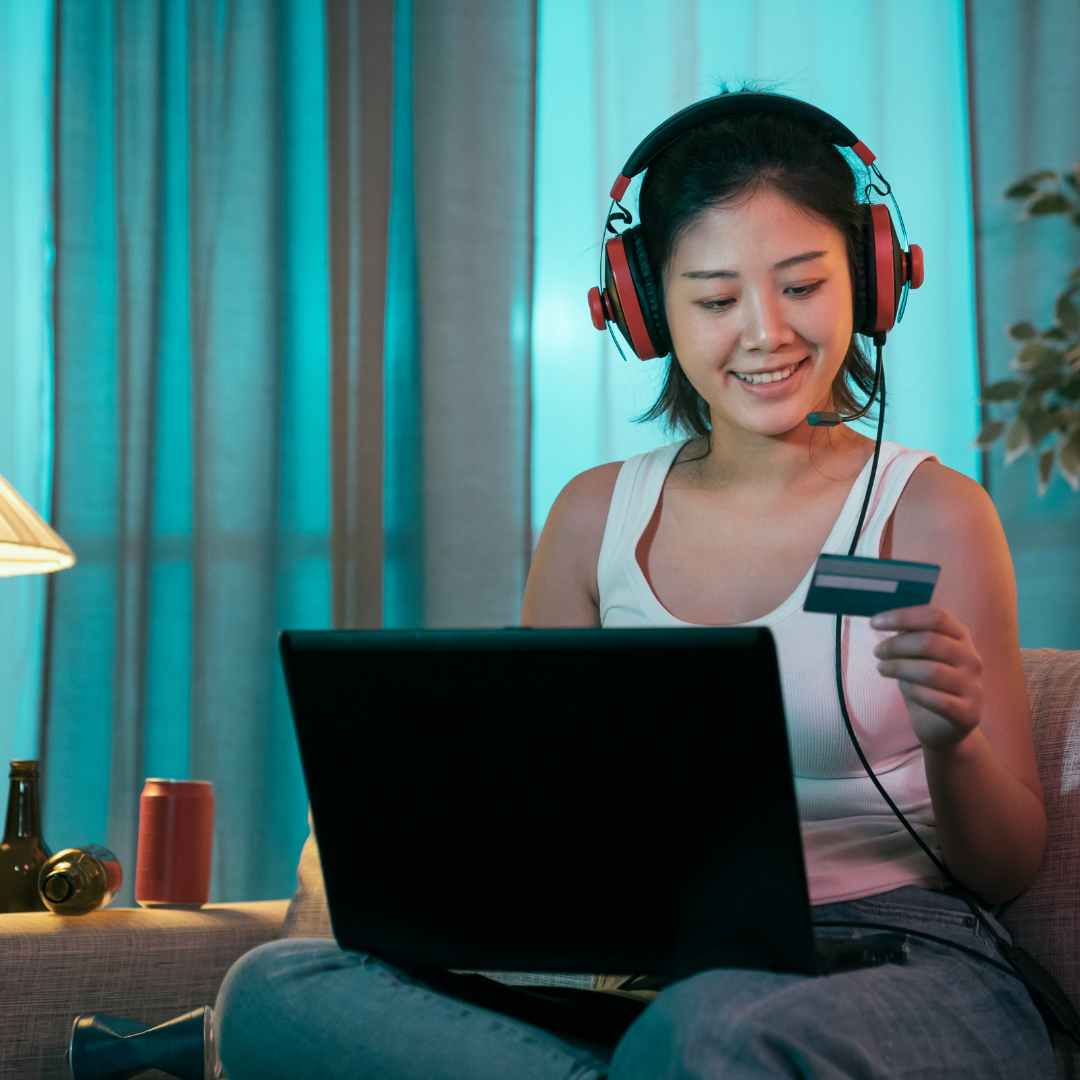 Recognise Qualified Buyers
You'll get simple strategies on how to gather information around your prospects. You'll develop the important skill of how to recognise and focus your energy on qualified buyers, while disqualifying prospects that do not meet brand criteria.
MODULE 5 : PRESENT
How to introduce your offer's features and benefits based upon your client's needs
Features & Benefits
You'll get crystal clear on the difference between features and benefits and learn how to use both during your sales pitch presentation in a way that is compelling and impactful for your client.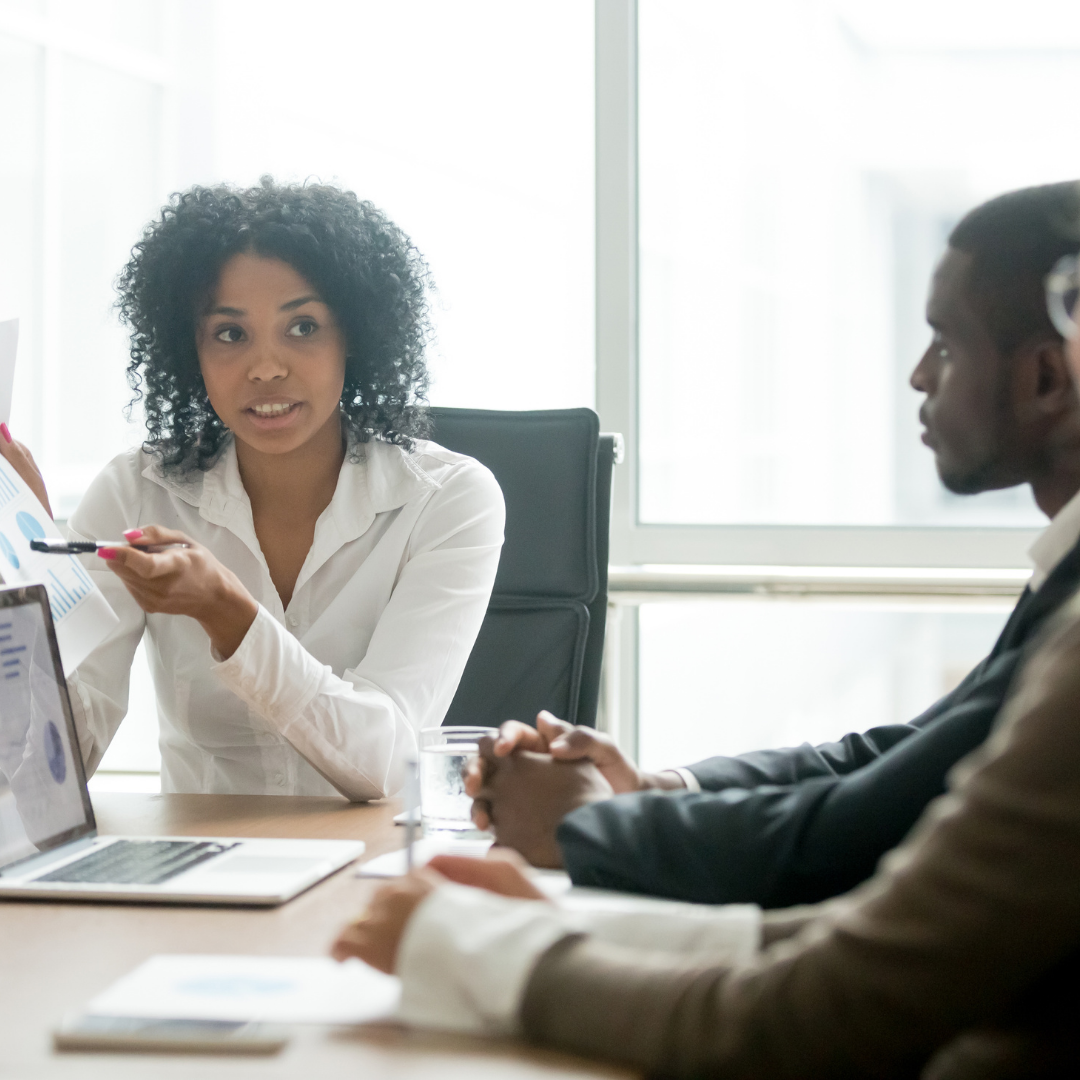 4 Steps to Present & Convince
You'll learn the 4 main steps to introduce powerfully your offer to your prospect so that you can influence positively their decision to buy from you.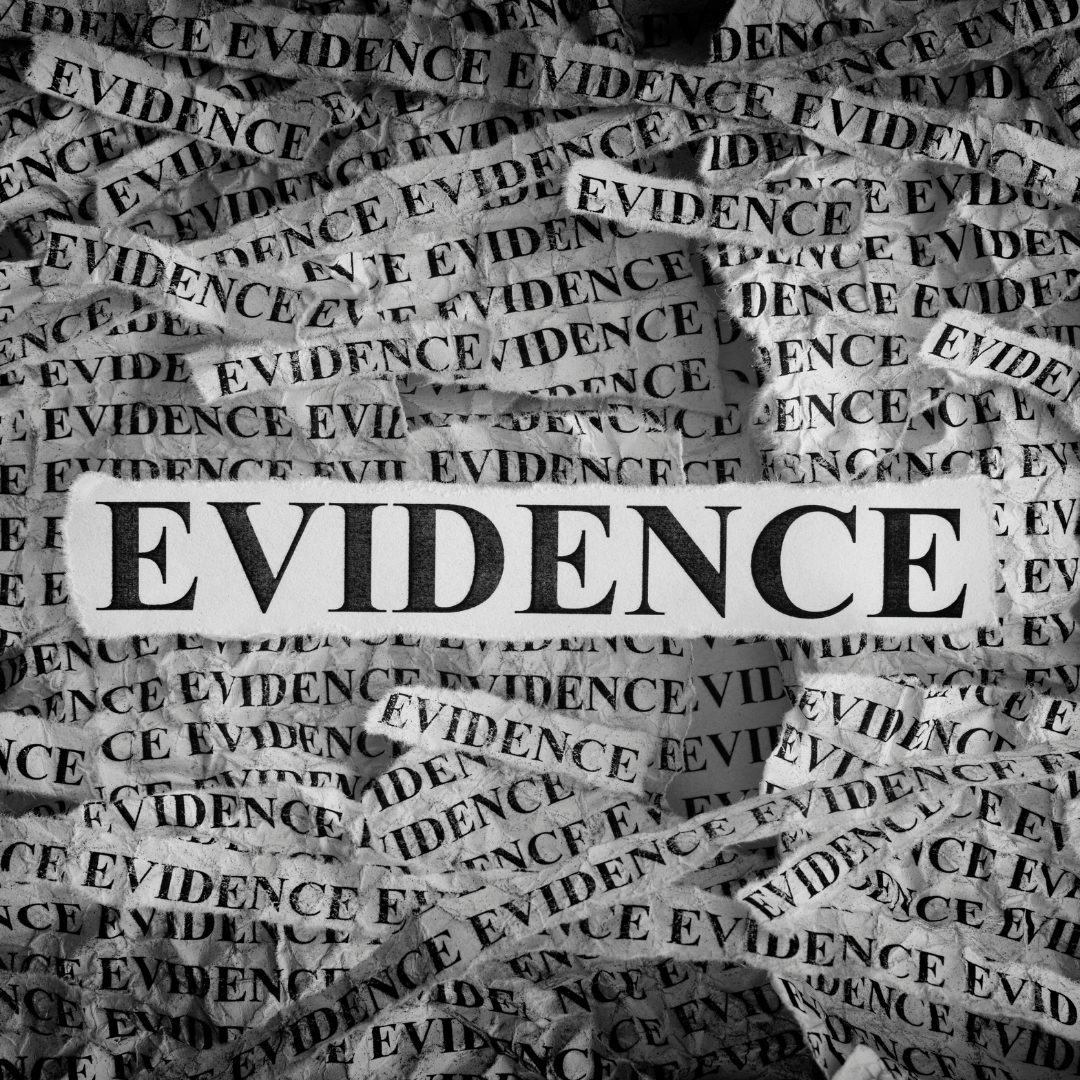 Evidence & Social Proof
You'll discover the importance of using evidence and social proof during your sales pitch in order to convince your buyer. You'll learn how to use each one of them to create trust and spark curiosity around your offer.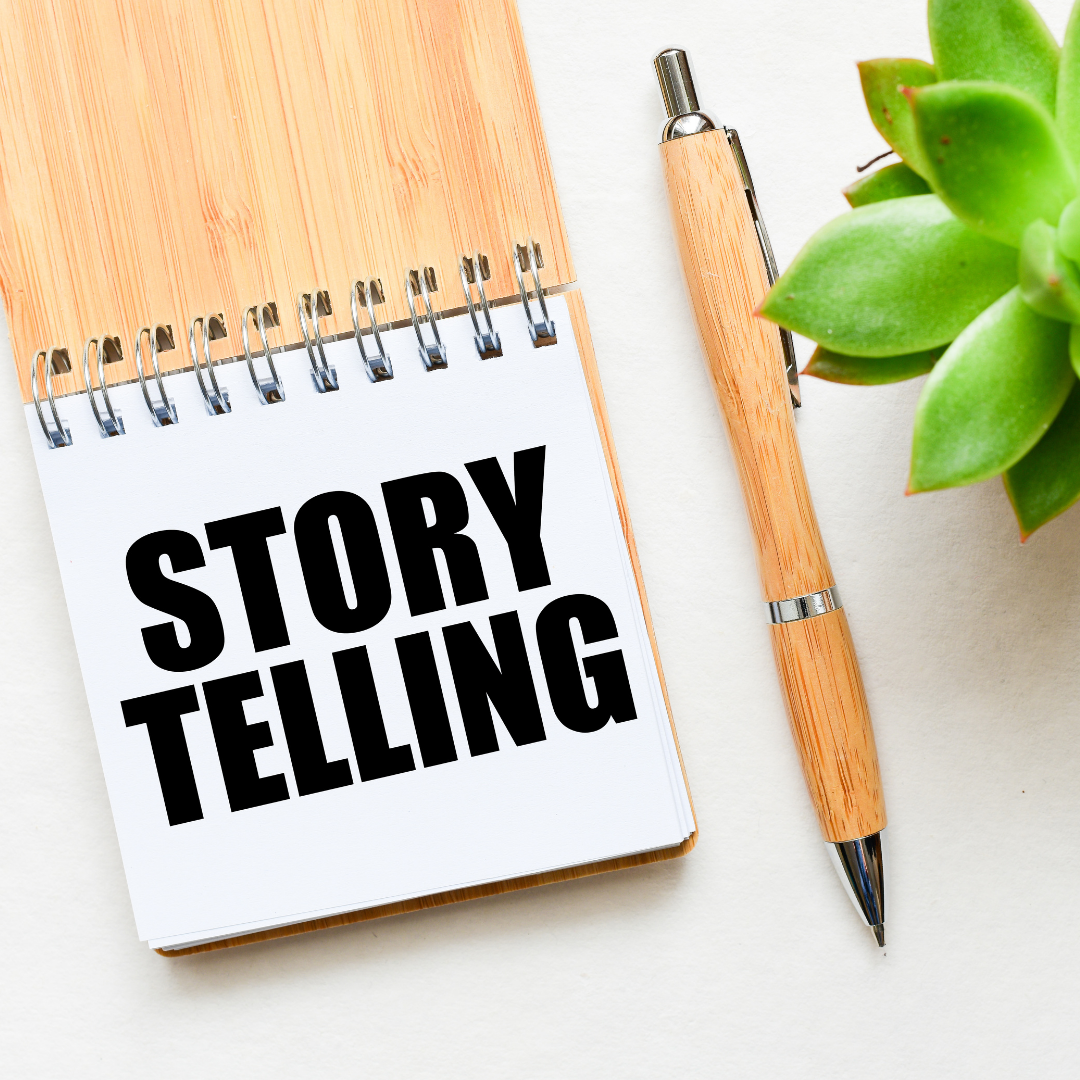 The Power of Storytelling
You'll learn why Storytelling matters in sales and how to share compelling stories that "move" your client during your pitch presentation process.
MODULE 6 : ADDRESS
How to address client's objections and move closer to the sale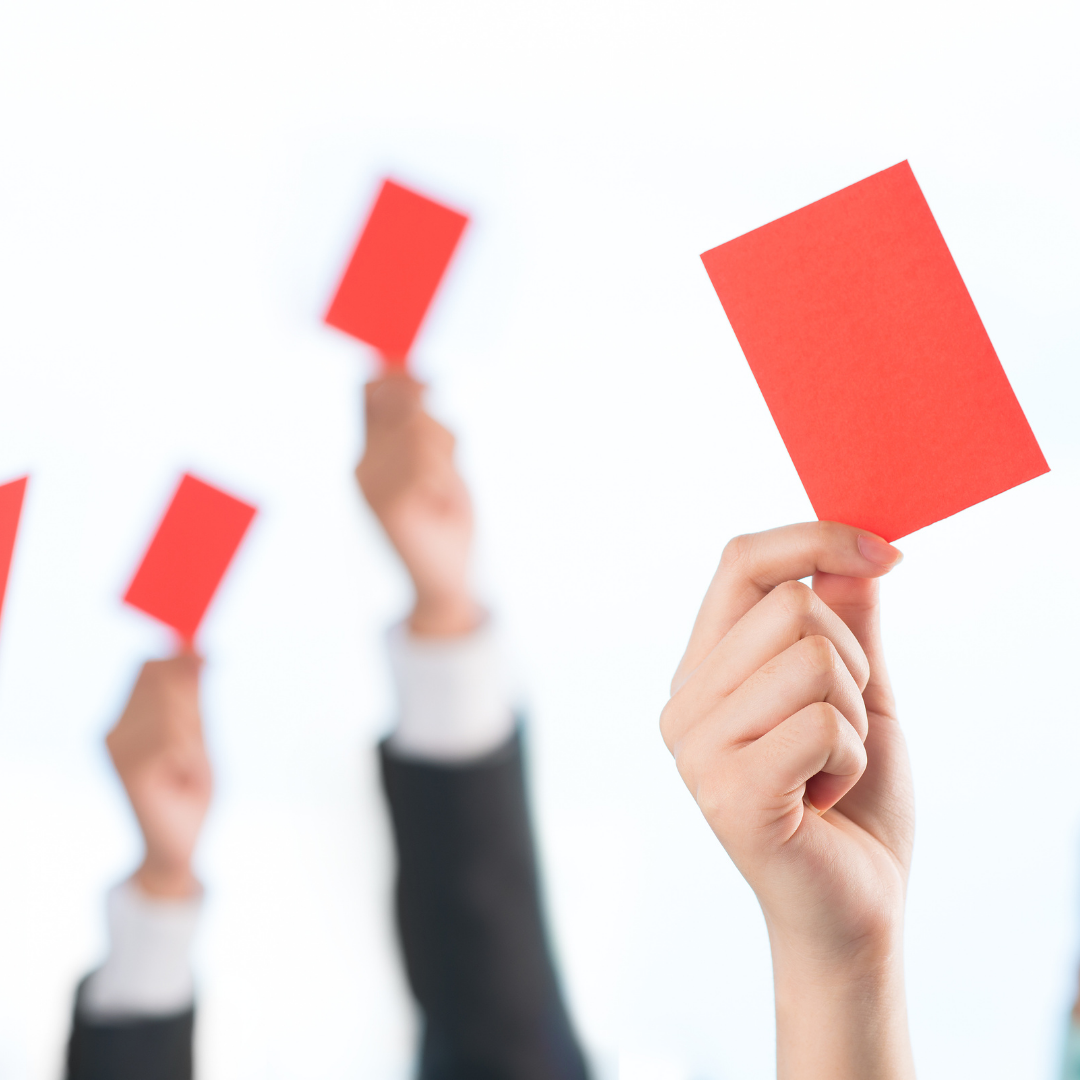 4 Common Types
of Objections
You'll discover what an objection means in sales. You'll learn how to identify the 4 main common types of objections (money, trust, need, time) during your client's interactions so that you can be prepared to address them accordingly.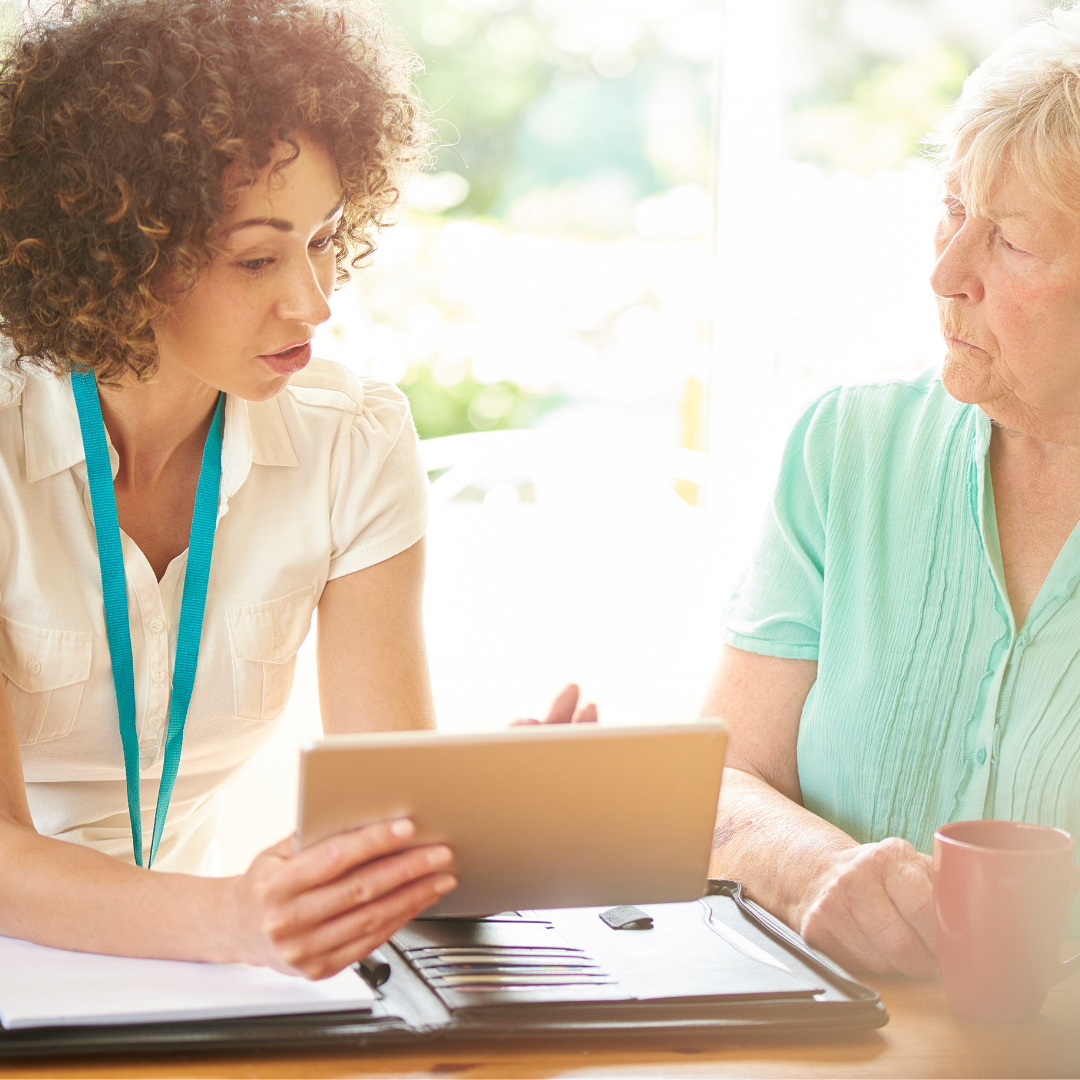 4 Main Steps to Handle an Objection
You'll learn how to transform an objection into an opportunity of a sale by using a proven 4 steps system. Handling objections becomes easy and a natural step towards closing your deal.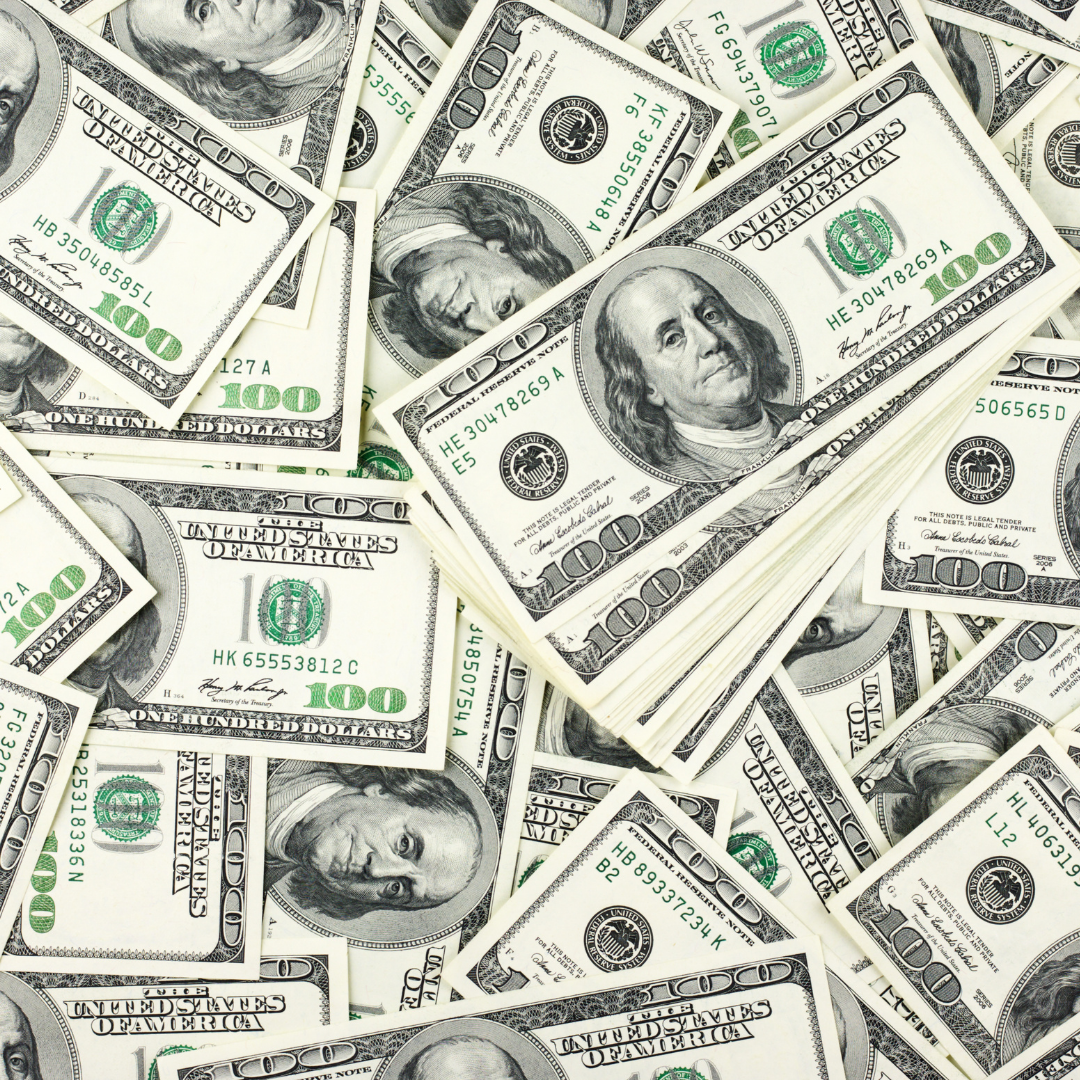 Money Objection Tips
Prospects may express all kinds of reasons why they can not sign up for your service because of the lack of budget or affordability of your offer. You will discover in "objection handling" course session various tips that will help you tackle money objections with your clients.
MODULE 7 : CLOSE
How to effectively close the sale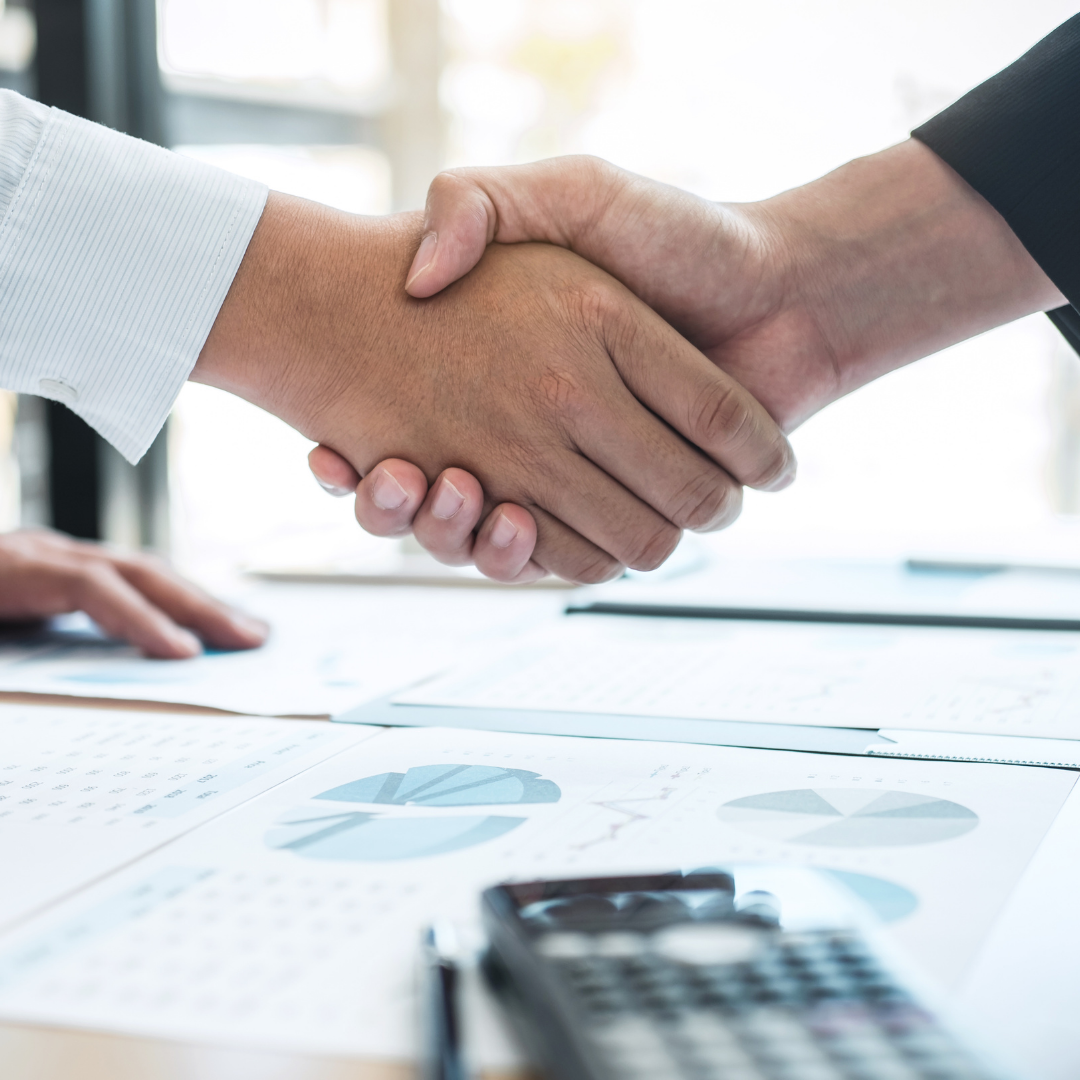 Tips on "How to Prepare Your Close"
This live session training replay will provide you with great tips on how to ask for the "order" and prepare closing your deal.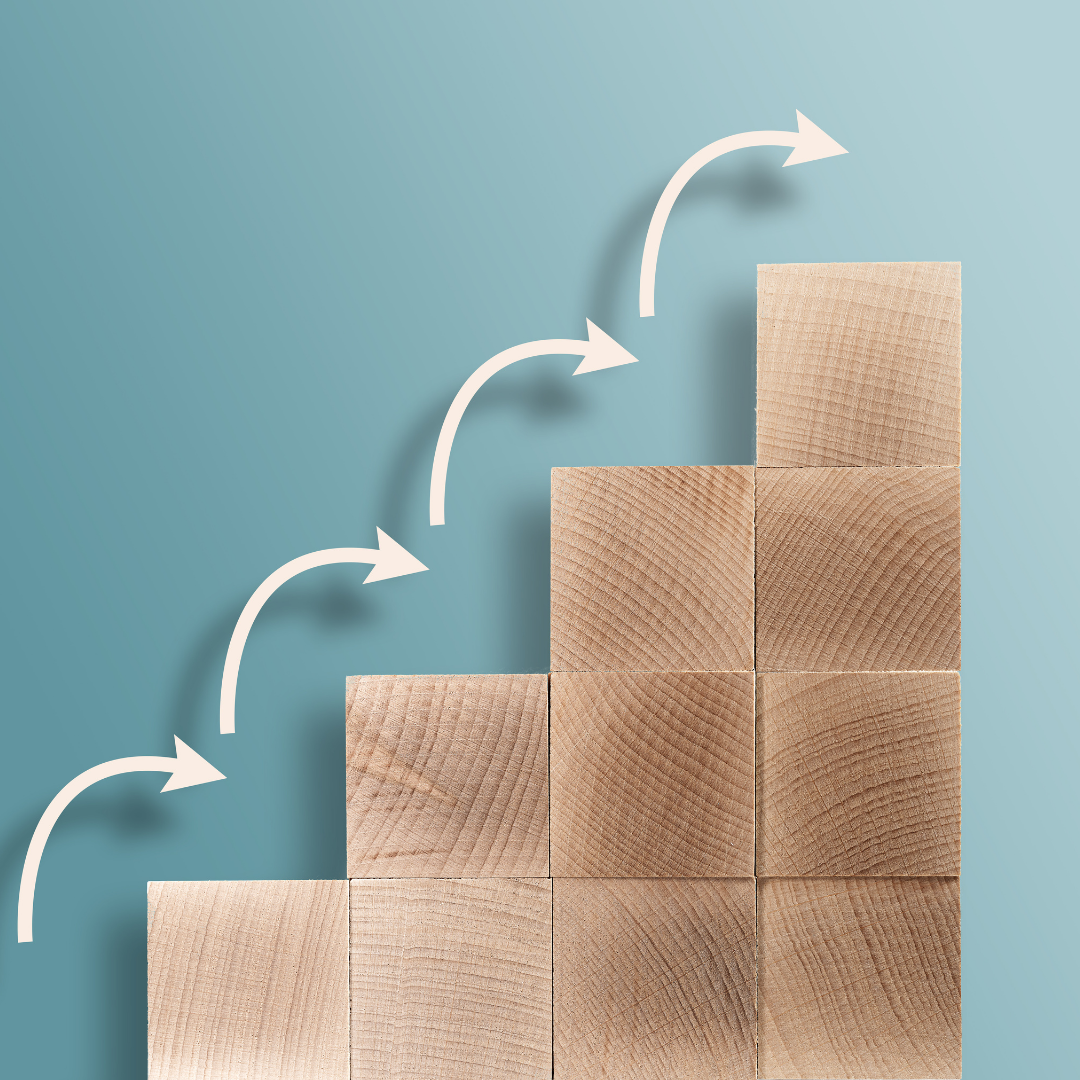 The 4 Main Steps to
Effective Closing
Closing the sale is the natural and logical end result of an effective sales conversation. You will learn in this video 4 main steps to close effortlessly your sale and enroll your client.
Course Curriculum
(PS: click on the arrow under the curriculum to see the full program)
Here's a small glimpse at what you'll learn:
HERE'S EVERYTHING YOU GET:
WEEKLY LIVE SESSIONS SCHEDULE


Live Zoom Sessions with Hasnaa include energy grounding, live Q&A, weekly homework reviews, practice exercises and/or role plays.
Every Wednesday at 5:00pm PT (8:00pm ET)
WEEK BY WEEK OVERVIEW
Week One
Kickoff Week!
Week Two
Module 1 review : How to prepare and plan strategically before your meeting
Week Three
Module 2 review : How to establish first contact with your client and start building rapport
Week Four
Module 3 review : How to set the container for your meeting
Week Five
Module 4 review : How to diagnose the sale, gather intelligence and discover client's needs
Week Six
Module 5 review : How to introduce your offer's features and benefits based upon your client's needs
Week Seven
Module 6 review : How to address client's objections and move closer to the sale
Week Eight
Graduation week & Module 7 review : How to effectively close the sale
Try "The Roadmap to Effective Sales Conversation" for a full 14 days and if you're not completely satisfied in any way or you don't see how you can easily earn back your full investment and MORE then send me an email and I'll promptly refund your full payment. No questions asked. - Hasnaa
Check your inbox to confirm your subscription