I HELP YOUR TEAM UNCOVER THEIR BLIND SPOTS ON SALES MINDSET, SALES SKILLS AND BODY LANGUAGE, USING THIS SALES CONVERSATION ROADMAP PROCESS BELOW:
I TEACH "THE ROADMAP TO EFFECTIVE SALES CONVERSATION" PROCESS IN DIFFERENT VIRTUAL SALES TRAINING FORMATS TO FIT YOUR TIME, YOUR BUDGET AND WHAT YOUR SALES TEAM NEEDS.


EXERCISES AND ROLE-PLAYS DURING LIVE TRAINING SESSIONS ARE CUSTOMISED TO YOUR SPECIFIC INDUSTRY.


CHECK DIFFERENT PROGRAMS BELOW.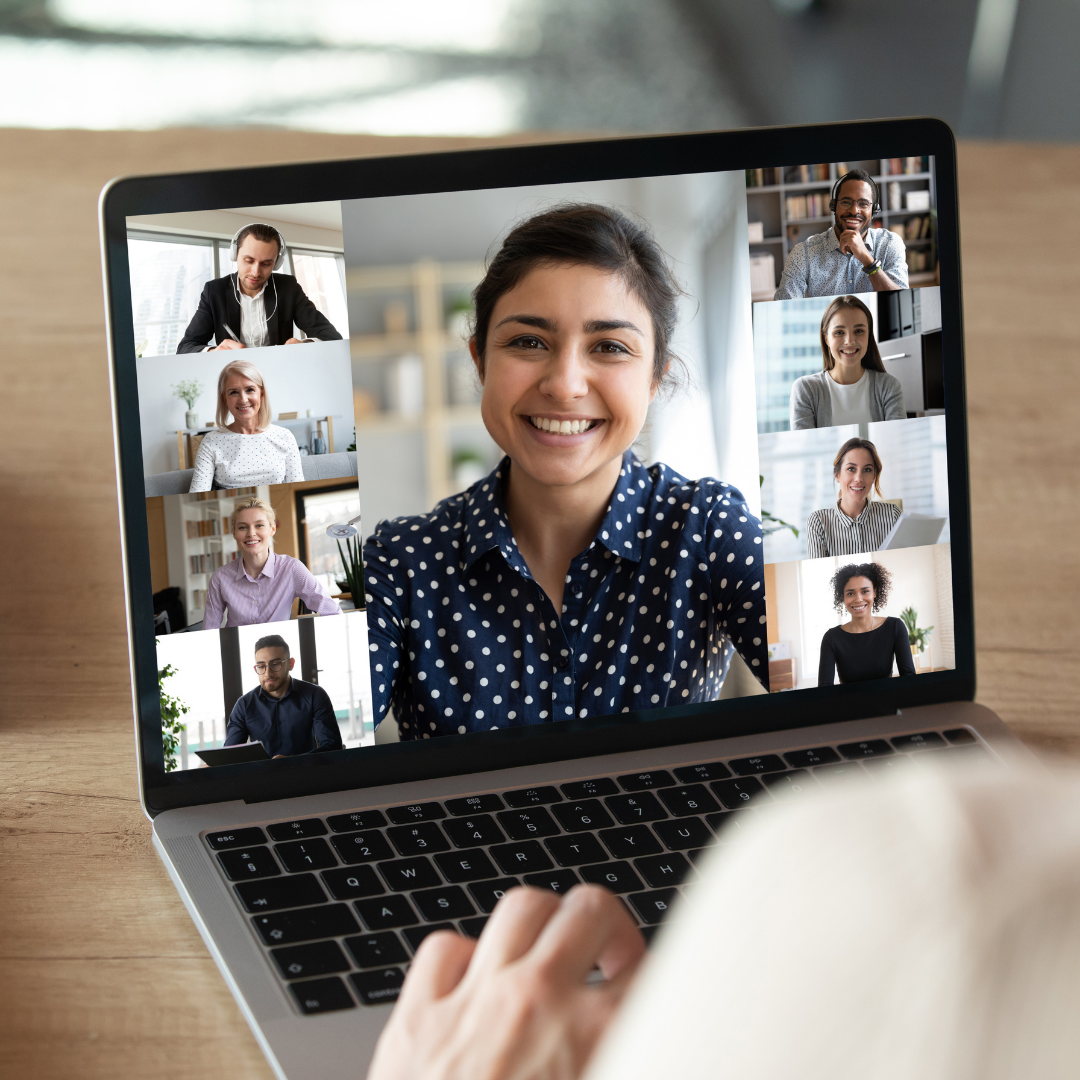 LIVE VIRTUAL SALES TRAINING
(2 OR 3 DAYS)
A live Zoom sales training including live teaching as well as body language and sales skills practices for each of the key steps of an effective sales conversation. An interactive fast-track training for your inbound sales team to get effortlessly your prospects to say yes!
*2 days option: we study the 4 key steps: CONNECT, ASK, PRESENT, ADDRESS
*3 days option: we study the 7 key steps: PREPARE, CONNECT, SET INTENTION, ASK, PRESENT, ADDRESS, CLOSE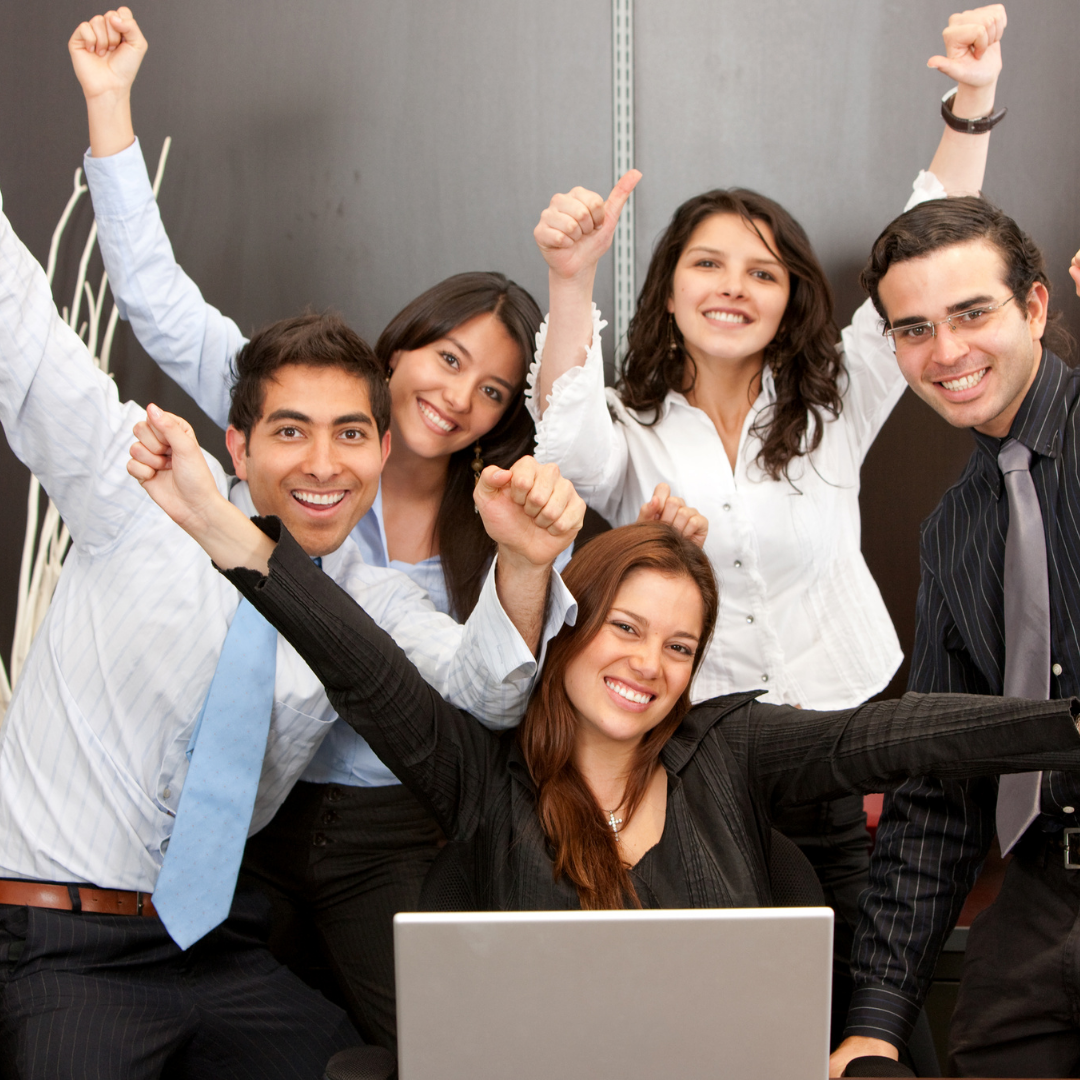 LIVE VIRTUAL SALES BOOTCAMP
(8 OR 12 WEEKS)
In-depth online training including 7 pre-recorded video modules, 8 or 12 live Zoom group weekly coaching & practice calls, on-going support and online portal access. One module is taught each week through video-based sessions and 1 weekly live instructor-led group coaching to keep teams on track with learning and practicing. A transformative sales training experience!
*8 weeks option: includes 8 live instructor-led group coaching practice calls
*12 weeks option: includes 12 live instructor-led group coaching practice calls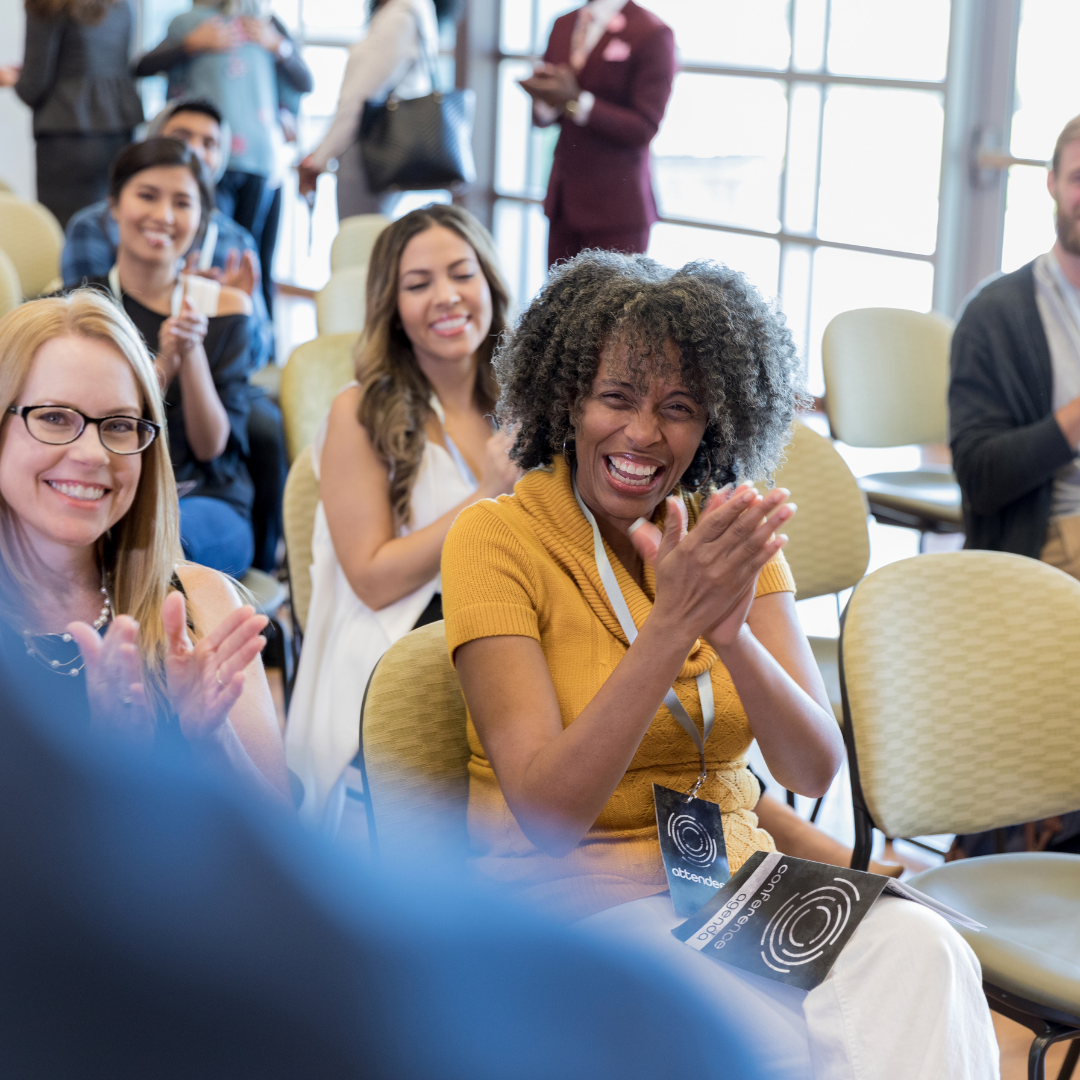 CUSTOMISED TRAINING
OR CORPORATE KEYNOTE
Request a customised virtual sales training or corporate keynote with personalised schedule, the modules of your choice, length of training and budget, to meet your specific needs.