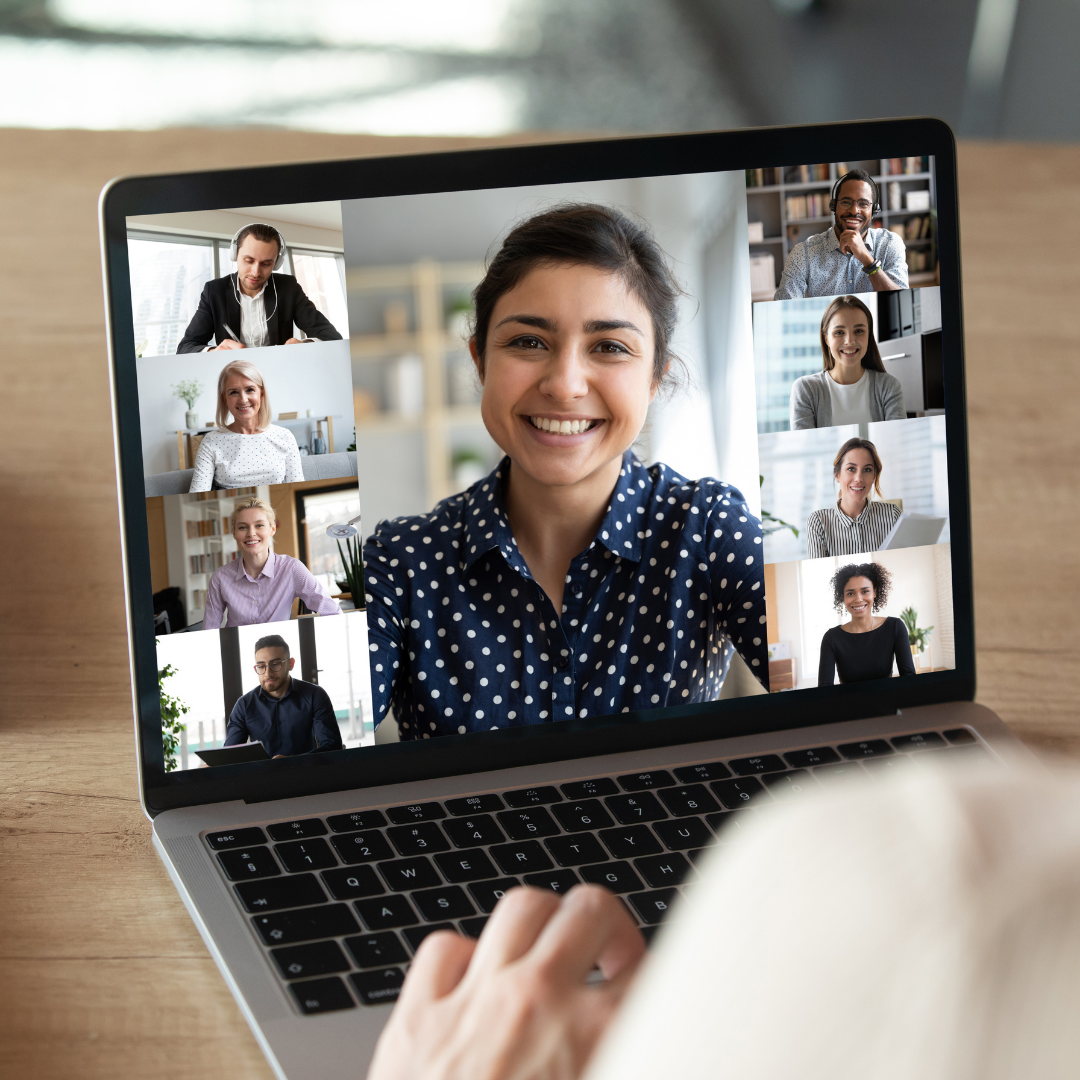 LIVE CORPORATE SALES TRAINING (3 DAYS)
A live 3-days Zoom training including live teaching as well as body language and sales skills practices for each of the 7 key steps of an effective sales discovery call. An interactive fast-track training for your inbound sales team to get effortlessly your prospects to say yes during sales calls!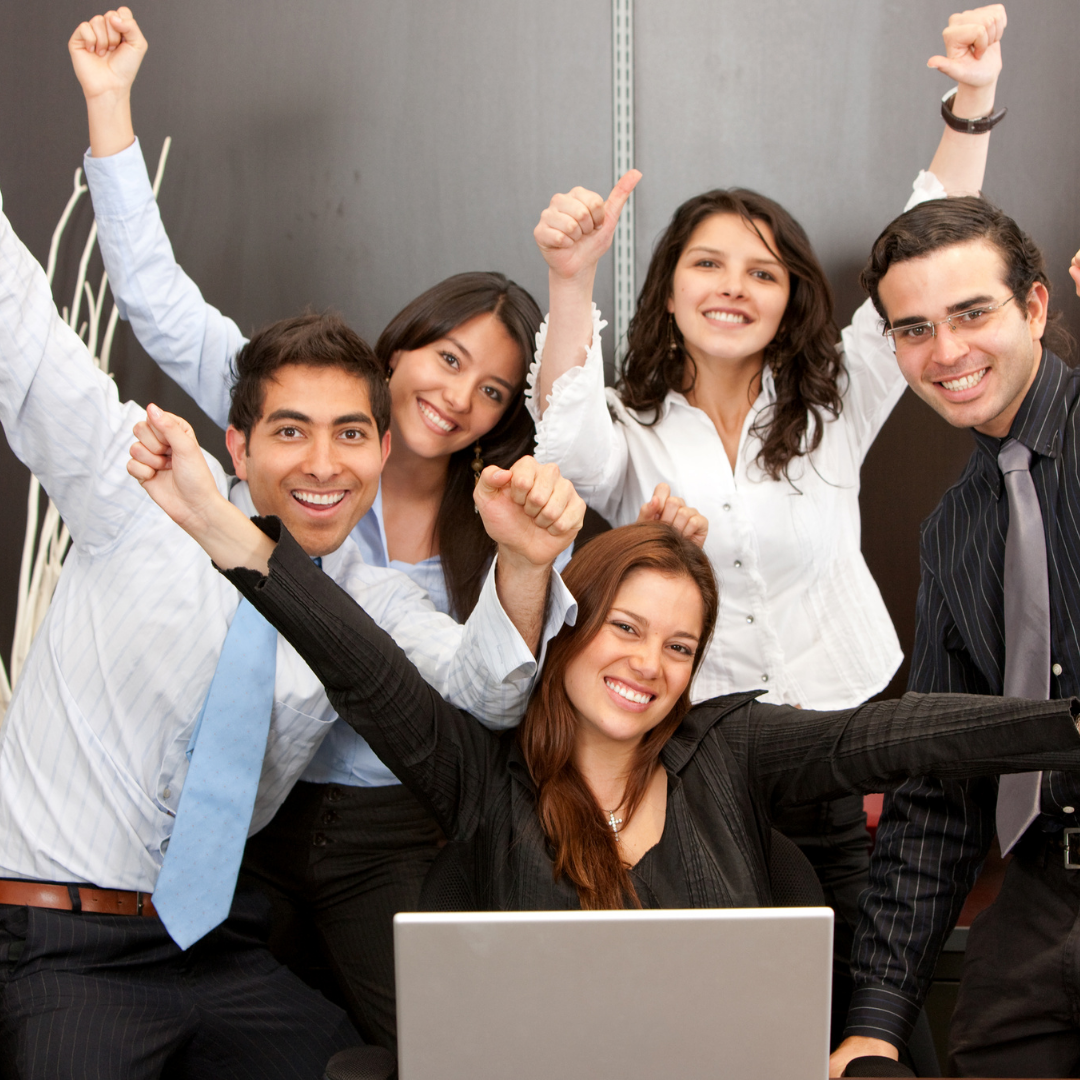 LIVE CORPORATE SALES
BOOTCAMP (12 WEEKS)
12 weeks in-depth online training including 7 digital modules, 12 live group coaching & practice calls, on-going support and online portal access. A transformative sales training experience that will teach your sales team step-by-step, everything they need to know from the moment they meet the prospect until the moment they say yes !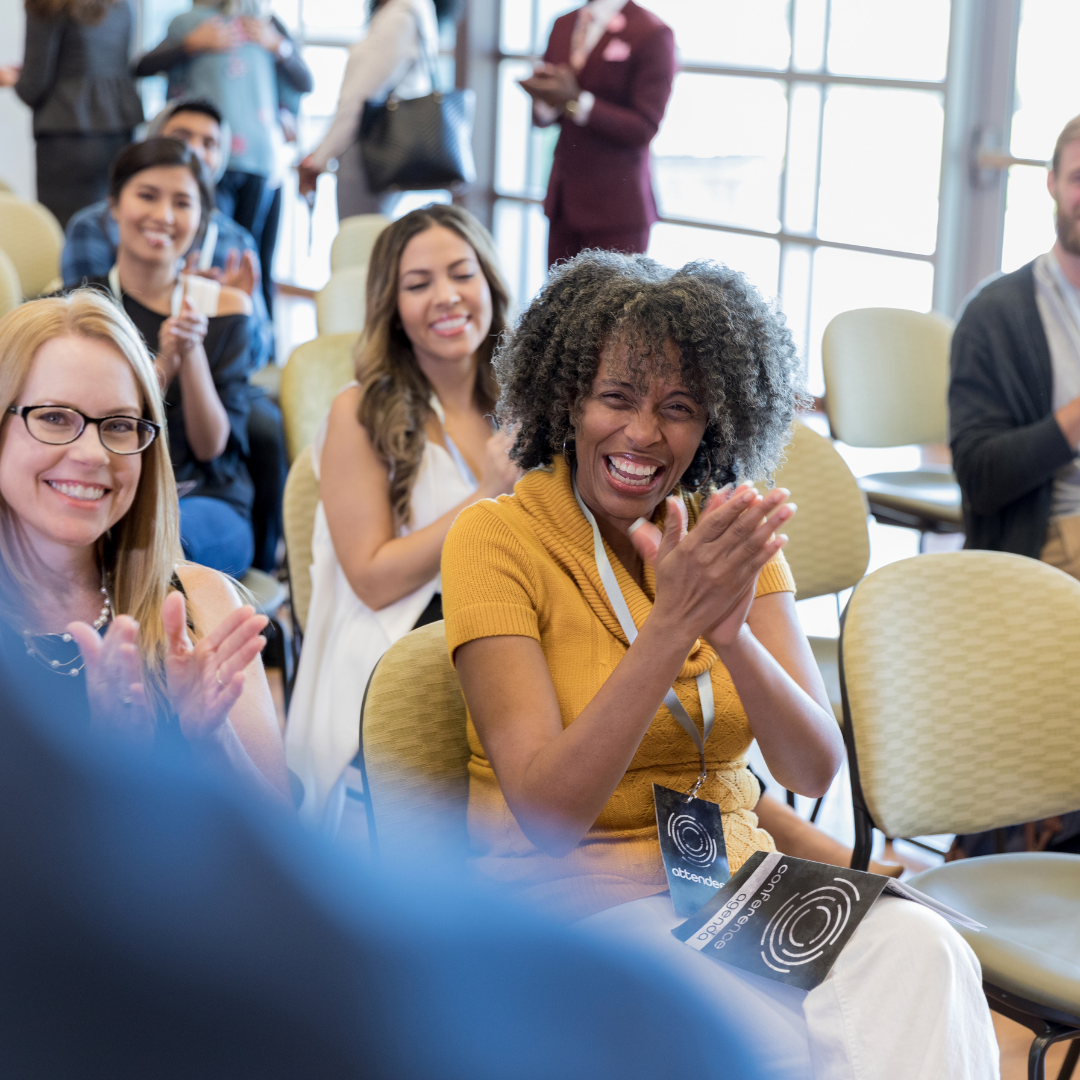 CUSTOMISED TRAINING
OR CORPORATE KEYNOTE
Request a customised sales training or corporate keynote with personalised schedule, topics, length of training and budget, to meet your specific needs.