WHAT IS INCLUDED IN THE PRIVATE COACHING PACKAGE
"How to Get your Prospects to say Yes" - 6 months package


Here is how 6 months - private sessions package works:


1 hour complimentary initial consult session with Hasnaa provided to determine goals & areas of sales conversation training you would like to focus on.
Duration of the package : 6 months => 6 personalised online practice sessions of 90 minutes each with Hasnaa (1 session call of 90 minutes per month or 1 session call of 45 minutes every 2 weeks) so that you can project the confidence and certainty needed in your sales conversations to close everyone who is closable.
Every session includes teaching, Q&A, role plays or practical exercises and feedback.
You will have access to the online signature course "The Roadmap to Effective Sales Conversation" with specific pre-recorded videos modules related to your learning.


1 homework assignment between sessions.
During each session, we will focus on learning and practicing one step or aspect of your sales conversation according to an initial action plan we will discuss together.
Coaching session milestones and assignments will be customised depending on your specific sales conversations needs and pace.
All live elements delivered via Zoom.
6 Private Sessions Package Purchase is non refundable. First complimentary session is offered to determine whether you would like to invest in the 6 sessions package and commit fully to the action plan and goals you will build with Hasnaa.
Bonus included: 1 Sales Recording Review and detailed feedback is provided by Hasnaa on one of your sales calls replays with a prospect.
HERE IS WHAT YOU WILL LEARN...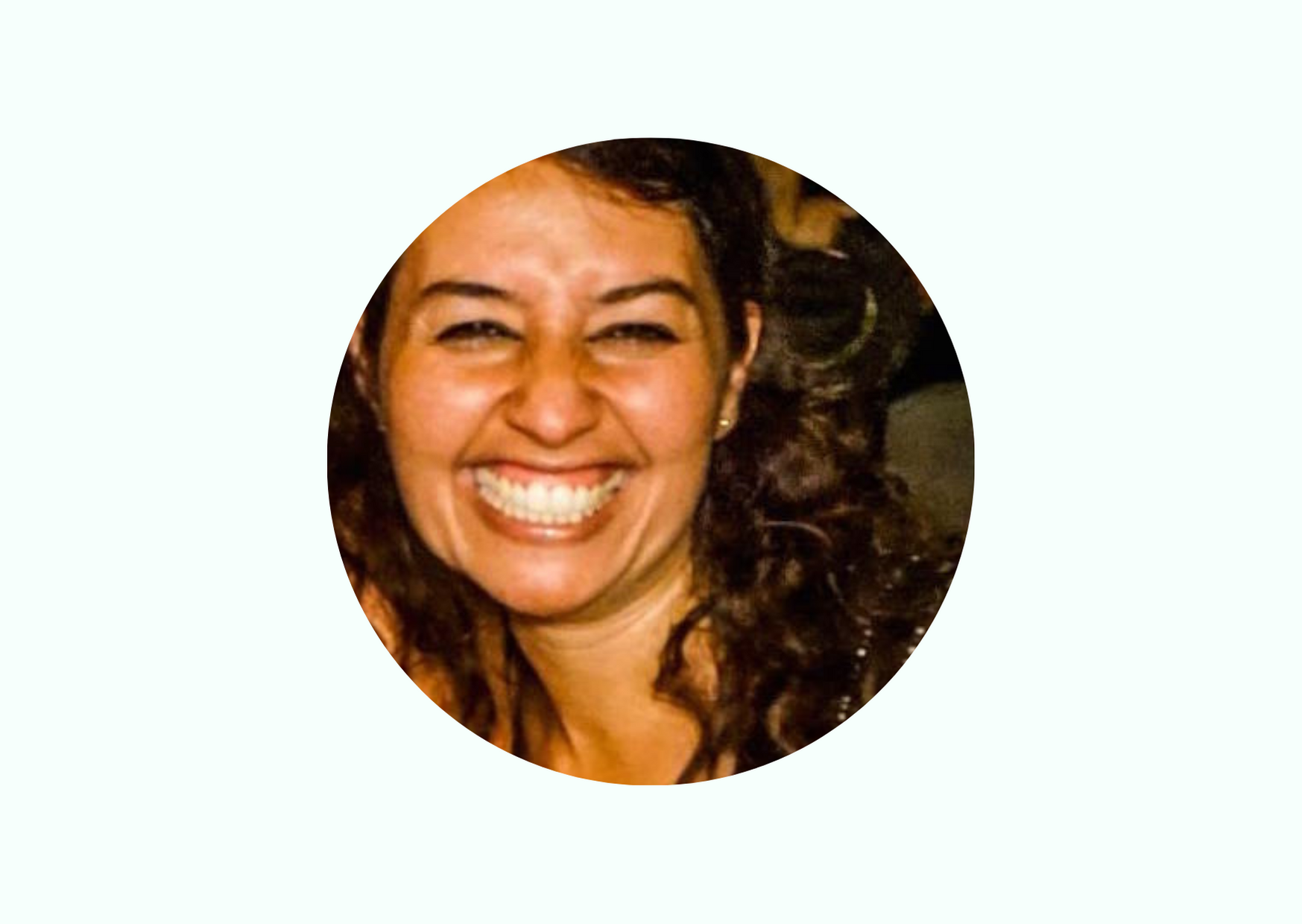 MEET YOUR MENTOR
HASNAA BOUROUIS
I believe sales can be a very admirable thing to do when you have the humility to serve genuinely your clients, help improve their company or their life and care enough to create value for them. I created THE SALES TALK TRAINING GROUP to train on how to shift the sales mindset to a mentality of service.
My passion and commitment are focused on teaching you how to create trust and human connection by approaching each prospect with the idea of helping them solve a problem or achieve a goal, not of selling a product or service. That is what THE SALES TALK brand is about at its core. That is what I teach you.
Looking forward to connecting and serving you soon!
Hasnaa Bourouis, Certified Sales Mindset Coach - Founder @The Sales Talk
Frequently Asked Questions
Can I get a refund if I'm unhappy with my purchase?
The 6 Private Coaching Sessions package is non refundable. A first complimentary session with Hasnaa is offered to discuss your goals, aspirations and areas of improvements and allows you to assess if you would like to move forward with your purchase or not. If you would like to book a quick chat with Hasnaa to know more, please click on the link "schedule a 30 minutes chat" in this page to chose a date and time.
How are the 6 sessions of 90 minutes or 12 sessions of 45 minutes scheduled?
90 minutes Sessions (once a month) or 1 session of 45 minutes (every 2 weeks), happen live through Zoom. I advise for one session every two weeks. However, you can book the sessions according to the pace of learning and practicing you would like.


How do I schedule my appointment?
Upon purchasing coaching, you'll receive further instructions on how to book a time for your appointment.


Can I purchase coaching more than once?
Absolutely! If you find yourself in need of sales private training package more than once, simply purchase the sales private training package again.