WHAT IS THE LIVE CORPORATE ONLINE SALES BOOTCAMP ABOUT?
The Live Corporate Online Sales Bootcamp is an IN DEPTH 12-weeks holistic sales training program specifically designed for owners, high ticket closers and inbound sales teams in service-based companies (ie high ticket coaching, consultancy, marketing and media/digital agencies, hospitality, etc). It includes 7 digital online video-based modules, 12 live group coaching practice calls and an ongoing training support.


During the 12 weeks, you will learn and practice a comprehensive sales communication system to help you build self-confidence in your sales skills, truly enjoy and master meaningful sales conversations with your prospects, without feeling overwhelmed, scared, salesy, pushy or inauthentic at any stage of the whole process. As a result of effective trustworthy human sales interactions, closing deals will become natural, effortless and easy.


The 12 weeks program, combining online videos and live weekly zoom coaching sessions, is an inbound training that teaches you, step-by-step, everything you need to know from the moment you meet your prospect until the moment they say yes ! The program covers all components of an effective sales conversation from the structure, content and flow of sales interactions to body language, emotional states, breathing and energy grounding. You will experience a unique holistic training approach...


The program has 7 key parts described in our modules below. When you link them all together, they work in perfect synergy to create a highly successful sales conversation... A "sales coaching" conversation that has the power to transform you, your teams, your business and most importantly, your clients' lives.


WHO IS IT FOR?
(minimum 2 participants)
The Live Corporate Bootcamp Training is designed for owners, high ticket closers and inbound sales teams of small and mid-sized service-based businesses (minimum a team of 2 people), who arrange, at some stage of their sales process (virtual online or offline) discovery calls, sales calls and/or sales meetings with their prospects to introduce their services and enroll more clients.


If you are a sales professional looking to improve your inbound sales team performance, or a coach, consultant, a high ticket closer or an inbound sales team member in a service-based business agency , and just starting out in sales, or if you are in a senior sales position or owner of a service-based business and looking to refresh your sales knowledge & master a sales coaching inbound methodology, The Live 12 Weeks Bootcamp Training will give you IN DEPTH everything you need to exponentially increase your sales skills, master prospects' conversations, grow your confidence in sales and start closing deals easier and faster.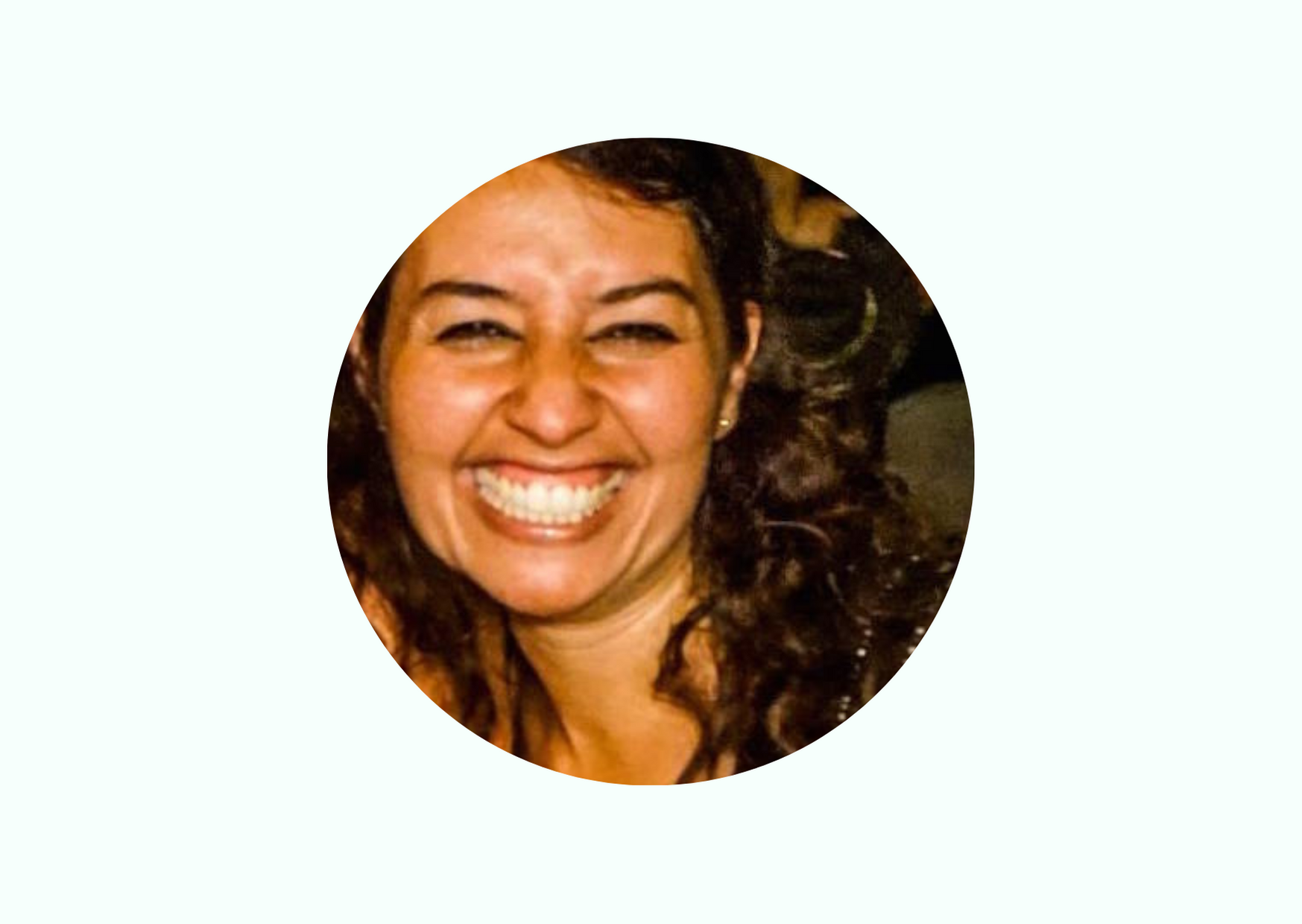 MEET YOUR MENTOR
HASNAA BOUROUIS
I believe sales can be a very admirable thing to do when you have the humility to serve genuinely your clients, help improve their company or their life and care enough to create value for them. I created THE SALES TALK TRAINING GROUP to train on how to shift the sales mindset to a mentality of service.
My passion and commitment are focused on teaching you how to create trust and human connection by approaching each prospect with the idea of helping them solve a problem or achieve a goal, not of selling a product or service. That is what THE SALES TALK brand is about at its core. That is what I teach you.
Looking forward to connecting and serving you soon!
Hasnaa Bourouis, Certified Sales Mindset & Sales Conversations Coach - Founder @The Sales Talk
HERE IS HOW THE PROCESS I TEACH YOU WORKS...
HERE IS WHAT YOU OR YOUR SALES TEAM WILL LEARN DURING THE SALES BOOTCAMP
HERE IS A BREAKDOWN OF THE ENTIRE 12 WEEKS CURRICULUM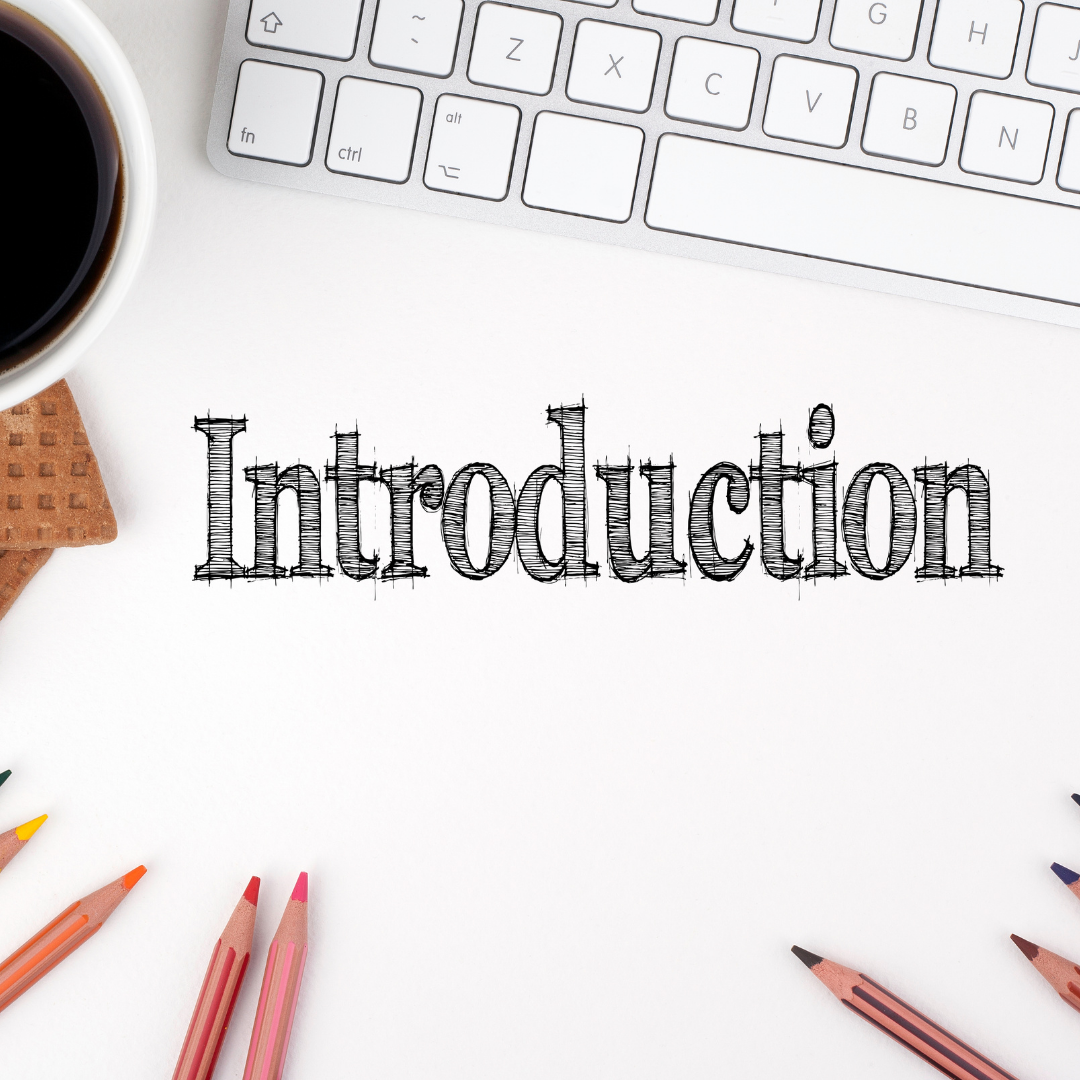 INTRODUCTION
(week 1)
THE ROADMAP TO A SUCCESSFUL SALES CONVERSATION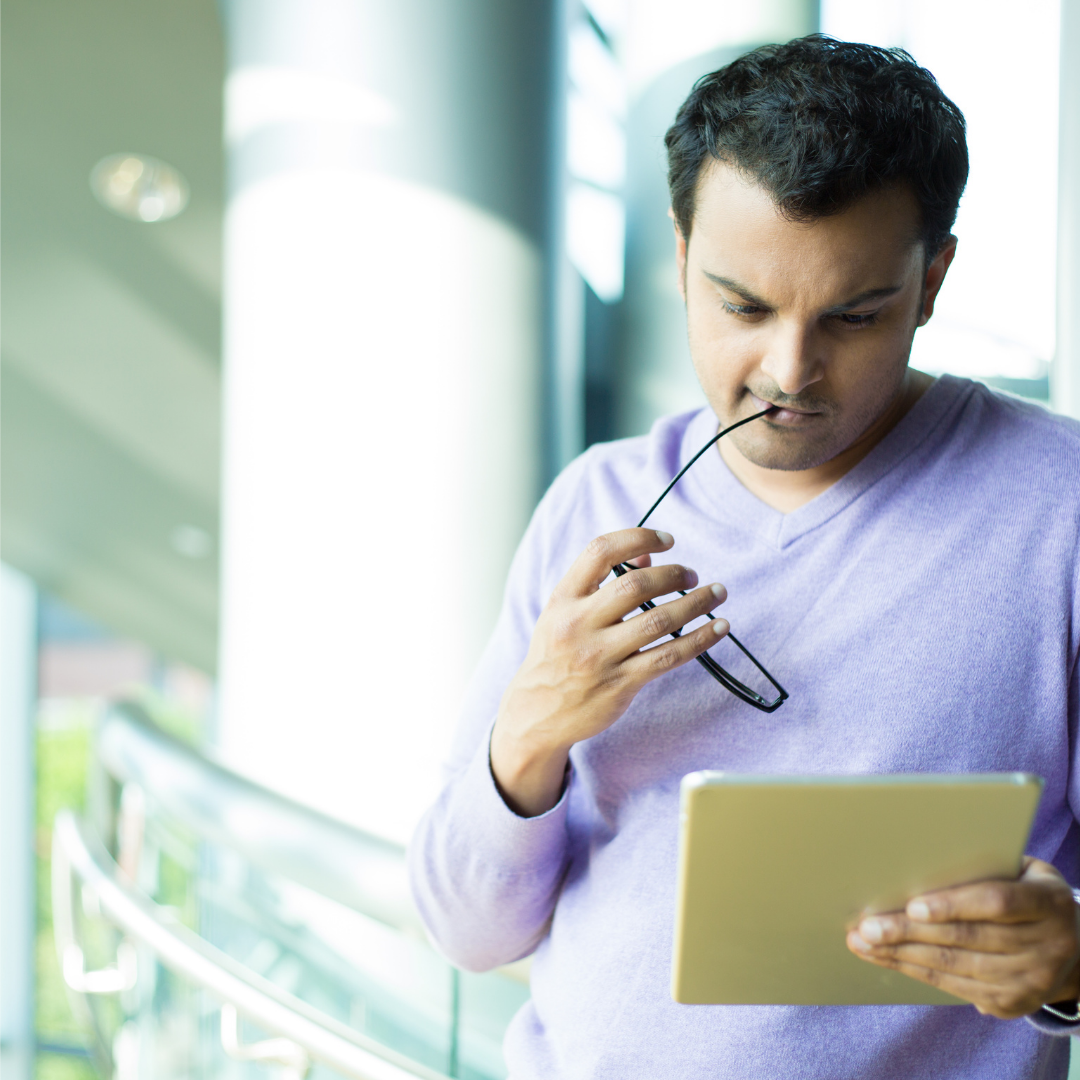 MODULE 1 : PREPARE
(week 2)
HOW TO PREPARE AND PLAN STRATEGICALLY BEFORE YOUR MEETING
MODULE 2 : CONNECT
(week 3 & 4)
HOW TO ESTABLISH FIRST CONTACT WITH YOUR CLIENT AND START BUILDING RAPPORT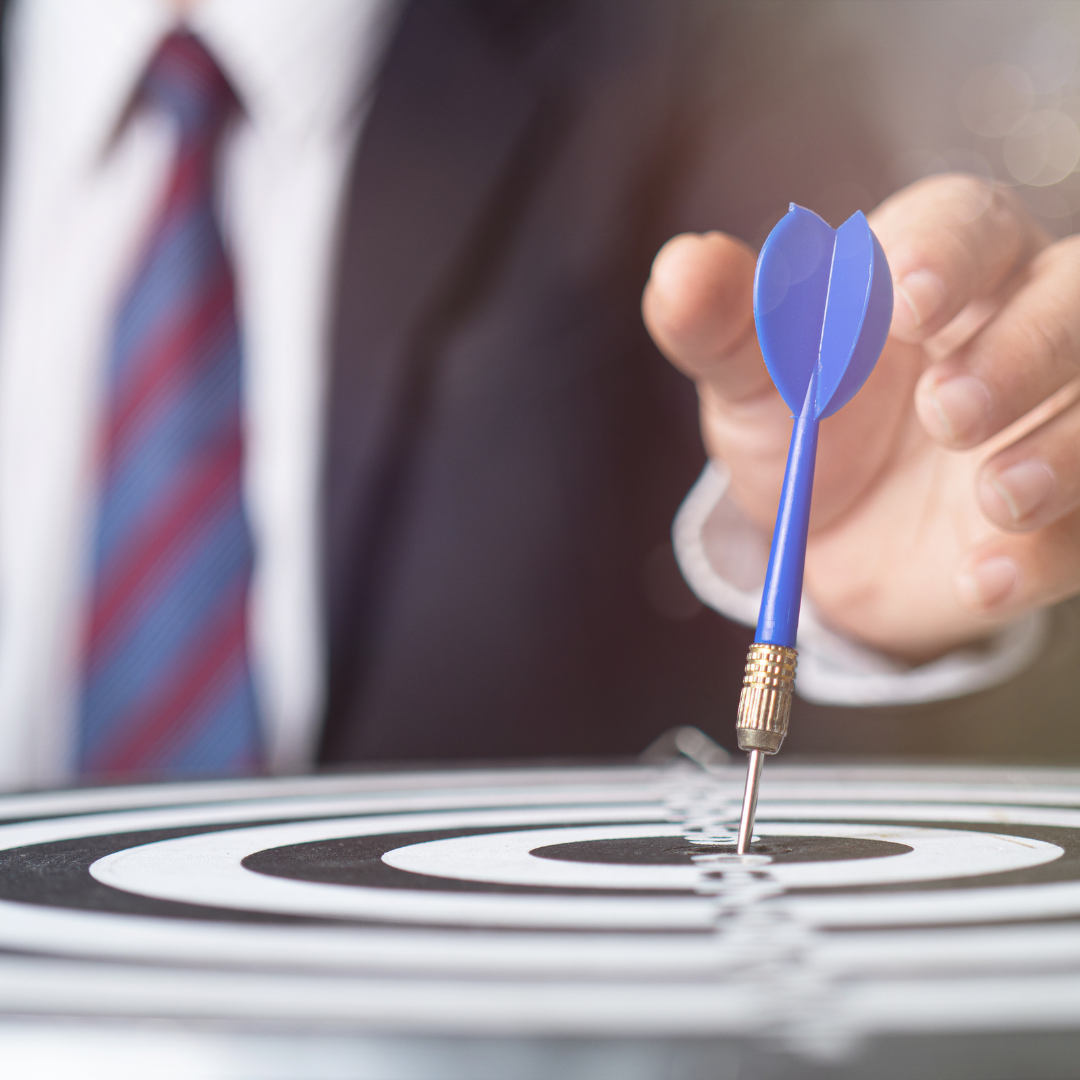 MODULE 3 : SET INTENTION (week 5)
HOW TO SET THE CONTAINER FOR YOUR MEETING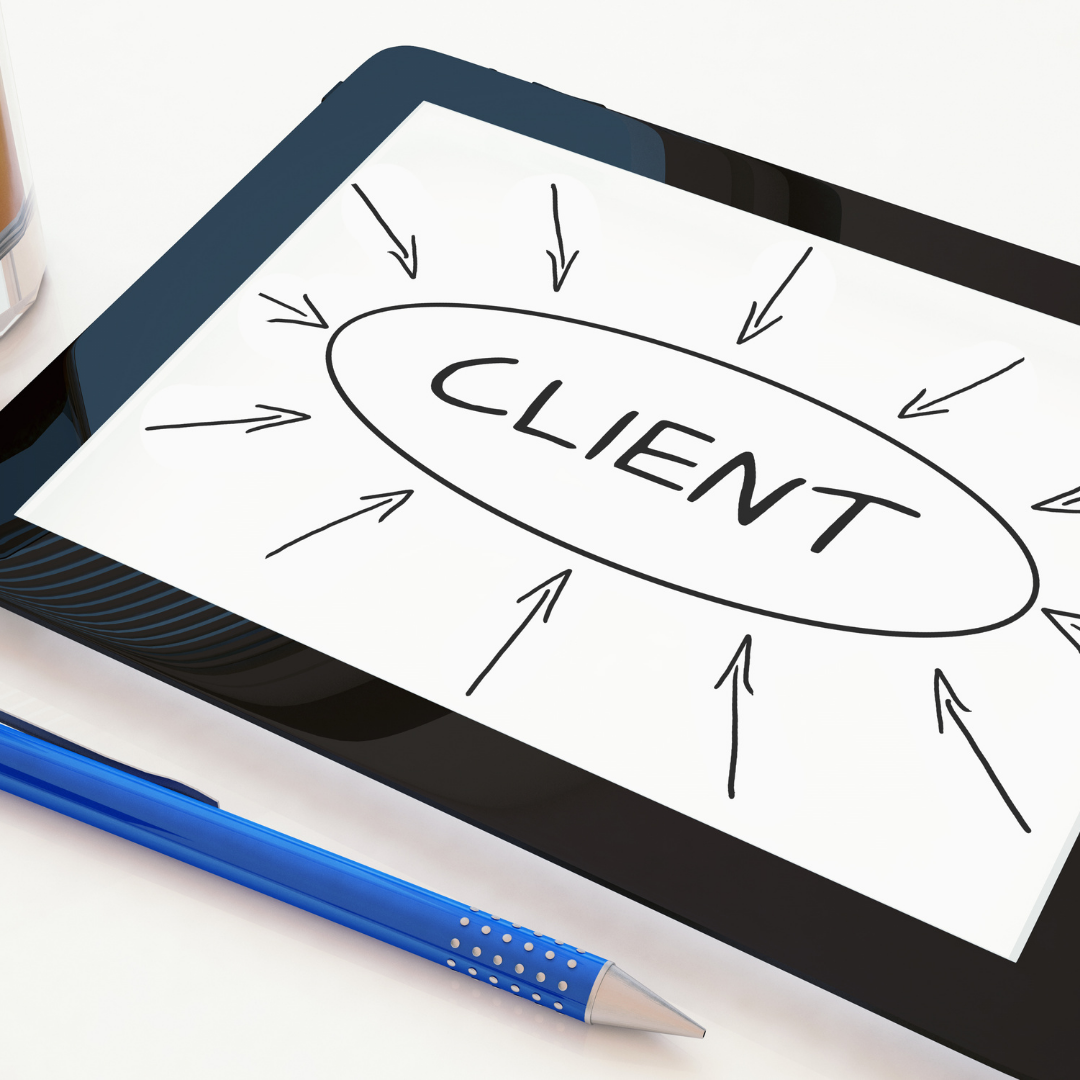 MODULE 4 : ASK
(week 6 & 7)
HOW TO DIAGNOSE THE SALE, GATHER INTELLIGENCE AND DISCOVER CLIENT'S NEEDS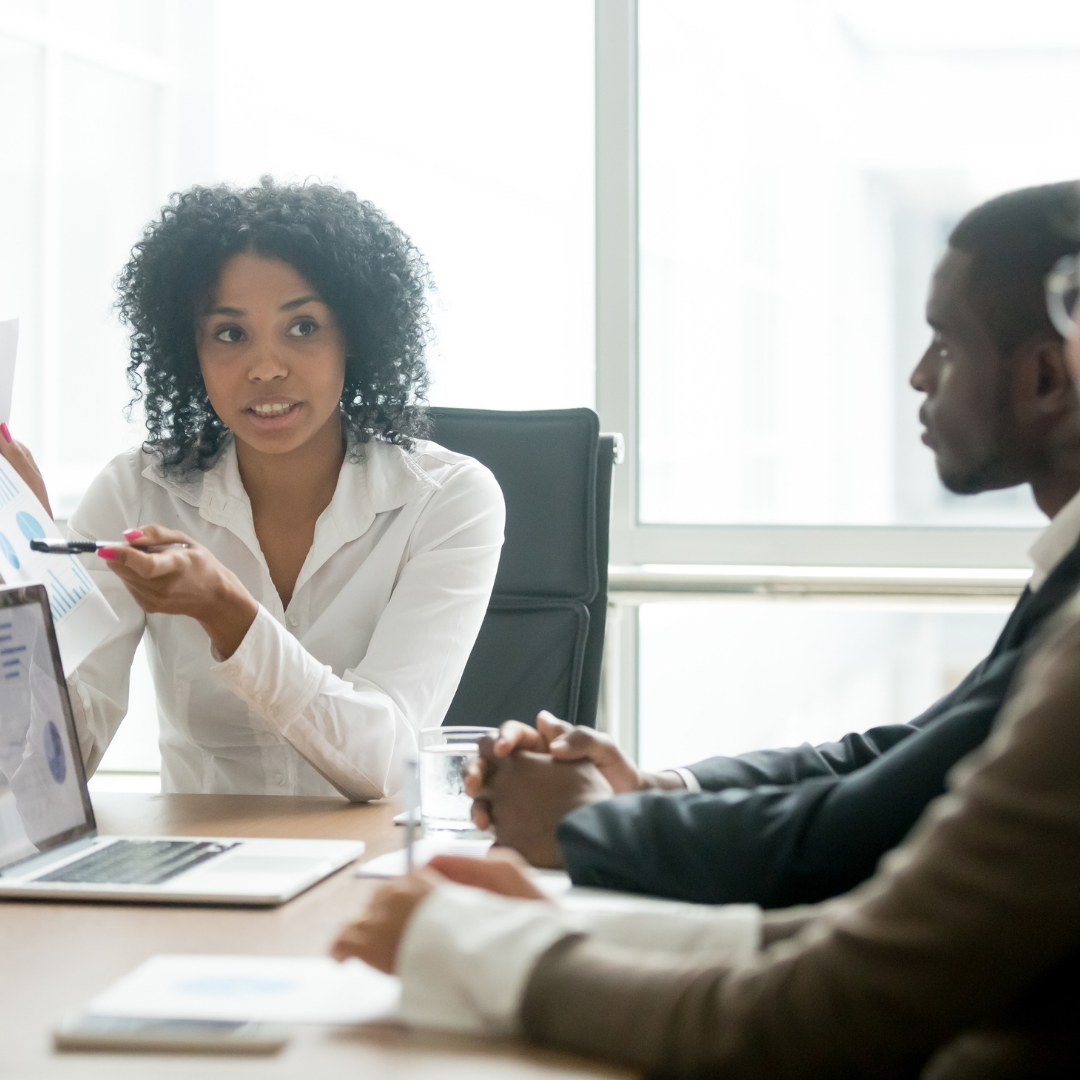 MODULE 5 : PRESENT
(week 8 & 9)
HOW TO INTRODUCE YOUR OFFER'S FEATURES AND BENEFITS BASED UPON YOUR CLIENT'S NEEDS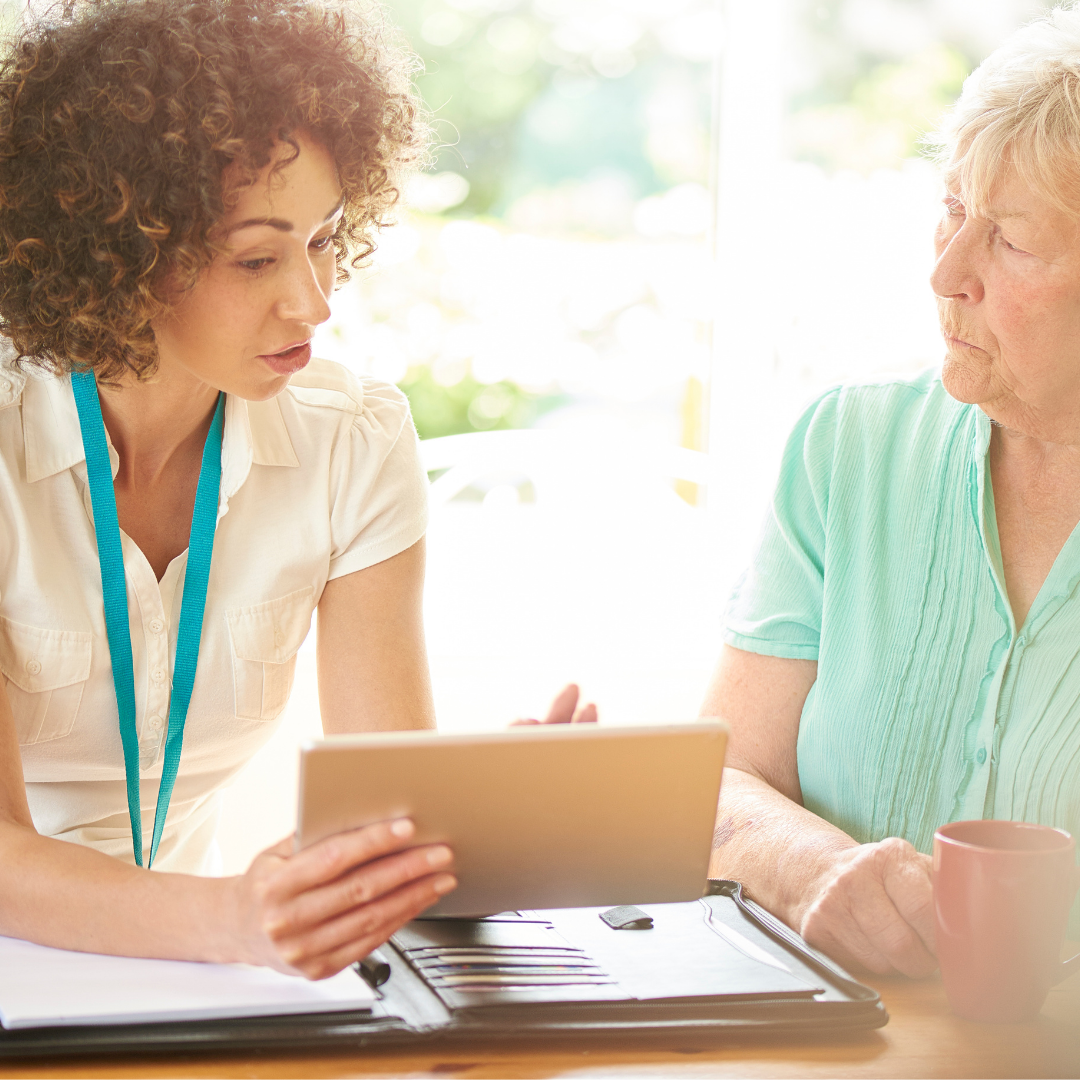 MODULE 6 : ADDRESS
(week 10 & 11)
HOW TO ADDRESS CLIENT'S OBJECTIONS AND MOVE CLOSER TO THE SALE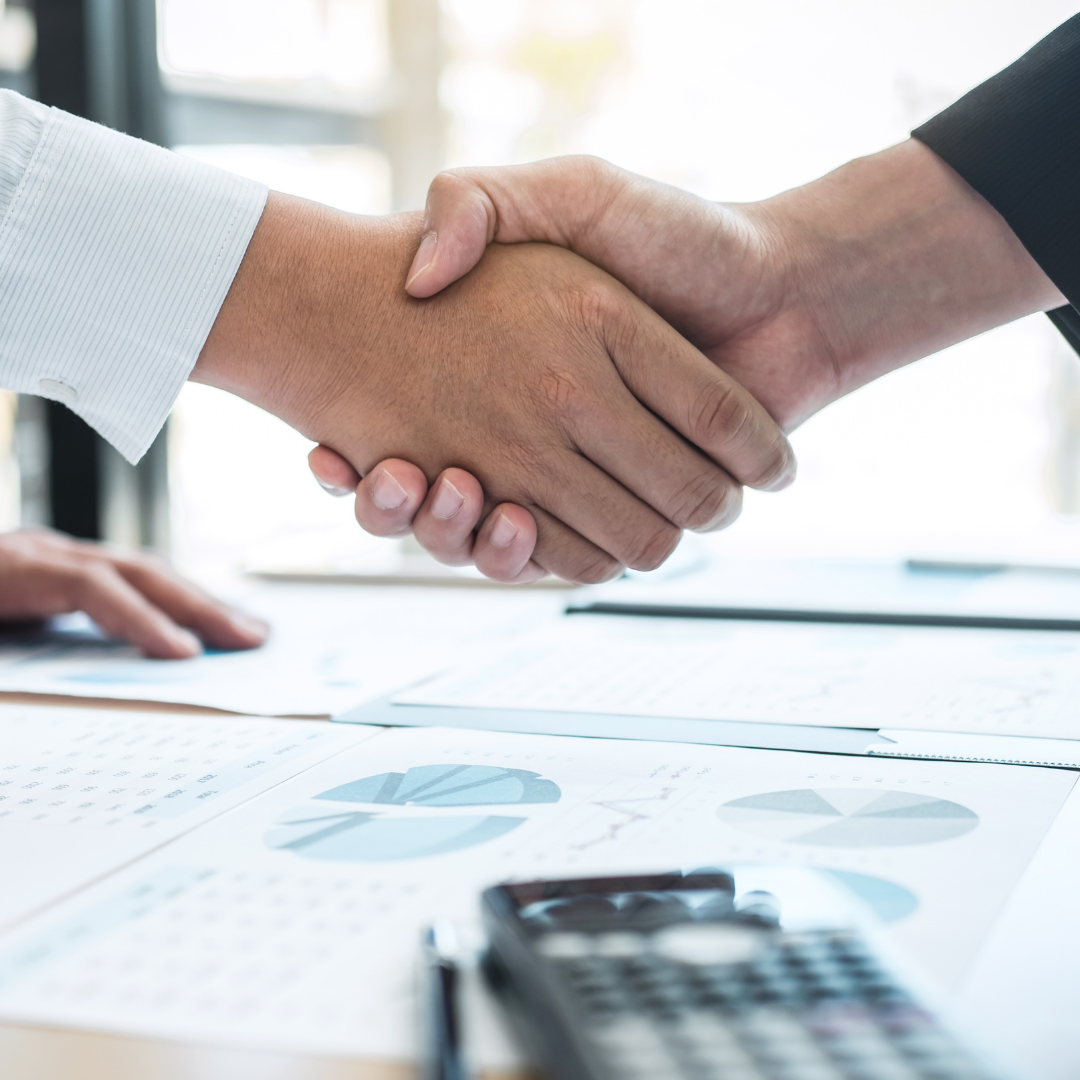 MODULE 7 : CLOSE
(week 12)
HOW TO EFFECTIVELY CLOSE THE SALE
HERE IS EVERYTHING YOU GET:
HOW YOU WILL LEARN...
THE TEACHING CYCLE I USE IN ALL MY LIVE TRAININGS