ABOUT YOUR MENTOR
HASNAA BOUROUIS


I help inbound sales professionals, high ticket closers, coaches, consultants and service-based experts, who struggle with converting more of their discovery call prospects into clients, master brilliantly their sales conversations!


I teach you (or your inbound sales team) simple yet powerful skills and a holistic step-by-step body and mind communication approach so that you can get your prospects to say "YES" faster and with ease! As a result, you and/or your sales team, build a trustworthy relationship with your clients without feeling salesy, pushy or slimy in any way!


After spending the last 20 years worldwide in Marketing and Sales, I came to the conclusion that there is one universal truth: "A customer needs to be seen, heard and deeply cared about".


My signature training program "The Roadmap to Effective Sales Conversation" you are about to discover here is the result of this deep inner conviction...


Looking forward to connecting with you soon!!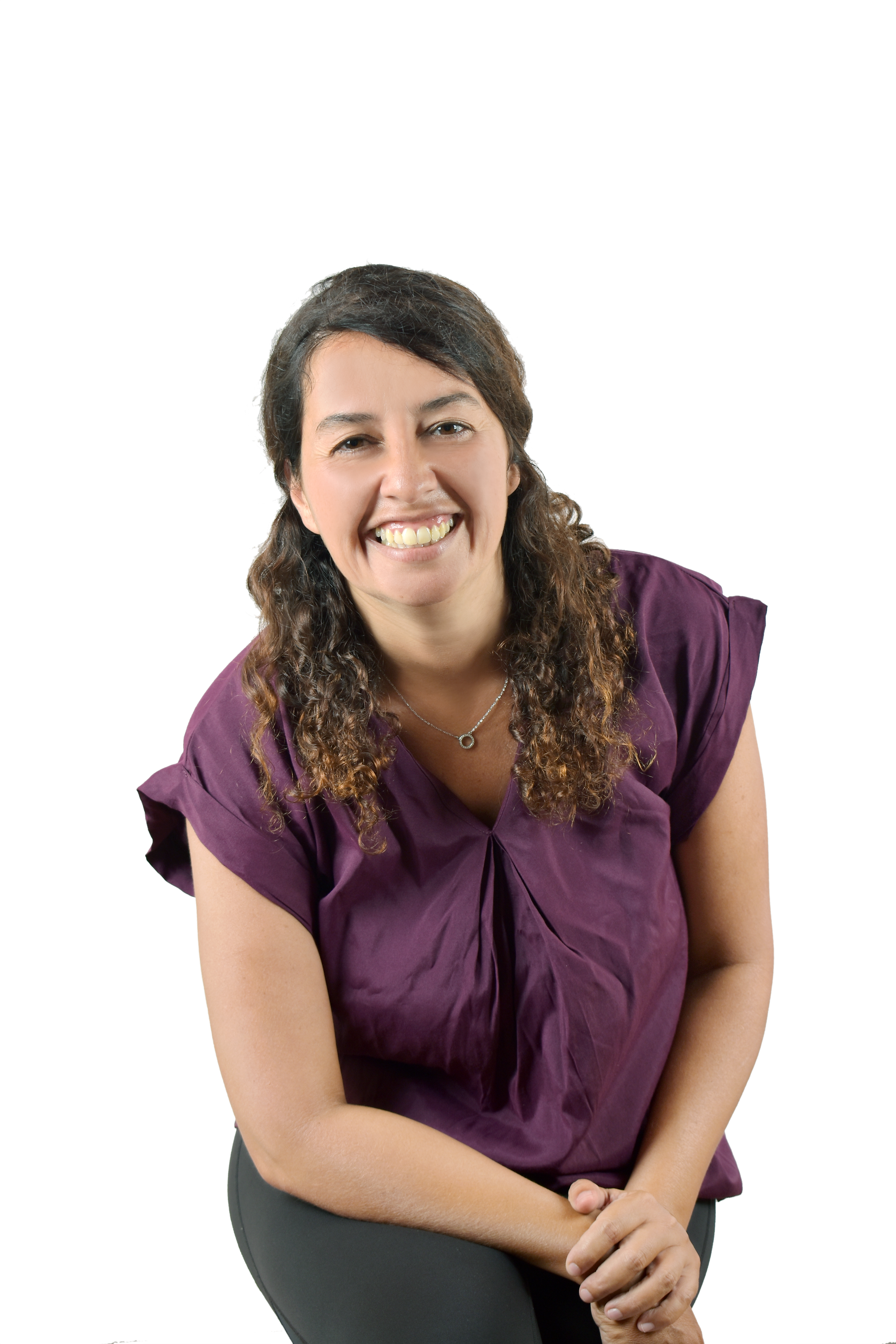 MASTER EVERY STEP OF YOUR SALES CONVERSATION


I PROPOSE ONE SIGNATURE VIRTUAL SALES TRAINING PROCESS IN DIFFERENT ONLINE FORMATS, FOR CORPORATE OR INDIVIDUALS, TO FIT YOUR TIME, YOUR NEEDS AND YOUR BUDGET
Do You Feel Overwhelmed, Lacking
Self-Confidence or Uncomfortable During Sales Conversations?


Does Your Mouth Go Dry & Your Stomach Drops When You Think About Selling?
Does Any of This Sound Familiar?
HERE IS HOW THE PROCESS I TEACH YOU WORKS...
"The Roadmap to Effective Sales Conversation" Body & Mind Training has 7 Key Module Parts: Prepare, Connect, Set intention, Ask, Present, Address, Close. When you link them all together, they work in perfect synergy to create a highly successful sales conversation...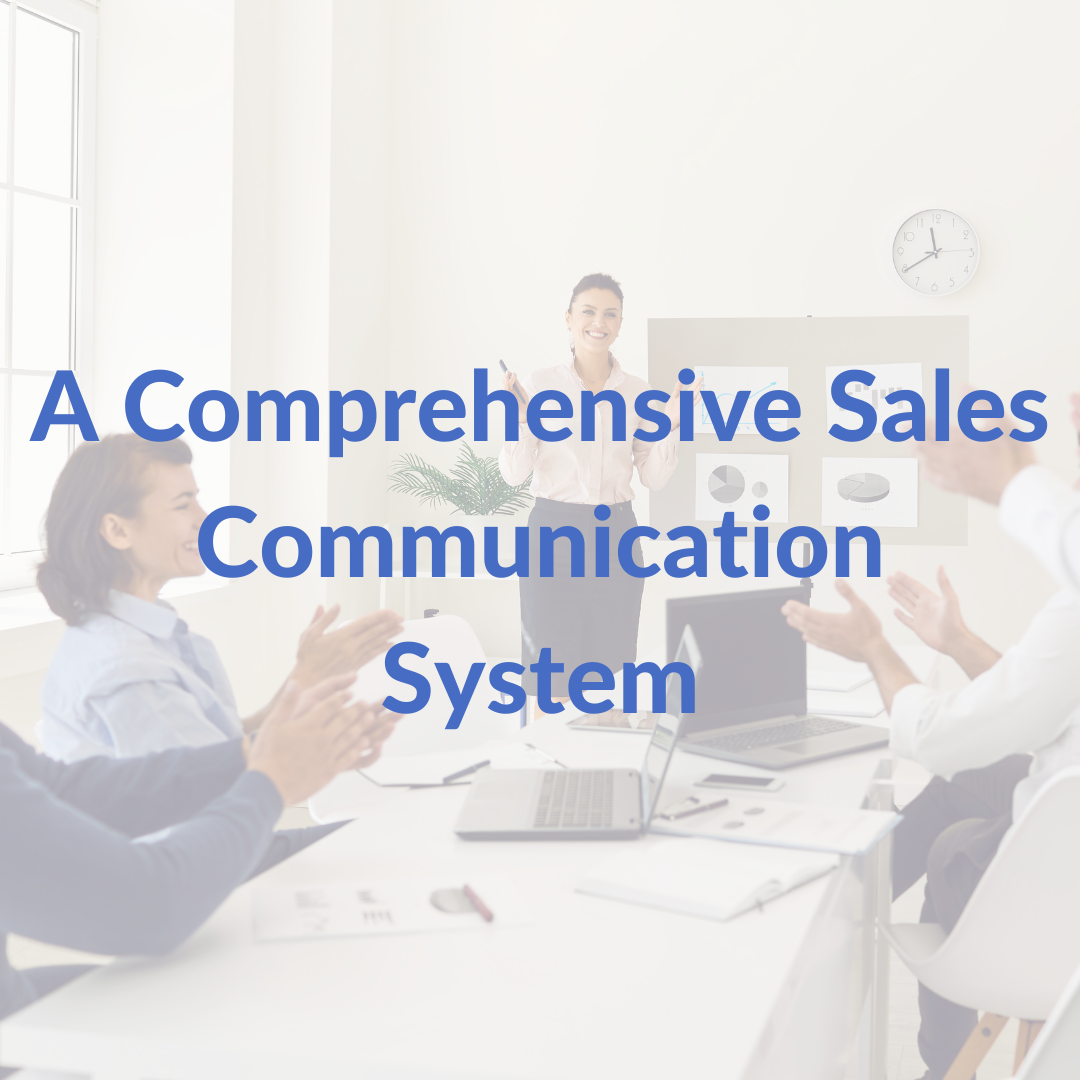 I teach you a comprehensive sales communication process to help you build self-confidence in your sales skills, truly enjoy and master meaningful sales conversations with your prospects, without feeling overwhelmed, scared, salesy, pushy or inauthentic at any stage of the whole process. As a result of effective trustworthy human sales interactions, closing deals will become natural, effortless and easy.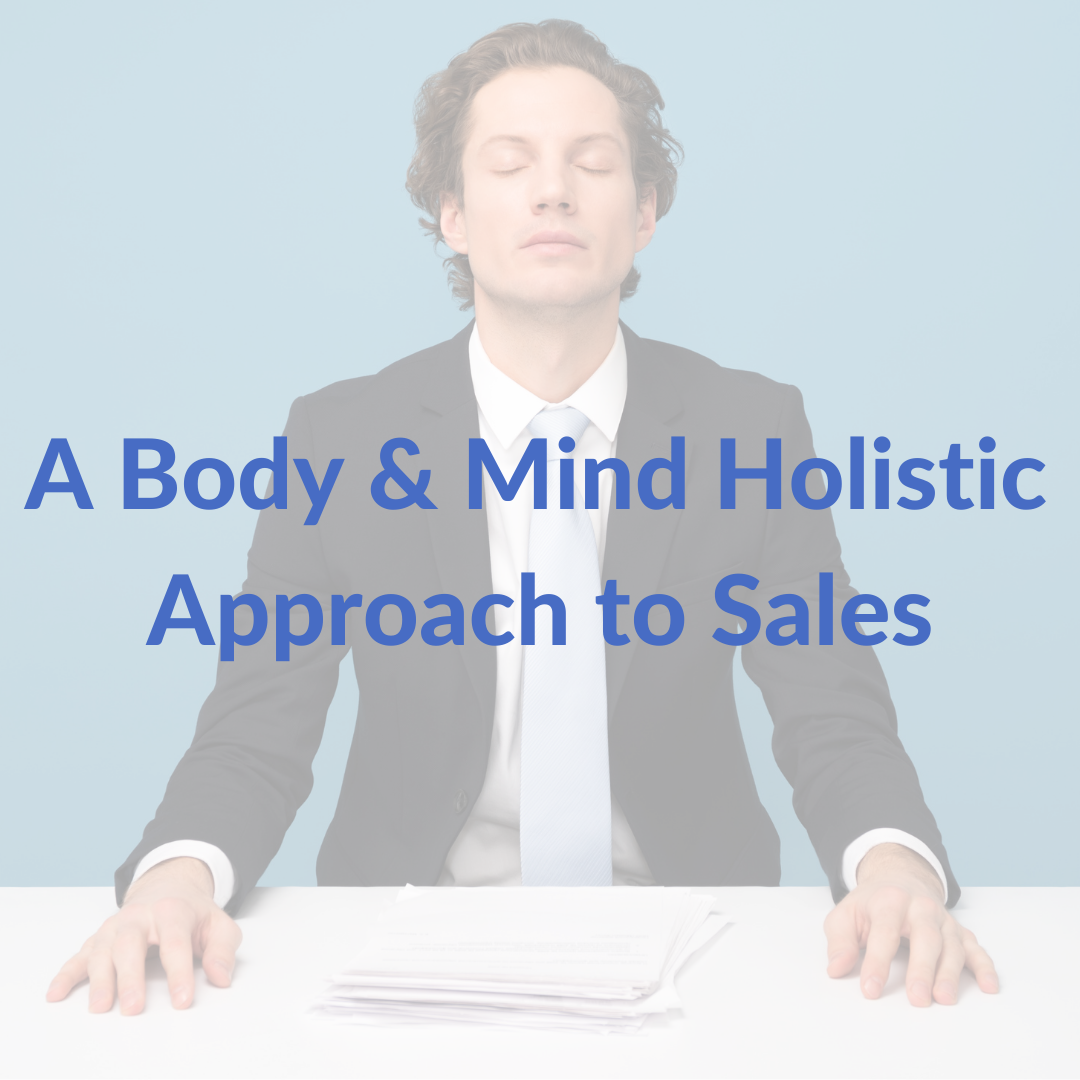 My signature program covers all components of an effective sales conversation from the structure, content and flow of sales interactions to body language, emotional states, breathing and energy grounding. You will experience a unique holistic training approach... The body & mind training process teaches you, step-by-step, everything you need to know from the moment you meet your prospect until the moment they say yes !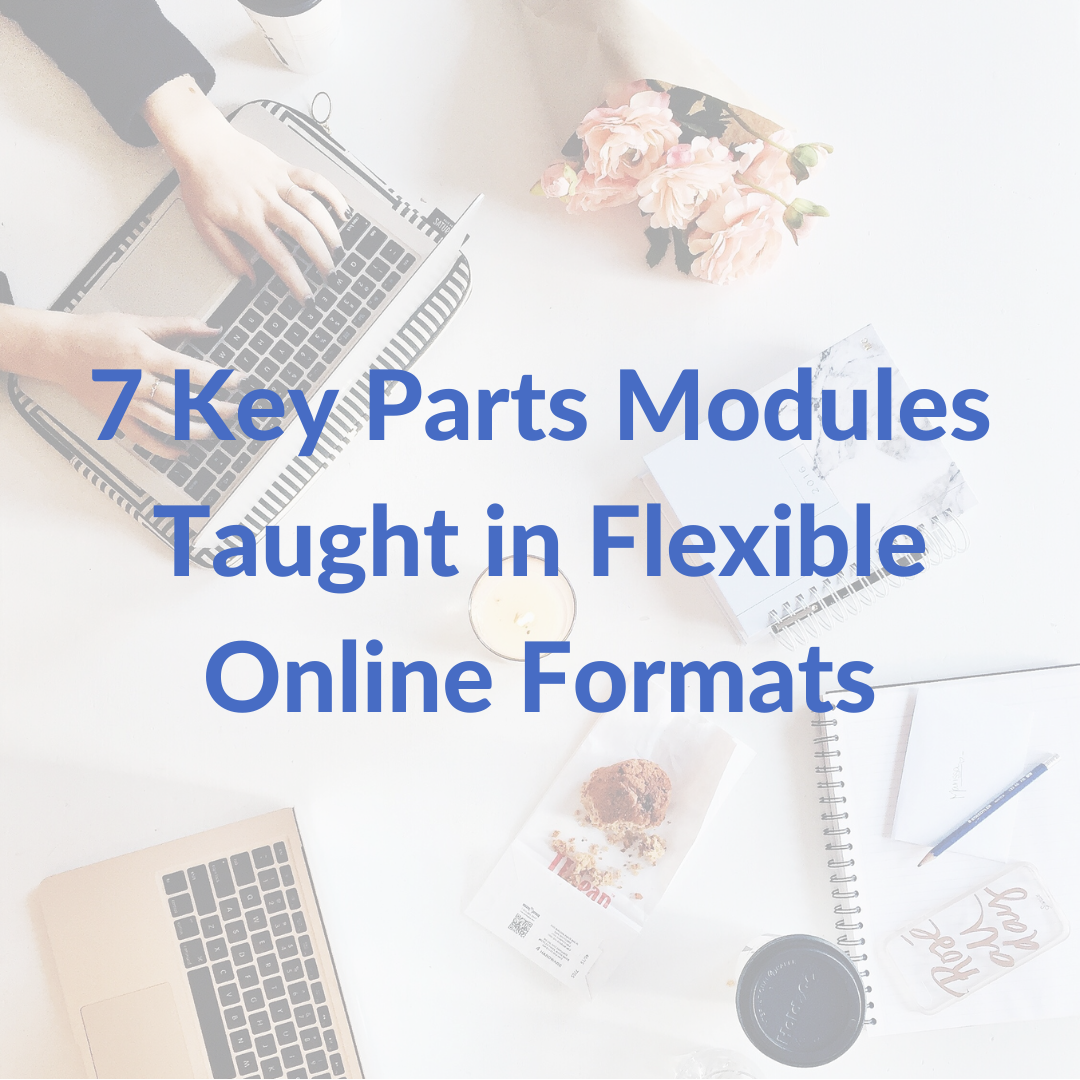 The program can be taught in different online formats (from 2 days to 12 weeks) and has 7 key parts (prepare, connect, set intention, ask, present, address, close). When you link them all together, they work in perfect synergy to create a highly successful sales conversation... A "sales coaching" conversation that has the power to transform you, your teams, your business and most importantly, your clients' lives.