IF YOU (OR YOUR SALES TEAM), HAVE BEEN STRUGGLING TO CLOSE ENOUGH SALES AND YOU WOULD LIKE A MAJOR BREAKTHROUGH IN THE WAY YOU (OR YOUR TEAM) HANDLE YOUR SALES CONVERSATIONS, THEN I'D LIKE TO INVITE YOU TO TAKE ADVANTAGE OF A SPECIAL, "SKY-ROCKET YOUR SALES CONVERSATIONS" PERSONAL, ONE-ON-ONE SESSION WHERE WE WILL WORK TOGETHER TO...
1.Create a crystal clear vision for the sales success you desire for you & your sales team (we'll discuss targets and close ratios that meet the business growth you desire).


2.Uncover hidden challenges that may be sabotaging your (or your team's) sales conversion success (we'll pin point specific areas that cause breakdowns in your sales conversations process so you can start immediate changes).
3.Leave this session renewed, re-energized, and inspired to break your personal sales records, support your sales team, transform more client's lives, and enjoy a great income.
If you'd like to take advantage of this very special, very limited and totally free 30 minutes "Sky-Rocket Your Sales Conversations" session, click the button below, answer the questions included with your booking and schedule now!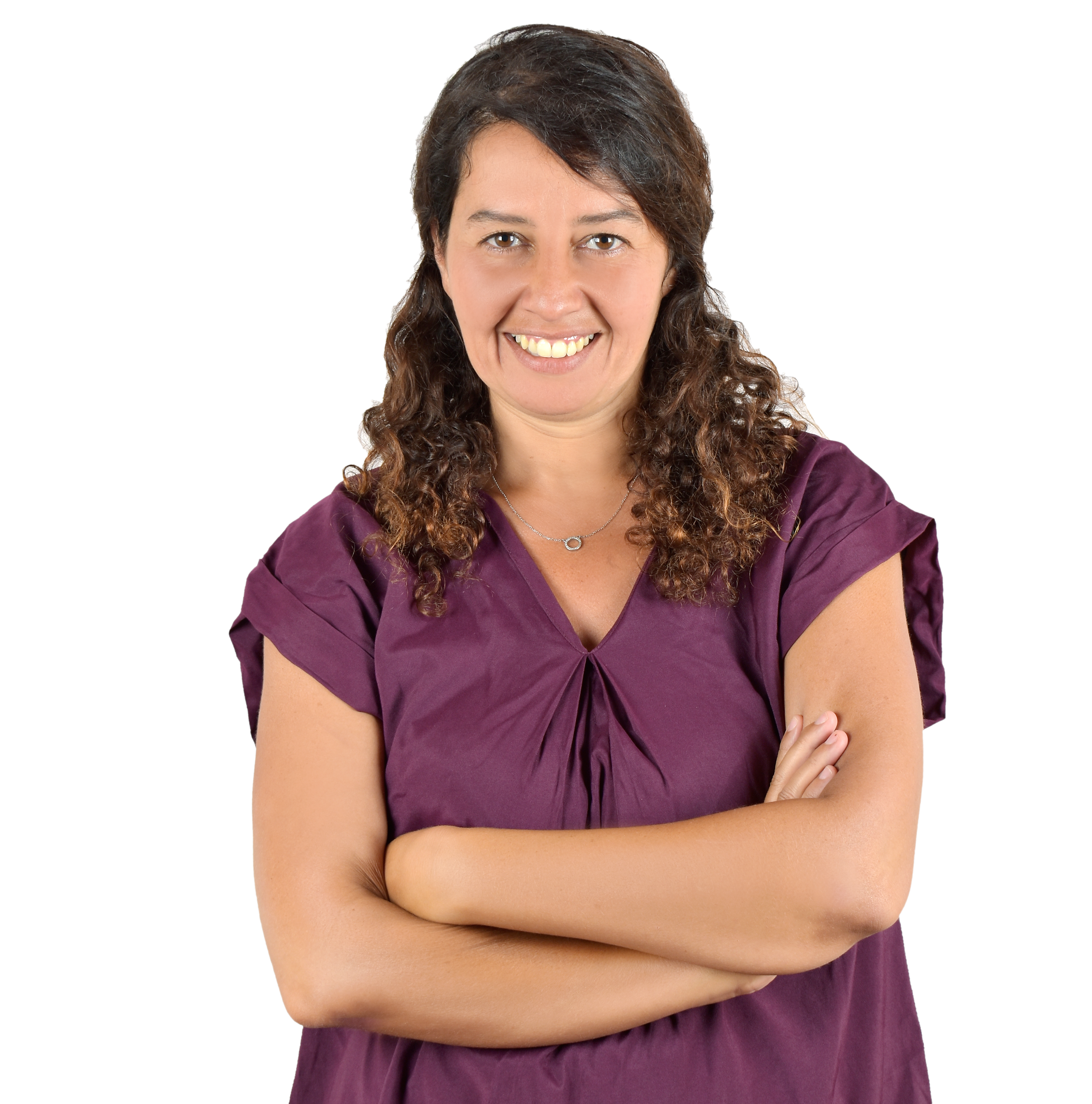 MEET YOUR MENTOR
HASNAA BOUROUIS
I believe sales can be a very admirable thing to do when you have the humility to serve genuinely your clients, help improve their company or their life and care enough to create value for them. THE SALES TALK TRAINING GROUP trains on how to shift the sales mindset to a mentality of service.
My passion is focused on teaching you how to create trust and human connection by approaching each prospect with the idea of helping them solve a problem or achieve a goal, not of selling a product or service. That is what THE SALES TALK brand is about at its core. And this is what I am committed to teach you.
Looking forward to connecting with you soon!
Hasnaa Bourouis
Certified Sales Mindset and Sales Conversations Coach - Founder @The Sales Talk