Hi, I'm Hasnaa Bourouis.


Thank you for being here! I genuinely appreciate it...


I help sales teams, sales representatives and business owners master practical sales conversations skills so that they can close successful deals while being authentic and aligned with who they are.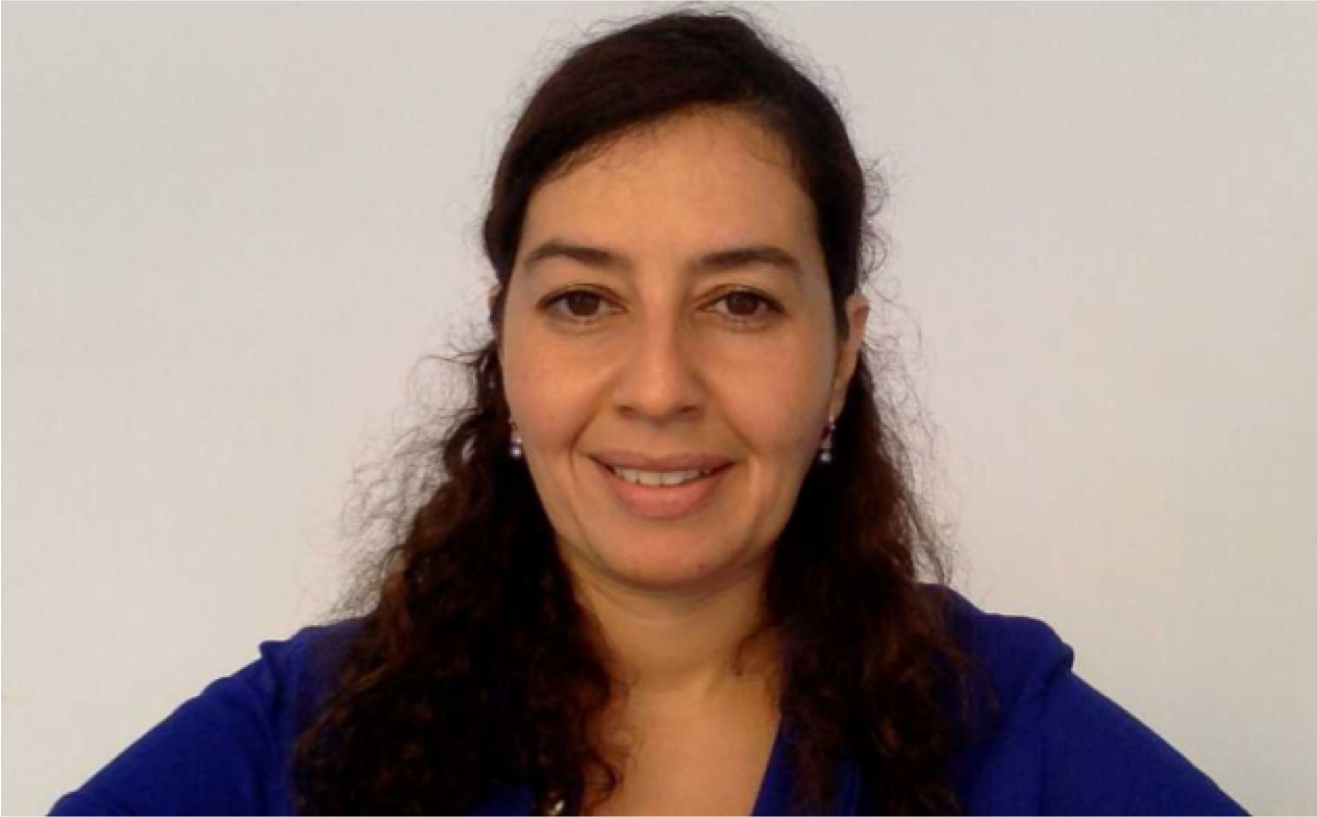 Imagine your sales conversations as positive experiences where your prospects feel like they got the better end of the bargain and are excited to give you their credit card...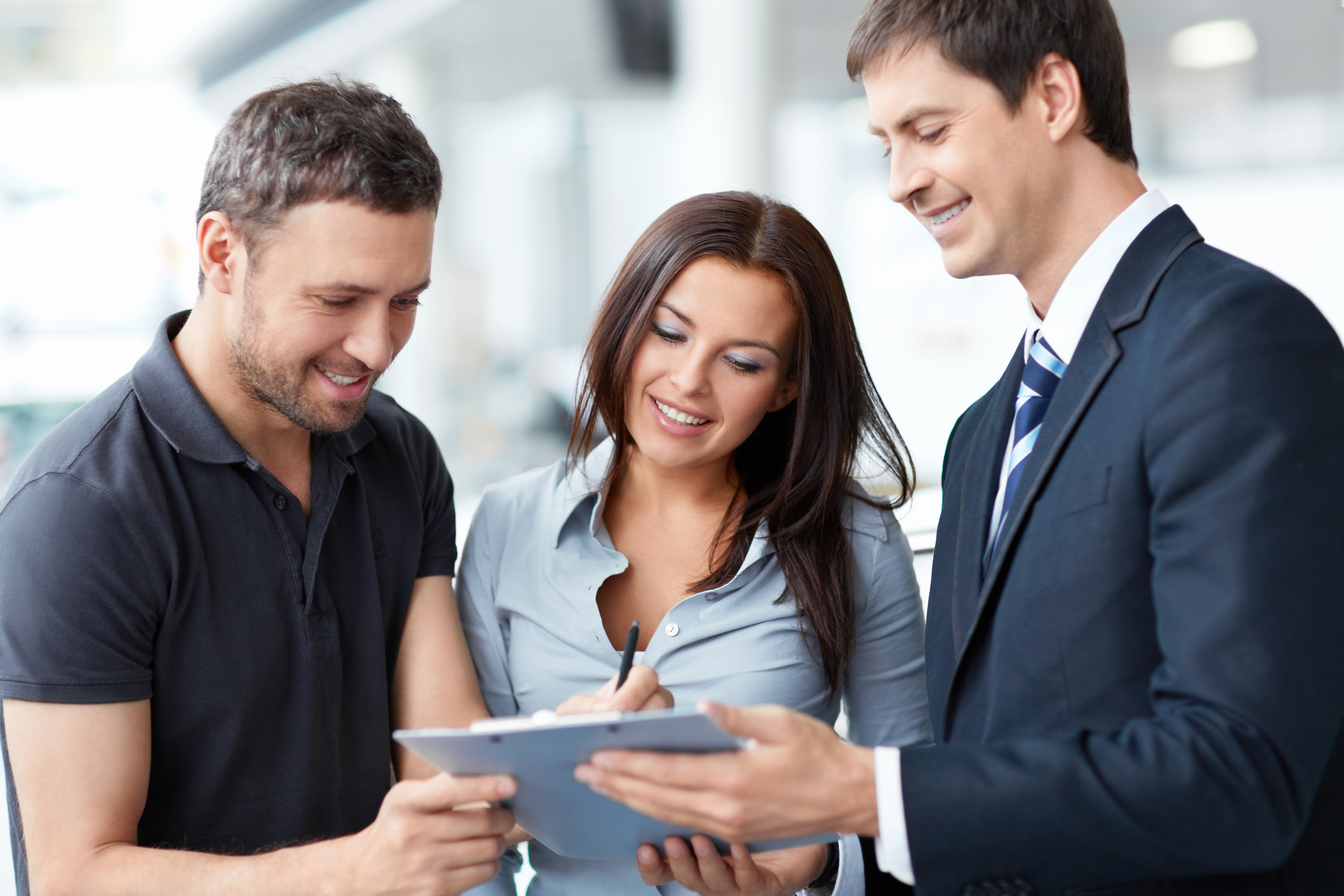 EVERY CLASS YOU TAKE HERE IS SPECIAL
IT IS DESIGNED TO HELP YOU BUILD ETHICAL SALES SKILLS TO LAST A LIFETIME
Welcome. This is a place where you can learn to be yourself and serve successfully your clients at the same time. The sales skills I'll teach you here will give you knowledge and skills to last a lifetime. And you know what? Those skills go WAY beyond sales interactions. They are valuable communication techniques that you can apply to improve other areas of your life.
Stick around awhile, and you'll see.
WHY CHOOSE CONSCIOUS SELLING TRAINING?
YOUR SALES GENIUS IS WAITING TO BE AWAKENED
SHALL WE GET STARTED?