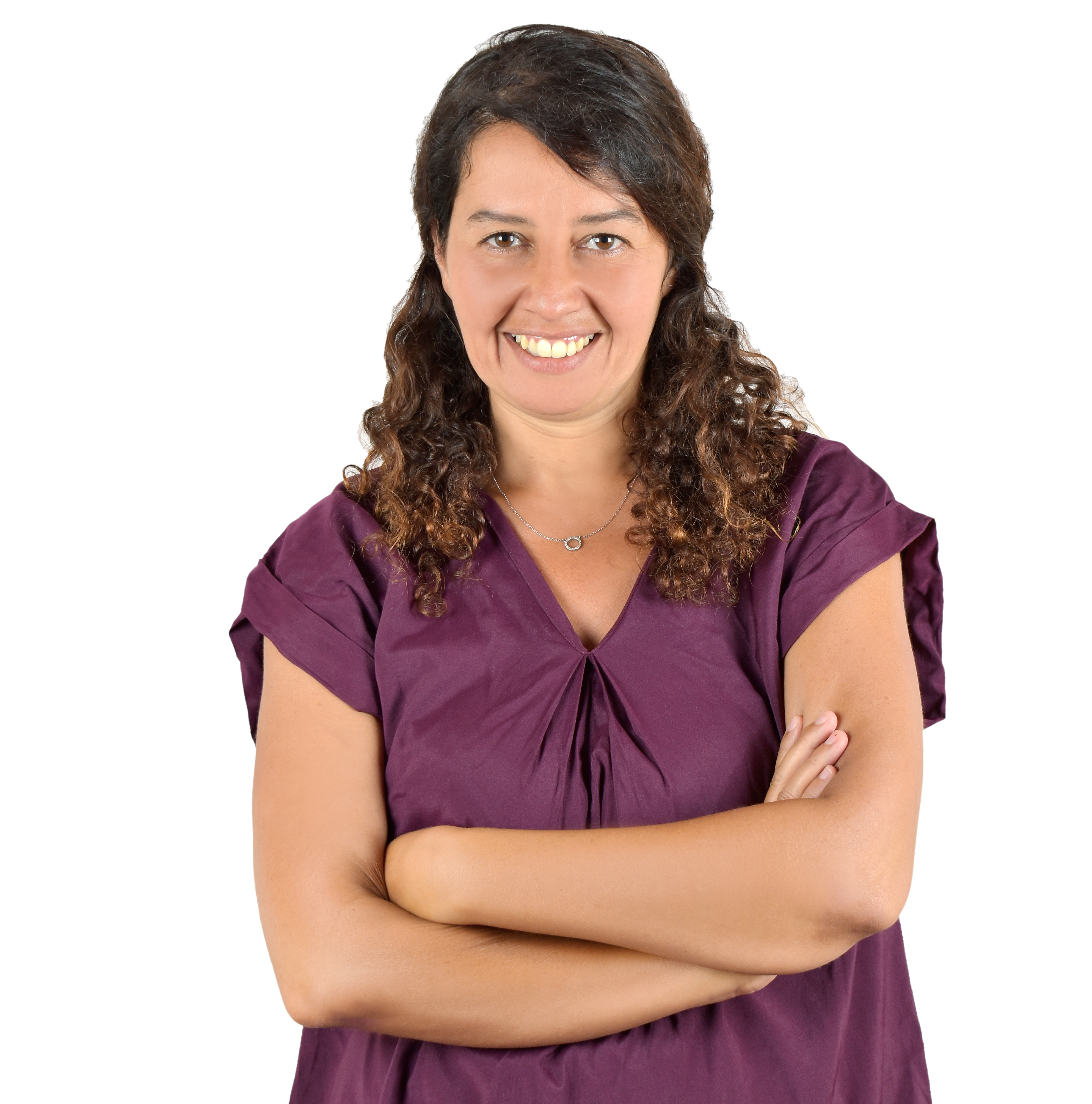 MEET YOUR MENTOR
HASNAA BOUROUIS
I believe sales can be a very admirable thing to do when you have the humility to serve genuinely your clients, help improve their company or their life and care enough to create value for them. THE SALES TALK TRAINING GROUP trains on how to shift the sales mindset to a mentality of service.
My passion is focused on teaching you how to create trust and human connection by approaching each prospect with the idea of helping them solve a problem or achieve a goal, not of selling a product or service. That is what THE SALES TALK brand is about at its core. And this is what I am committed to teach you.
Looking forward to connecting with you soon!
Hasnaa Bourouis
Certified Sales Mindset & Sales conversations Coach - Founder @The Sales Talk
Here is a small glimpse of what you'll learn:
As a coach, consultant, a high ticket closer, an inbound sales team member or service-based expert, when it comes to getting ahead with your sales conversations, one of the most important skills you can have is THE SALES KNOW-HOW. This is how you convert prospects into paying clients on a regular basis.
But so many coaches, consultants, high ticket closers, inbound sales teams and service-based experts don't know how to handle sales conversations the RIGHT way. That's why this Sales Masterclass shows you how to build your sales confidence and master sales conversations as a PRO so that your discovery sales calls become an enjoyable moment where you get effortlessly your prospects to say YES!
You will learn:
How to think like your prospects and understand their emotions and thought process

at a deeper level so that you can present your offer as the RIGHT solution to their needs (if there is a fit)

How to use various secret weapon sales tips to enhance your pitch and effectively close your deal
How to tap into your clients' emotional "hot buttons" to trigger their buying behavior
How to use consistently grounding techniques before and during your sales conversation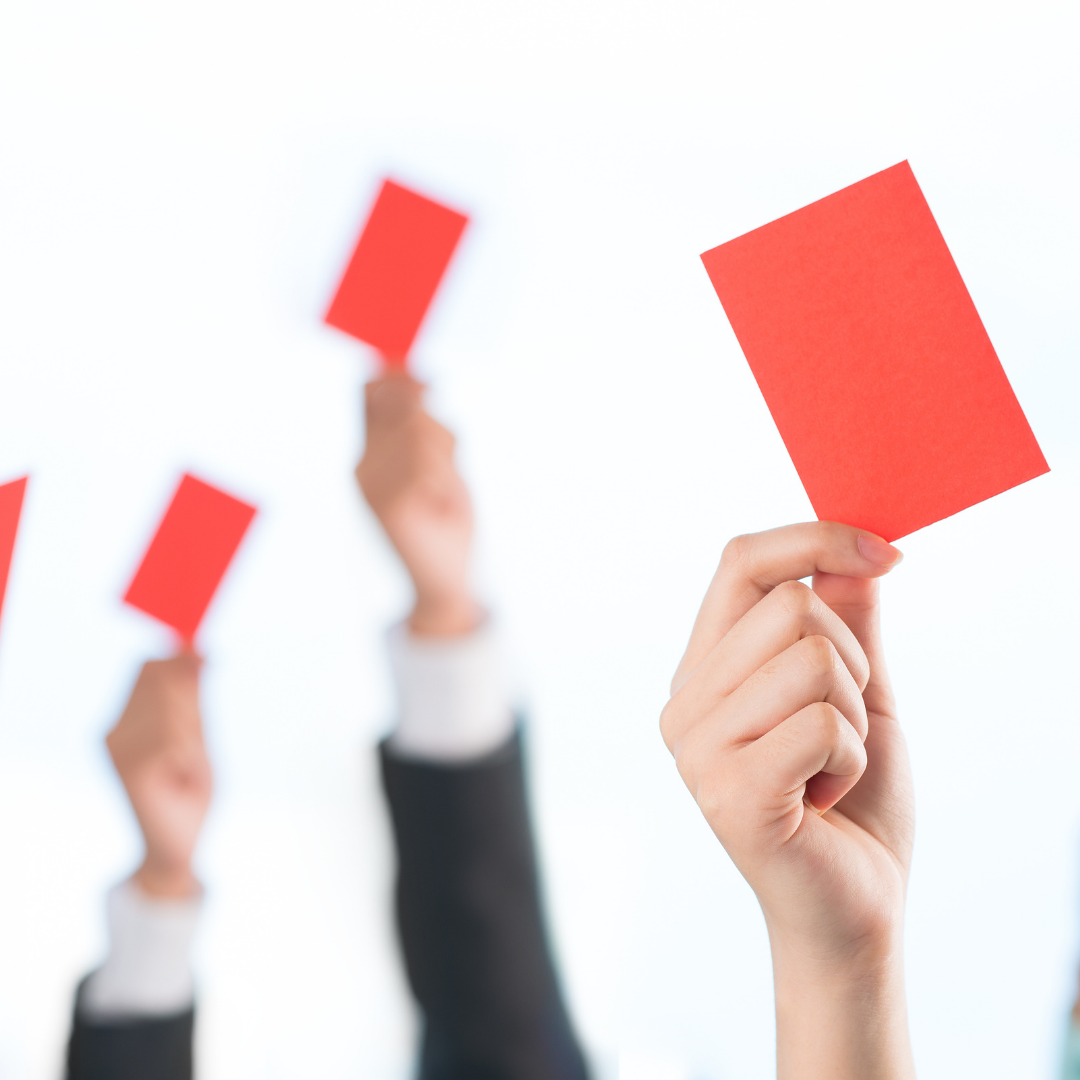 Session Replay #1
Objection Handling
You'll discover the main common types of objections. You'll learn as well how to transform an objection into an opportunity of a sale by using a proven 4 steps system. Handling objections becomes easy and a natural step towards closing your deal.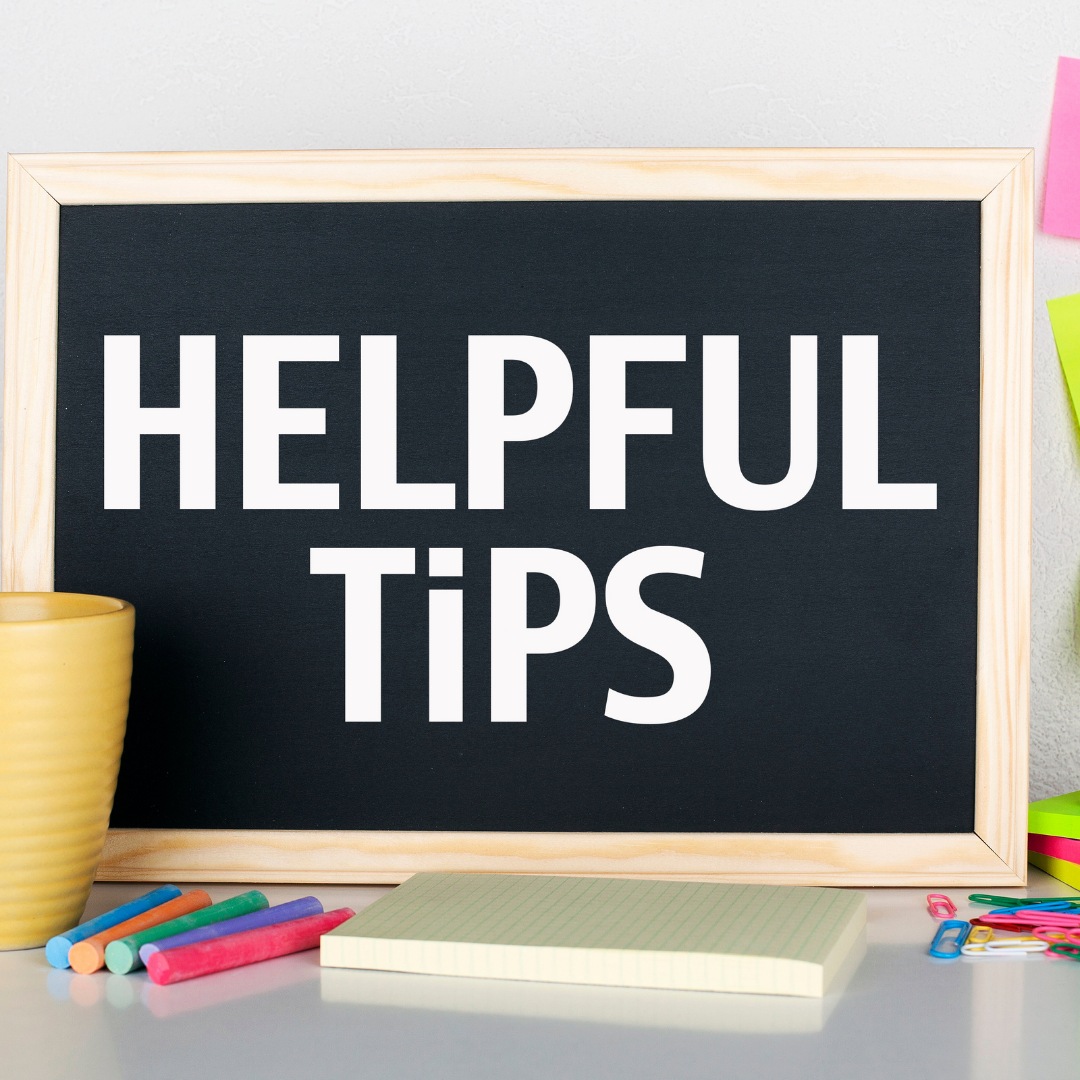 Session Replay #2
10 Creative Sales Tips
You'll learn in this session 10 powerful sales tips that will improve the quality of your sales conversations and get you closer to making a deal!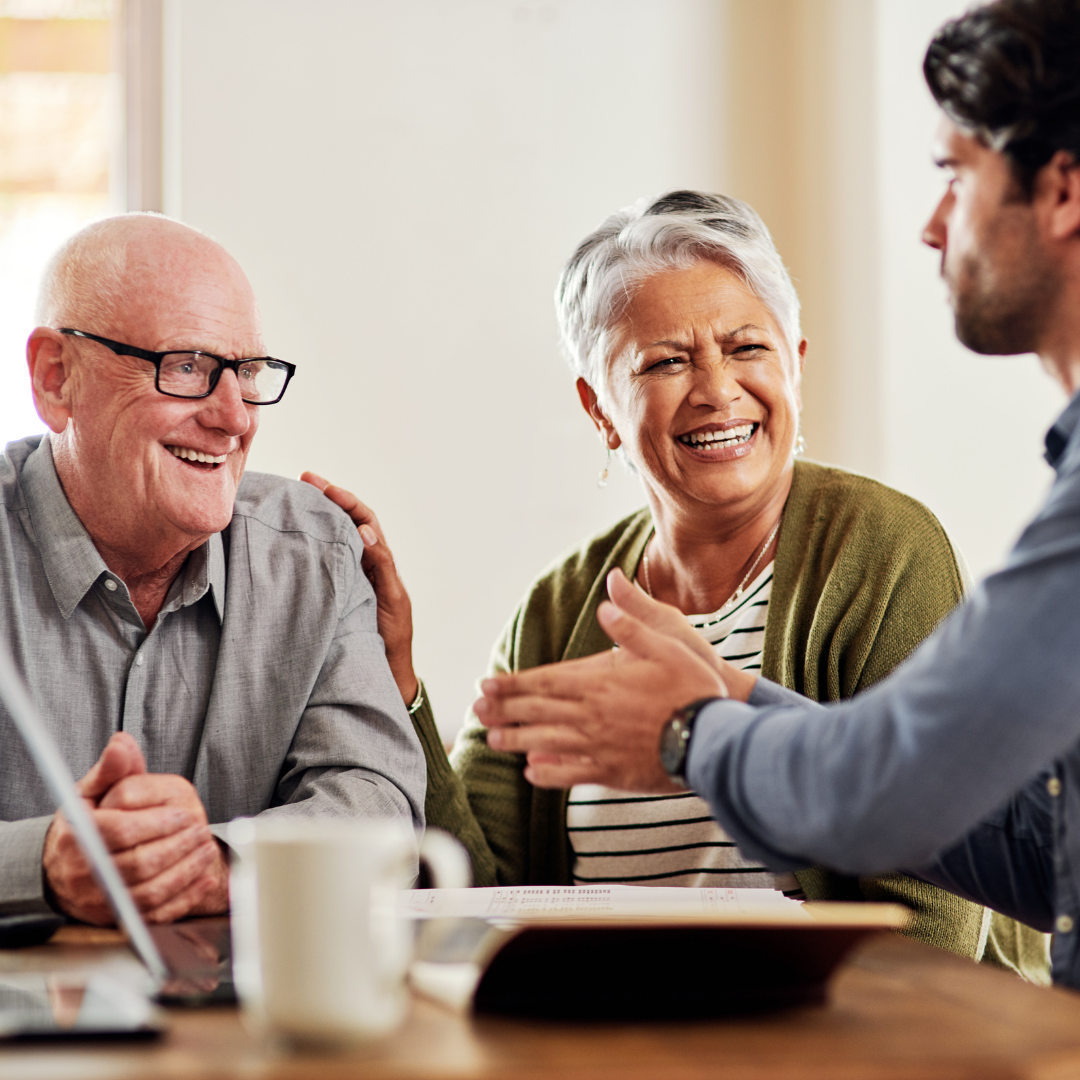 Session Replay #3
How to Build Trust
You will discover in this session 3 great secret weapons on what creates deep trust with your clients during a sales conversation. Implementing these strategies will help you increase your ability to connect at a deeper level with your prospect.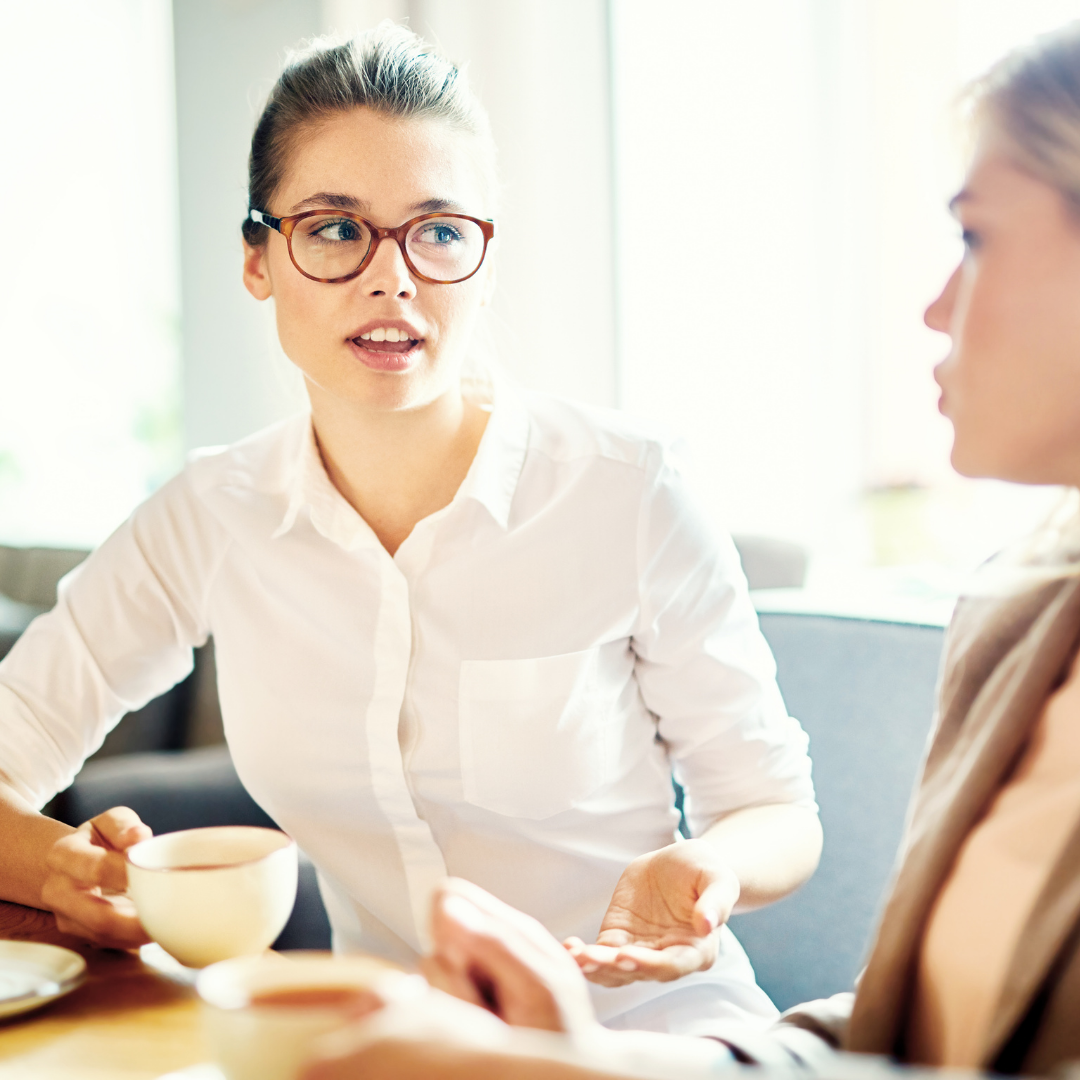 Session Replay #4 (audio)
How to Set Boundaries
This audio is an extract from a live group training session. You will learn key tips on how to reframe the conversation and set boundaries with your client when they are talkative and you find it difficult to interrupt them...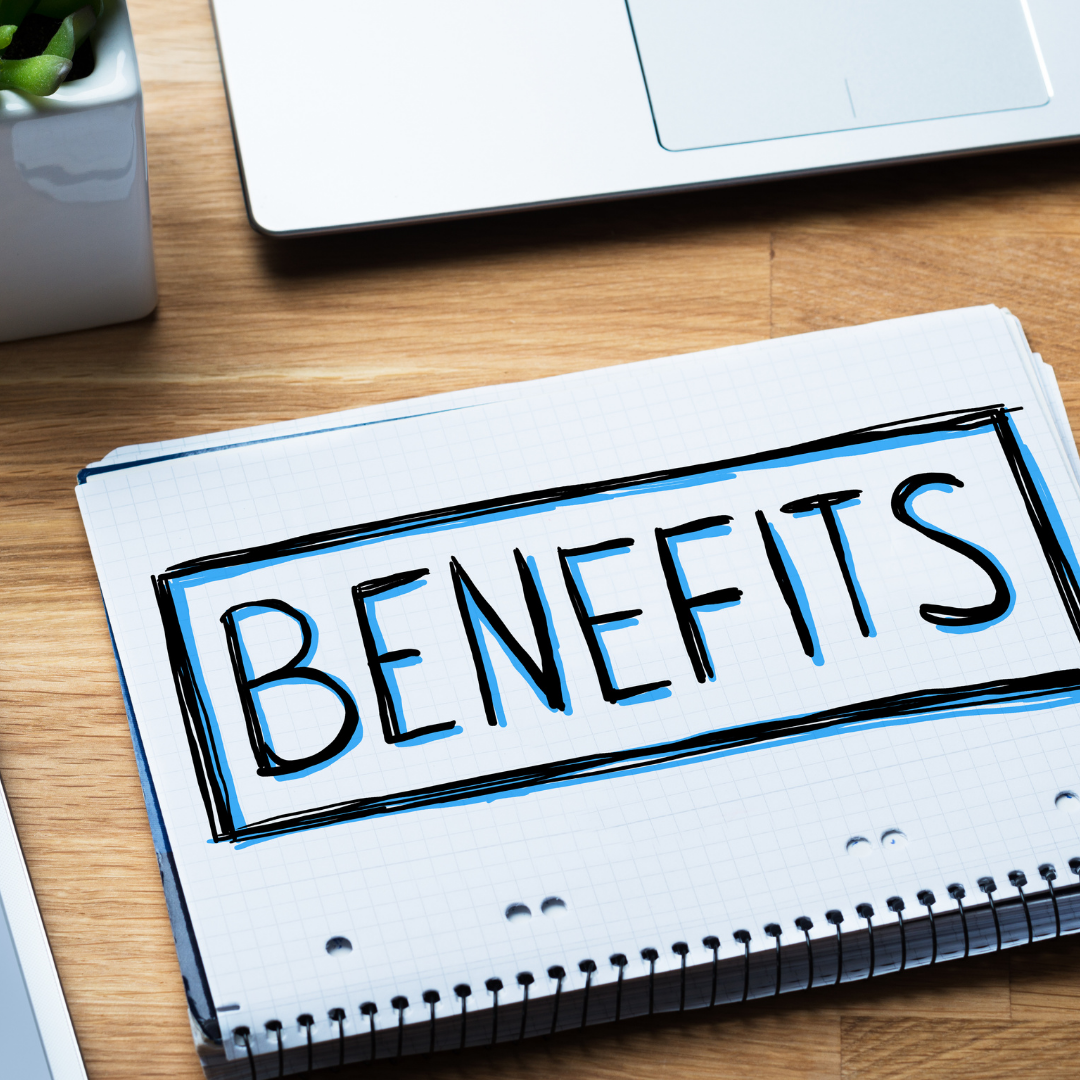 Session Replay #5
Features & Benefits
You'll get crystal clear on the difference between features and benefits and learn how to use both during your sales pitch presentation in a way that is compelling and impactful for your client.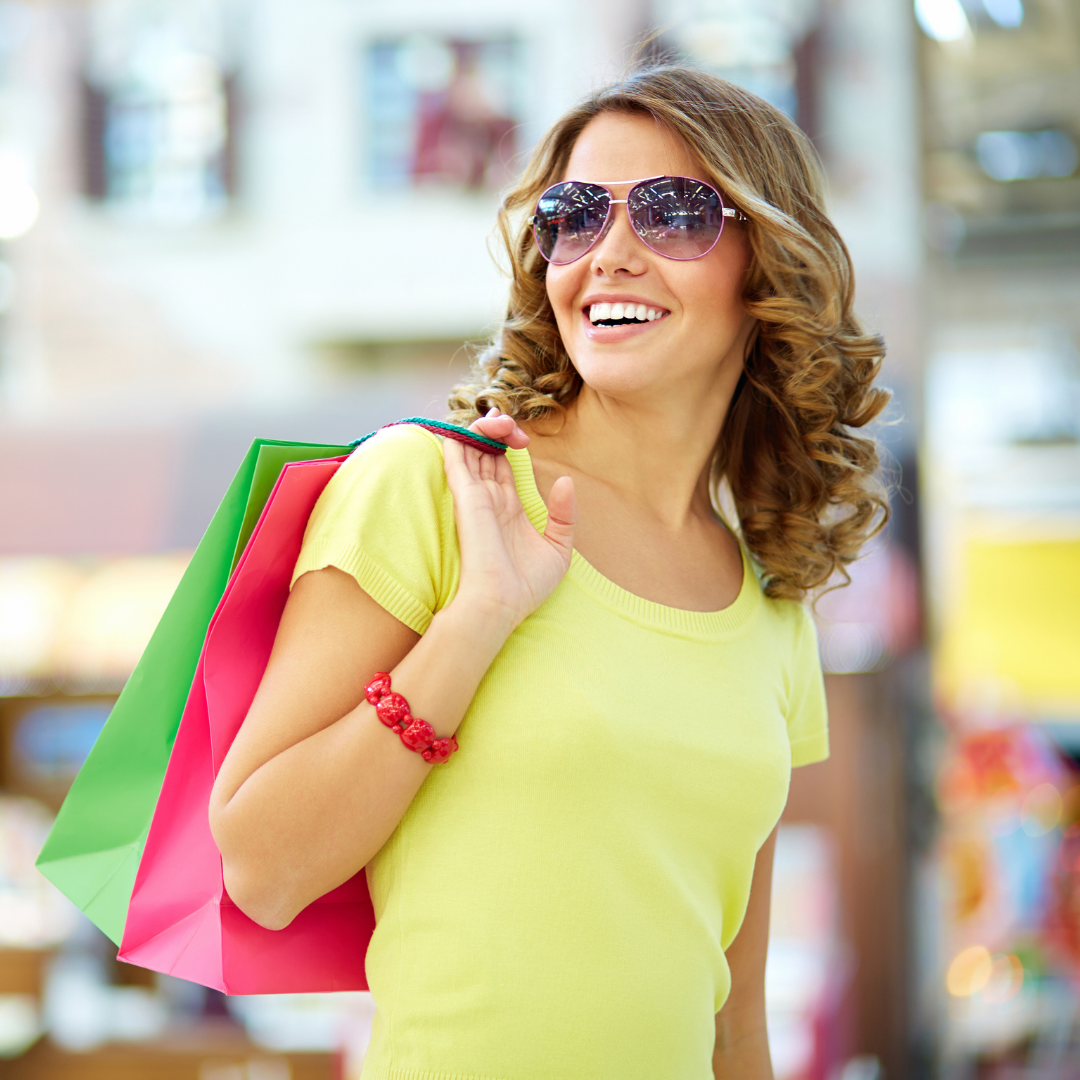 Session Replay #6
Buyer's Personality Types
You'll get proven templates on how to recognise four main buyer's personality types and learn how to personalise accordingly your communication to your client's profile.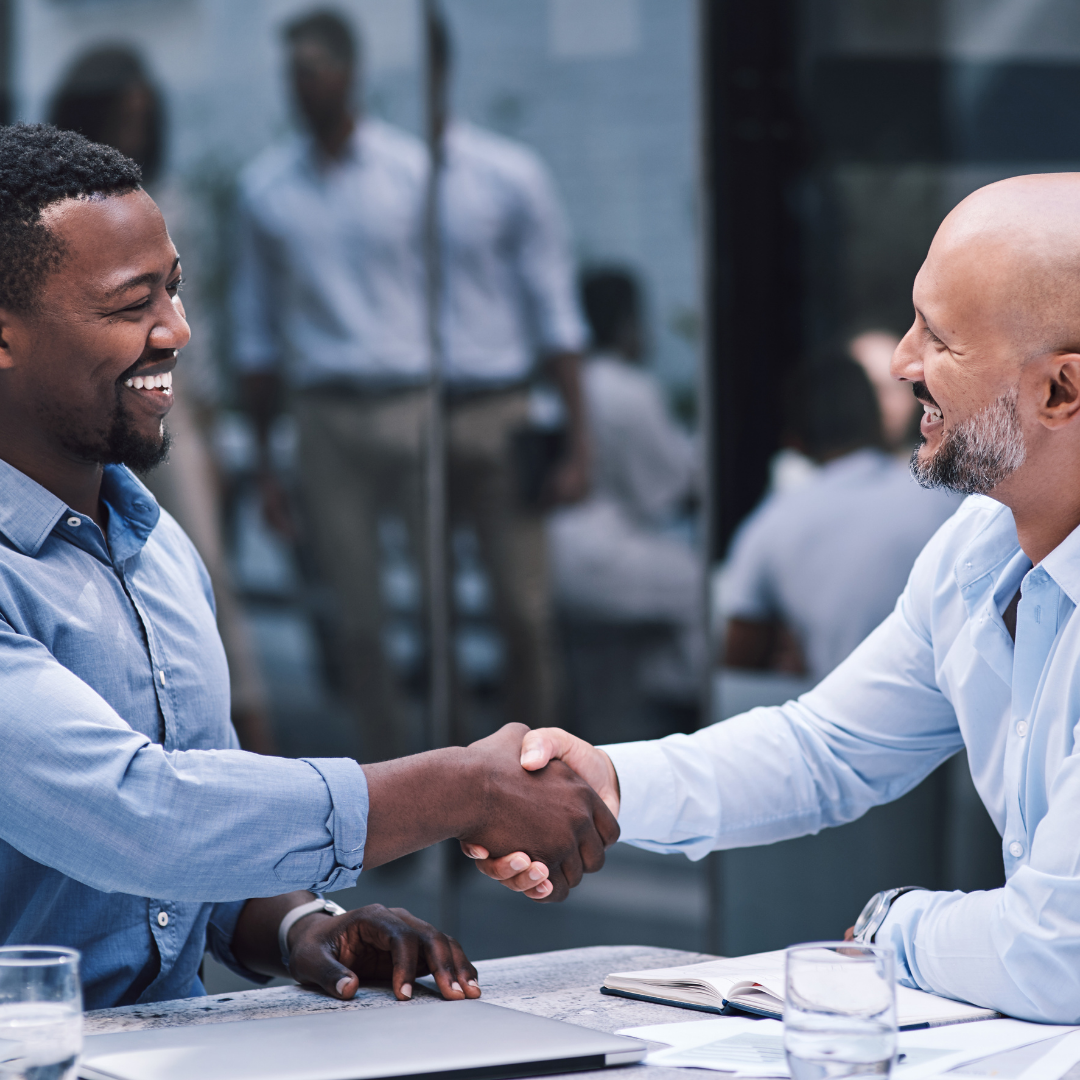 Session Replay #7
How to Master the Art of Selling
You will learn in this live session replay 7 key components to become a master in the art of selling!
What To Do Next…
To get started, simply click "Sign Up and Get Free Access Now" button below. You'll be asked to enter your information and given instant access to the entire training immediately after you register.